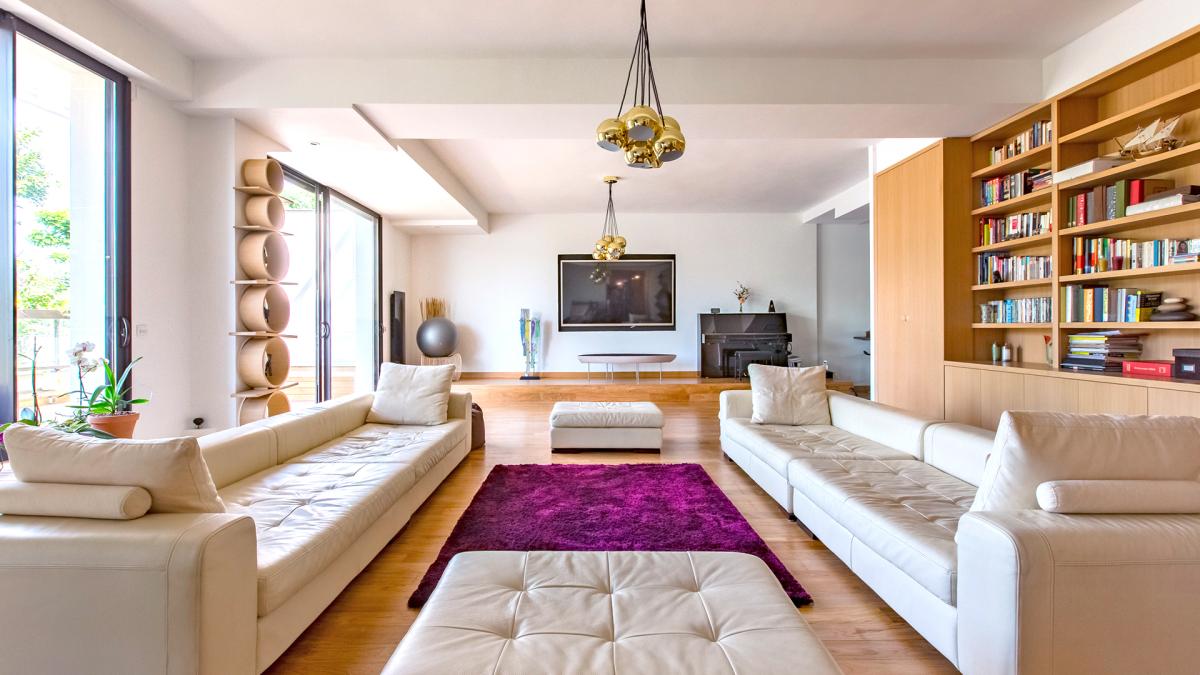 SELLING WITH VANEAU
Trust us to sell your property and make the most of the best real estate marketing strategies on offer:
•    A unique intermediary with the support of a network of 27 agencies 
•    The best marketing strategies Vaneau has available, in print and online
•    access to our exclusive potential buyers database
•    the best tools available to highlight your property: photographs, architects...
SEVEN GOOD REASONS TO SELL WITH VANEAU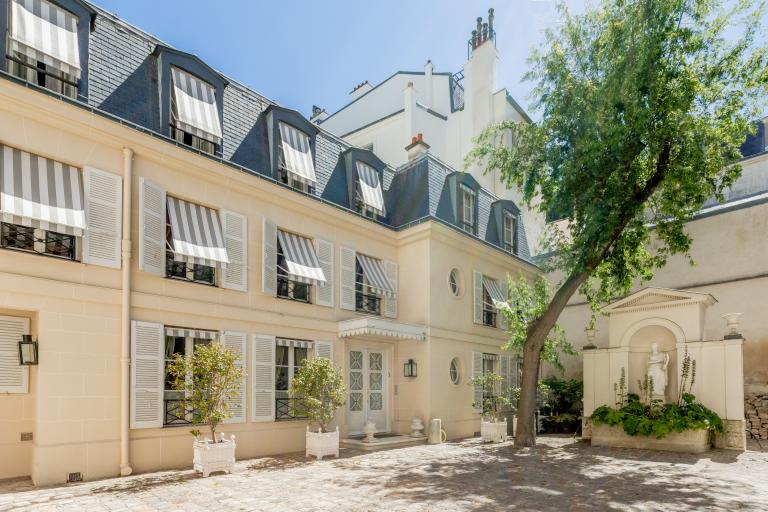 A UNIQUE INTERMEDIARY
To guarantee you the highest quality of service, your Vaneau advisor will be your unique intermediary throughout the entire procedure of selling your property.

This will ensure an effective and most efficient response  to any challenges you may encounter, should they be legal or administrative.

Your Vaneau advisor is constantly supported by the marketing, legal and estate management divisions of the group, ensuring optimum service in all circumstances.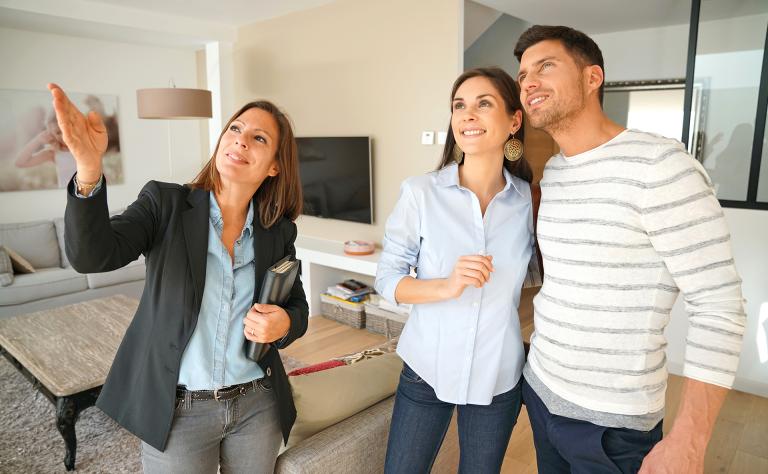 THE MOST ACCURATE ESTIMATE
To value your property at the right price corresponding to the current market, our associates utilize our extensive database of estimates and properties sold, the fruit of over 45 years of experience.
Our associates will provide a valuation your property after agency fees by way of a detailed valuation report.
Ask for a valuation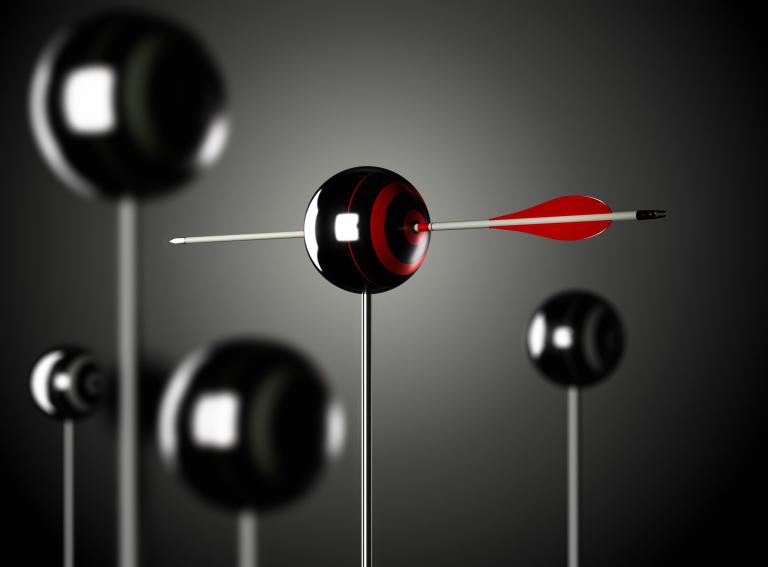 27 agencies to represent your property
Our 27 Vaneau agencies, in France and across the globe, have worked in close proximity for many years. When you entrust your property for sale to one agency, you  have access to all the clients of all the other agencies through the cooperation of our 100 associates.

Furthermore, our 15 agencies in Paris, Neuilly and Boulogne all work from the same portfolio, ensuring optimum response and efficiency.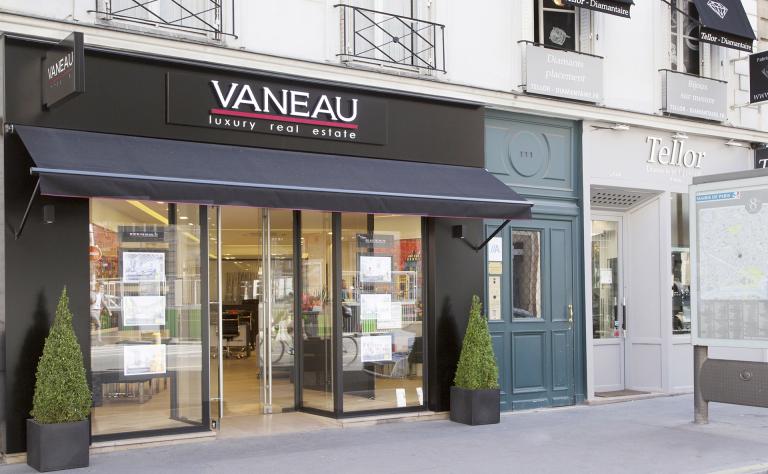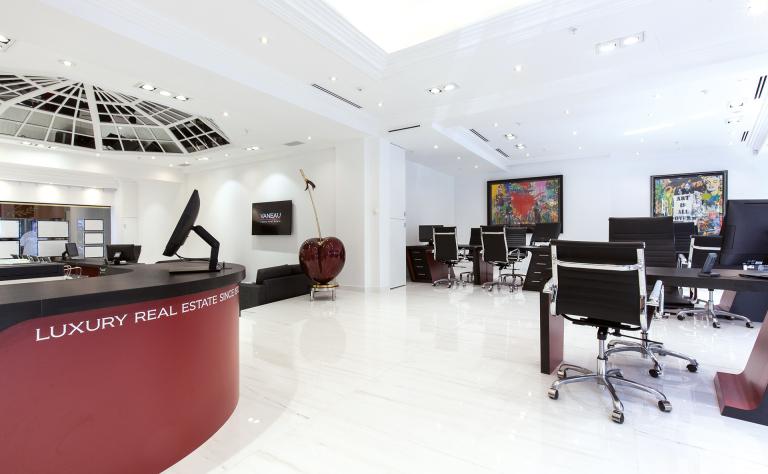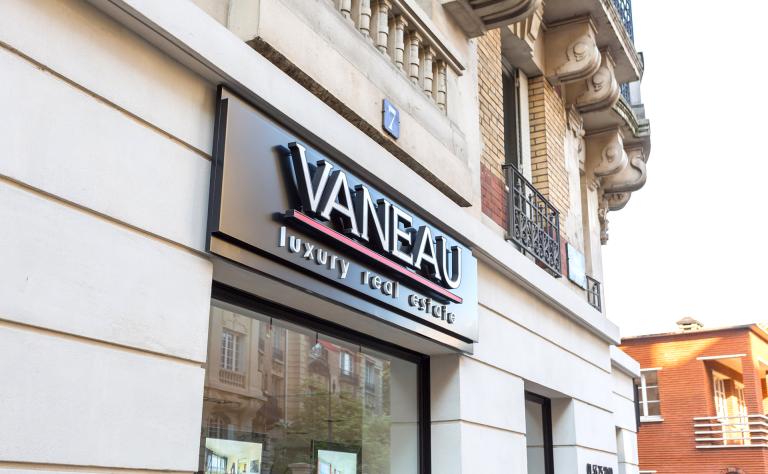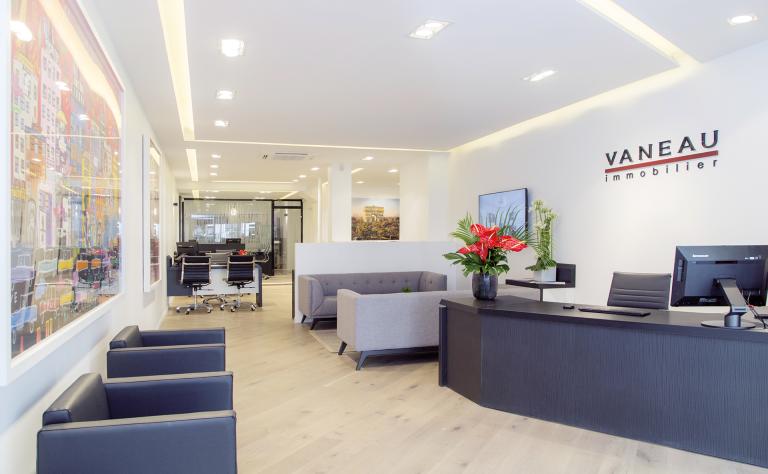 Our international clientèle
With Vaneau, you can ensure that your property receives optimum visibility with the top-level of international clientele.

•    pre-viewed in our Brussels, Miami, Dubaï and Marrakech agencies,
•    visible on over 100 international online portals,
•    presented to the members of the Who's Who in Luxury Real Estate network, including over 1,000 prestigious agencies across the globe.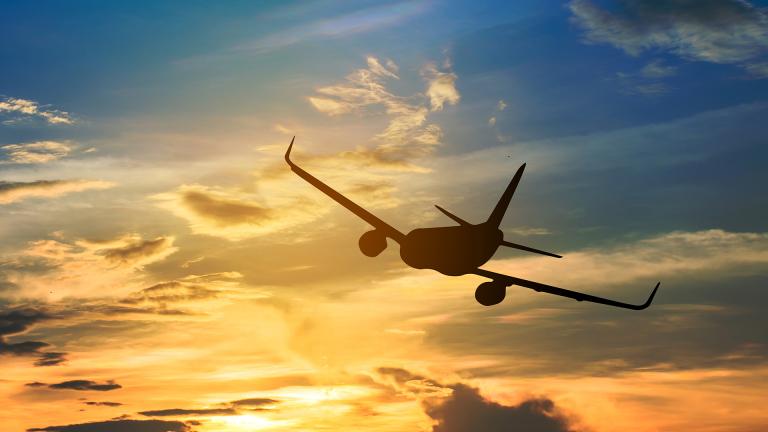 Our buyer portfolio
Aside from numerous tools and marketing strategies, we provide you with our exclusive buyer portfolio, composed of over 25 000 prospective buyers, both French and foreign. 

Sole agent mandates are presented in preview to our most active buyers, provided their profile has been selected.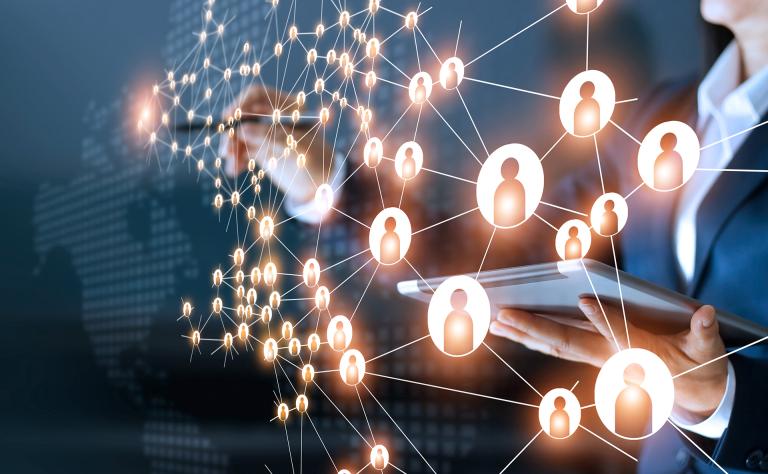 The best marketing tools
By entrusting your property to Vaneau, we will market it, as suitable to you, on the best marketing platforms: 

•    Premium real estate platforms : PLF, Belles Demeures, Résidences...
•    Standard real estate platforms : seloger, figaro immobilier, logic-immo...
•    Over 100 international platforms
•    With advertising inserts in national press: Figaro, Challenge's, OBS...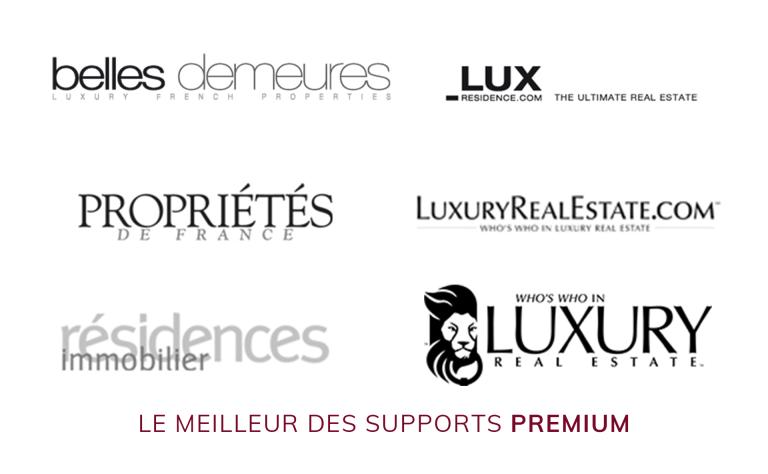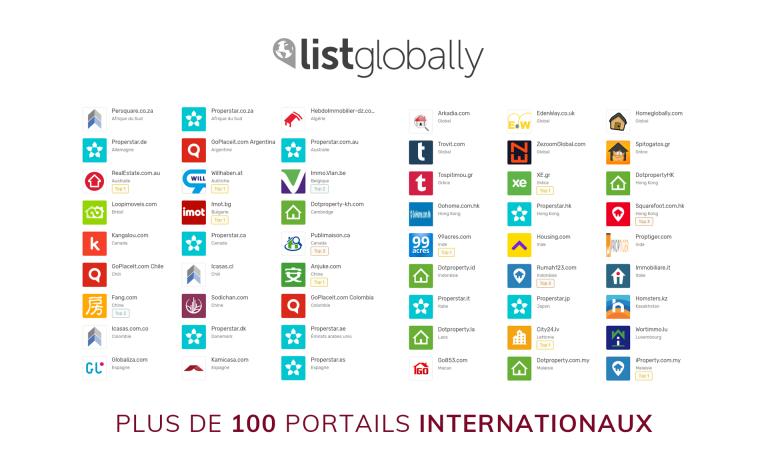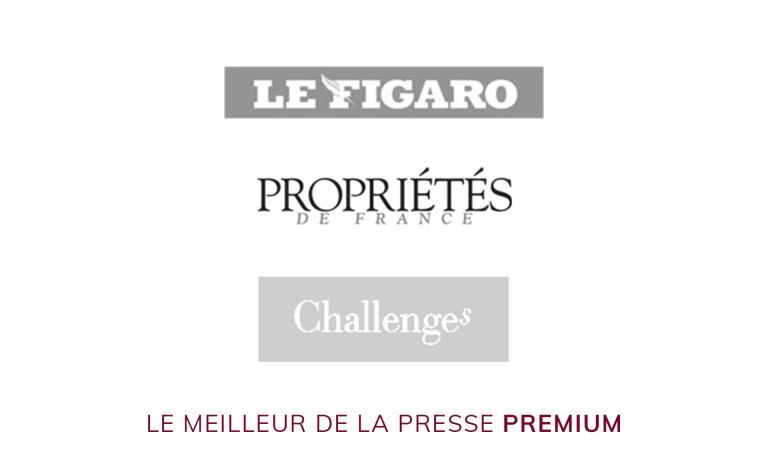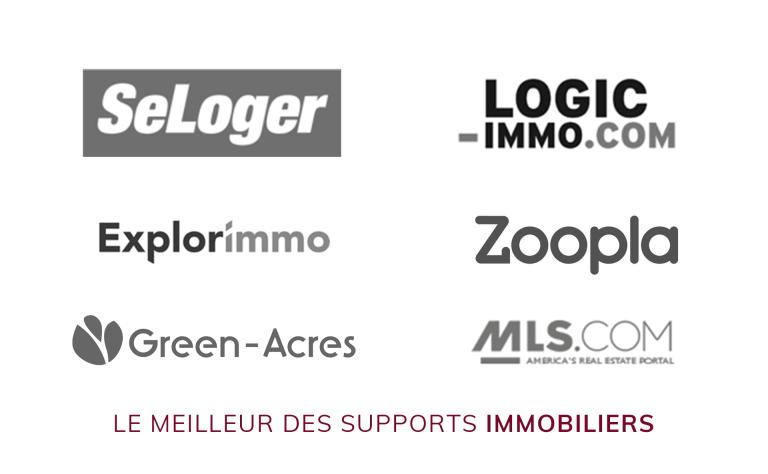 Services
Benefit from an aray of comprehensive services at your fingertips to highlight your property, an important first step in ensuring efficient and effective marketing. 

•    Professional photographs
•    Virtual visits
•    Virtual homestaging
•    Axonometric projections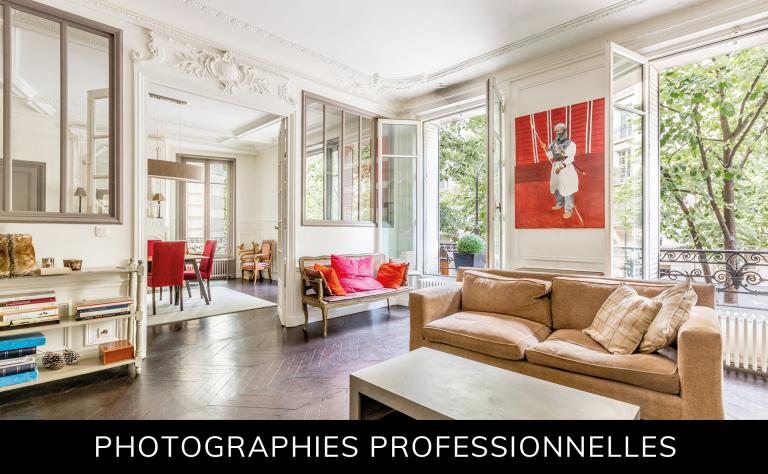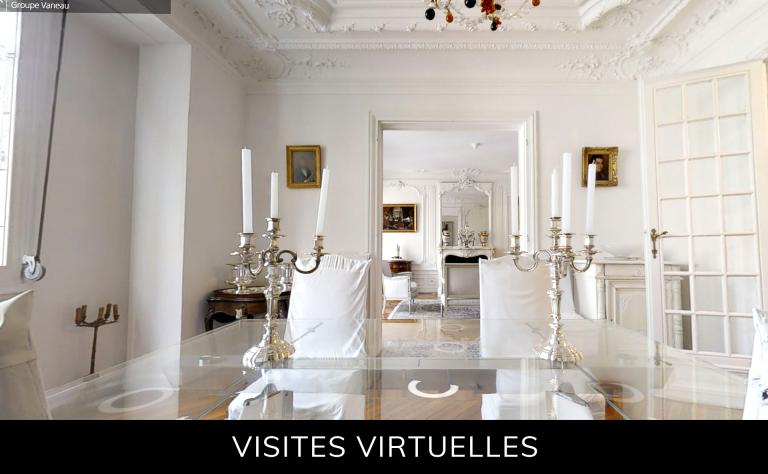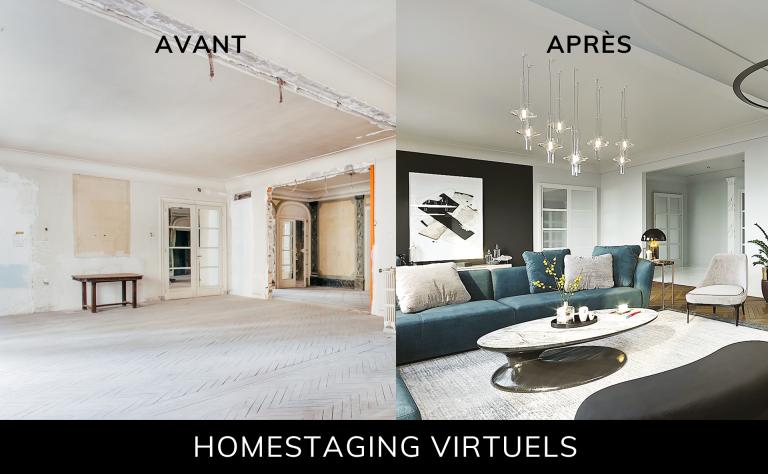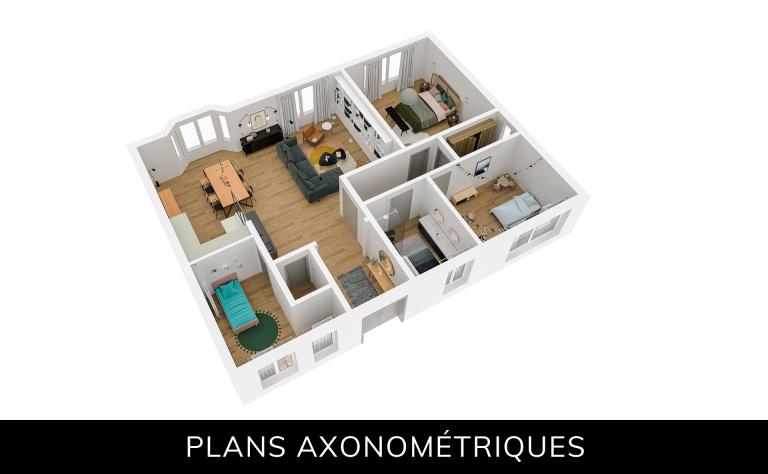 Contact us
Do you wish to sell your property in Paris, Neuilly or Boulogne?

Contact us :

•    by email : contact@vaneau.fr
•    by telephone : +33 1 48 00 88 75
•    by contact form, please click on the tab below
Contact us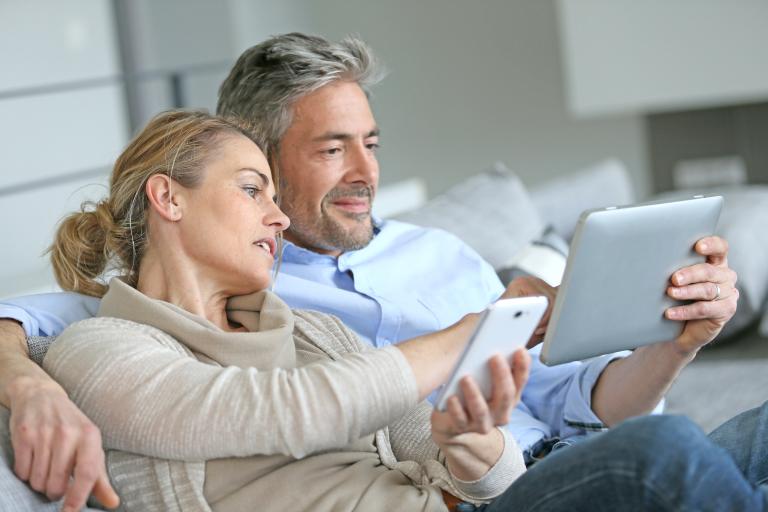 To take it further...
Vaneau will guide you in the sale of all types of real estate

•    Apartment
•    Private Town Houses 
•    Houses 
•    Lofts
•    "Pied-à-terre"