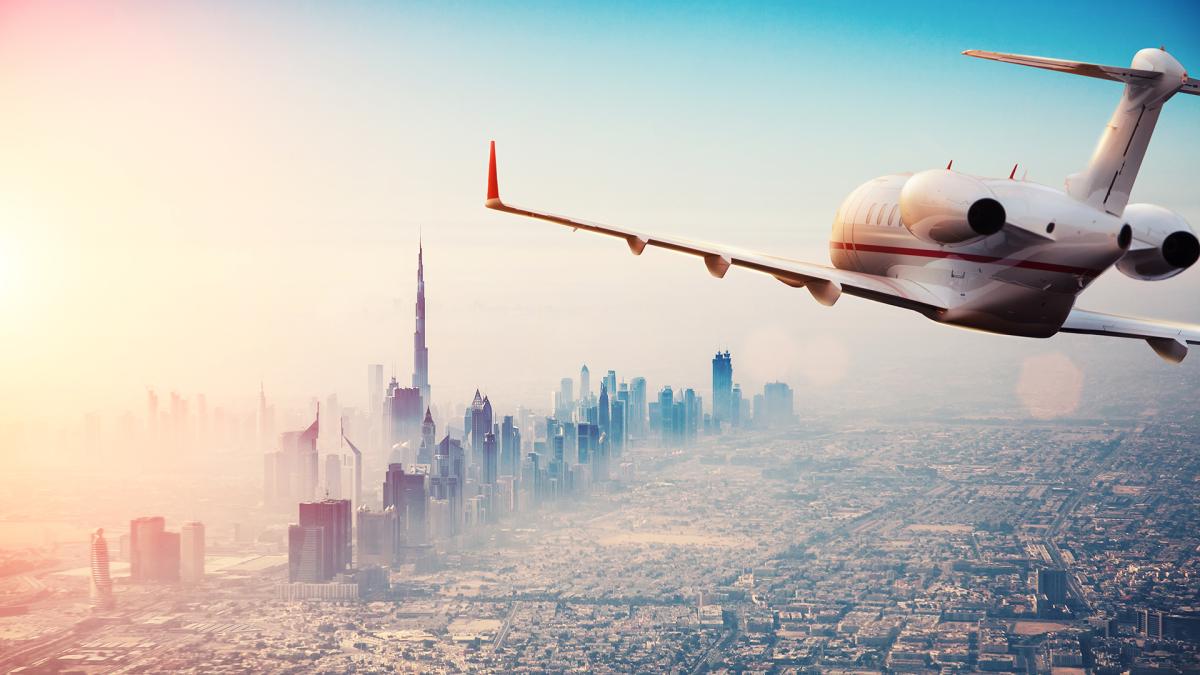 VANEAU INTERNATIONAL
To be as close as possible to the wealthy foreign clientele, Vaneau has been pursuing a very active international development campaign by opening agencies abroad in Brussels or Marrakech, as well as by adhering to international luxury real estate networks such as Board of Regents by Vaneau Paris and Luxury Portfolio by the Brussels agency.

The newest stage in 2019 was the creation of two new branches, in Miami and Dubai.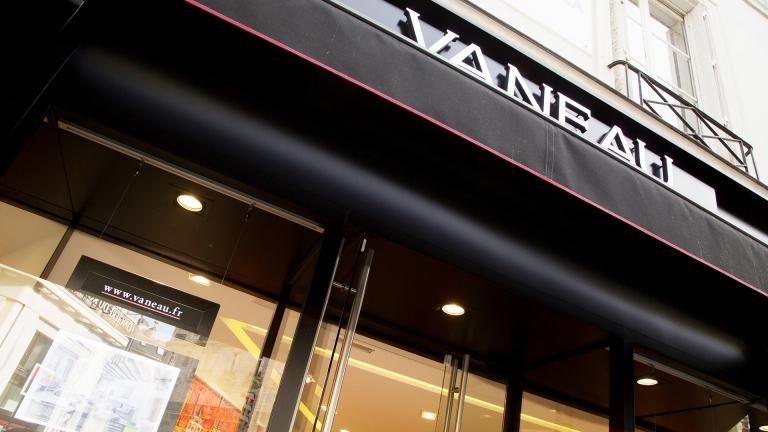 Brussels
One of the leaders in luxury real estate in Brussels for the past 30 year, LECOBEL VANEAU welcomes you to their four agencies: Bruxelles Sud, Bruxelles Est, "Locations" and "Neuf".

Their teams, comprising of over 25 associates, each accredited by IPI (Institut Professionnel des Agents Immobiliers – the Professional Institute of Real Estate Agents), will guide you through all your real estate project in Brussels.
 
Vaneau Brussels website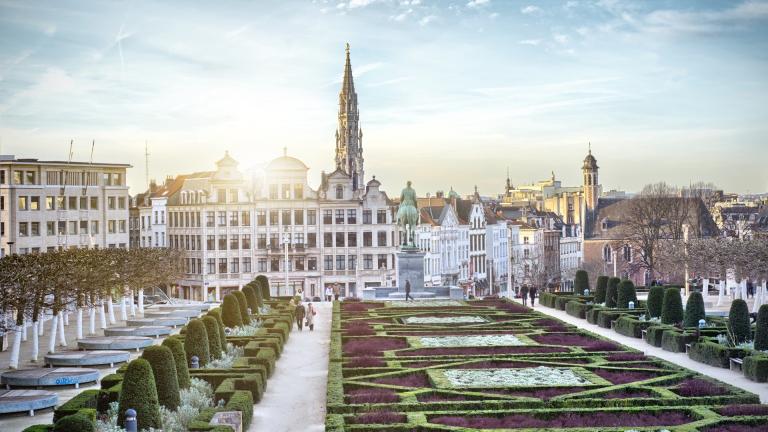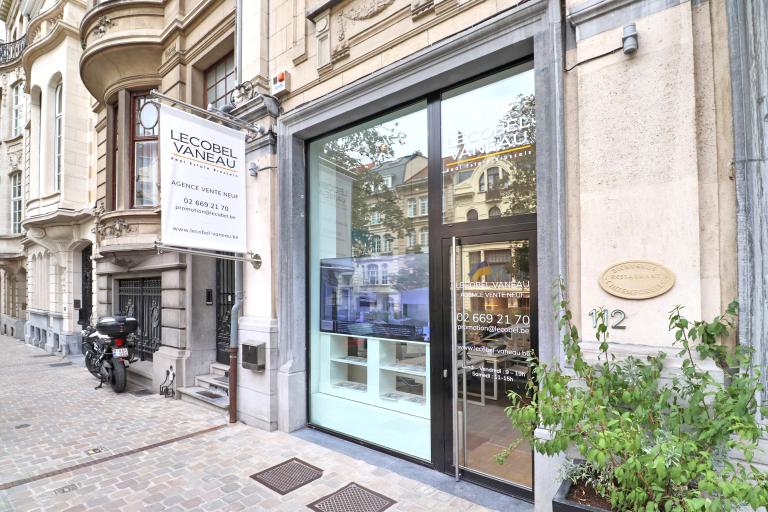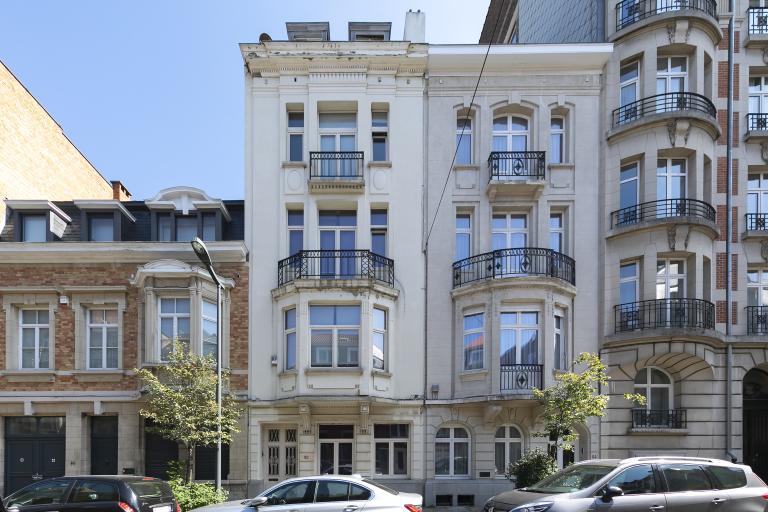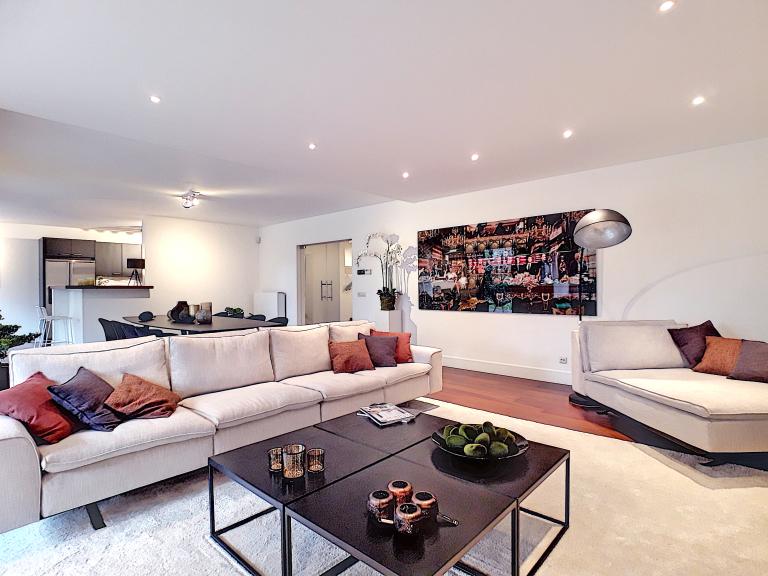 Miami
The quintessence of a luxury real estate agency, Vaneau Miami assists its American, South American and French clients throughout their real estate purchase or establishment projects throughout the whole Miami region.

Vaneau Miami assists clients creating or purchasing companies in Florida through individually tailored plans, as regards both administrative and financial questions.
Vaneau Miami website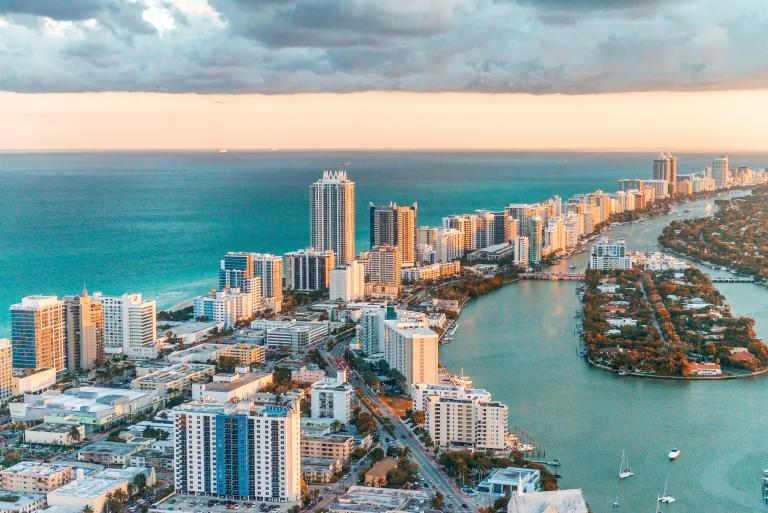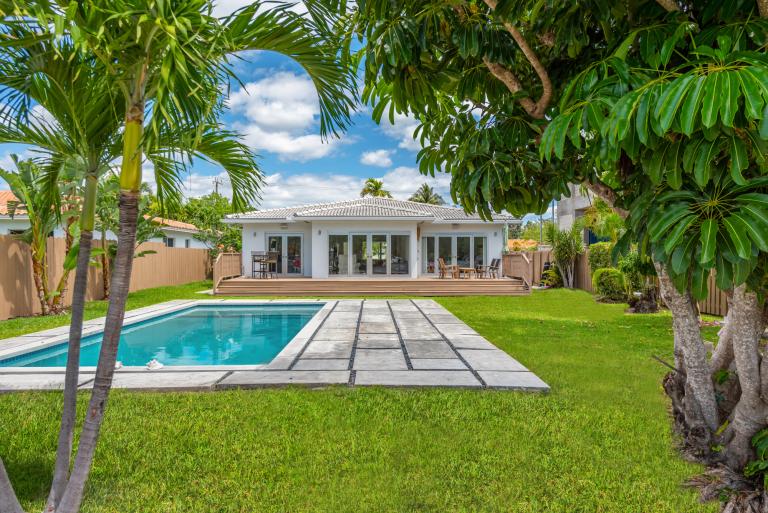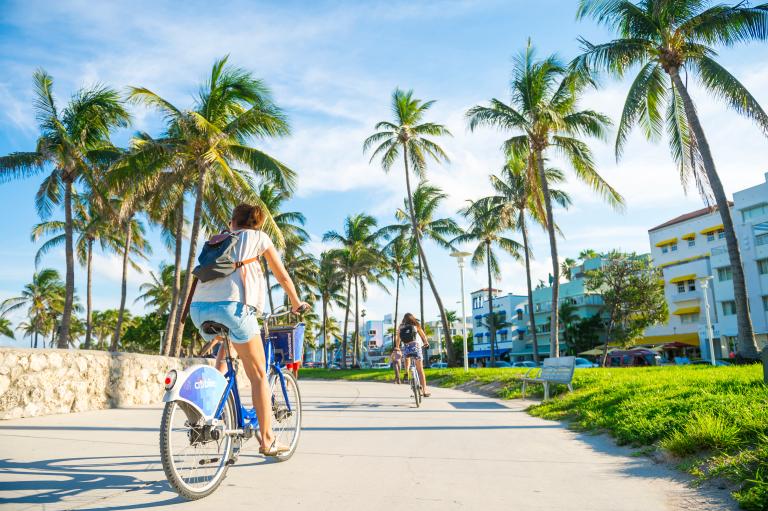 Marrakech
Vaneau Marrakech accompanies you through all your real estate projects in Morrocco and in Marrakech, selling or buying real estate, as primary residence or secondary residence.

Our team will offer you an array of properties for sale : riads, villas or apartments.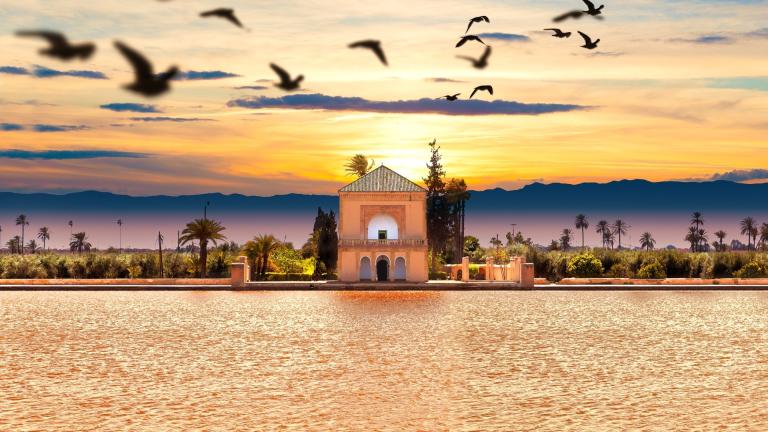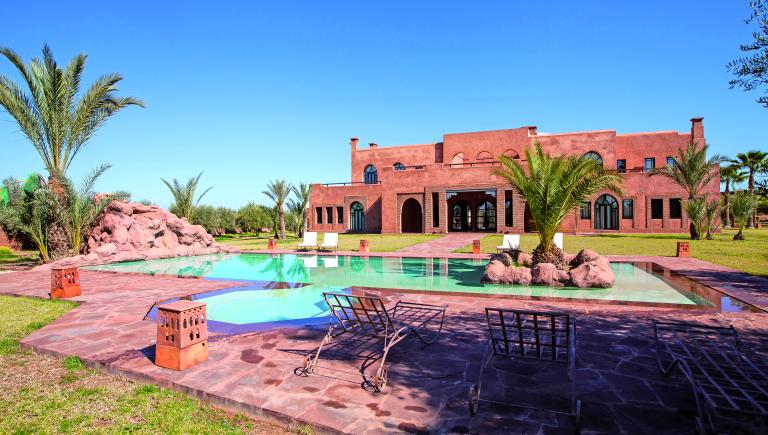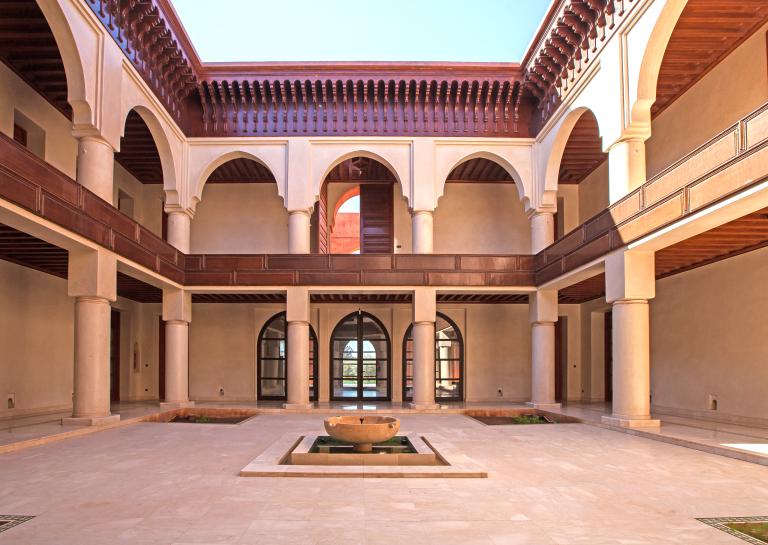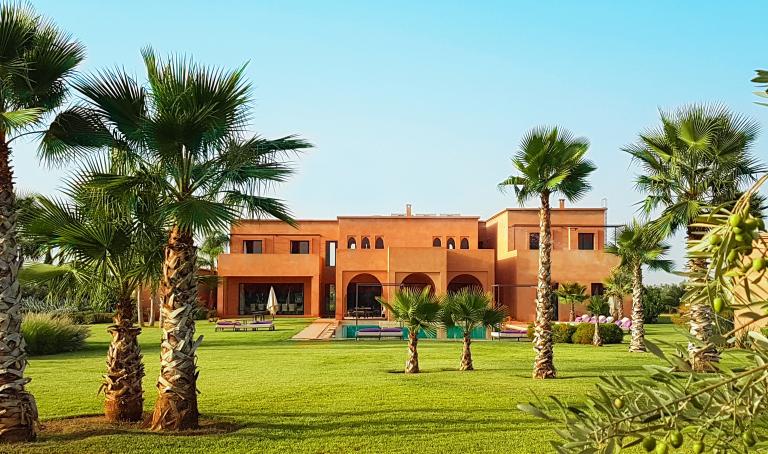 Dubaï
Dubai is the premier city of the United Arab Emirates, and is recognized worldwide as the ultimate luxury tourist destination. Our locally based team is dedicated to assisting middle eastern clients: Emiratis of course, but also Qataris and Saudis.

Working closely with our Paris and French Riviera agencies to ensure the sale of your apartment or private Town Houses, Vaneau Dubai assures the most exclusive access to our services for the wealthy Middle Eastern clientele.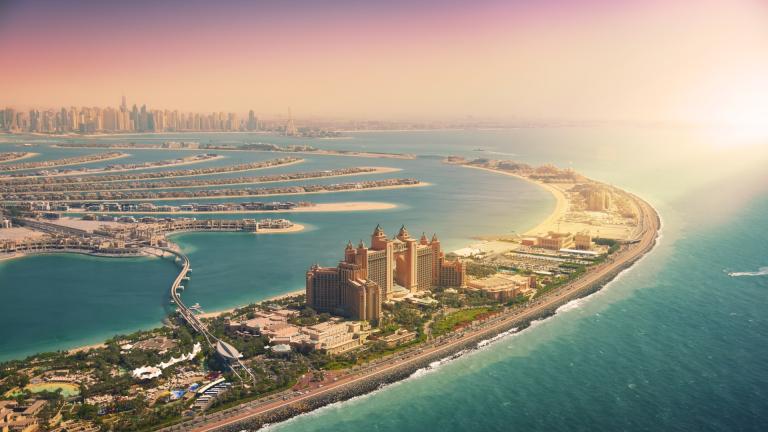 Vaneau China Investment
Created in response to the increase interest of Chinese investors in France, Vaneau China Investment has, since 2015, assisted its wealthy Chinese clientele (private individuals, companies, investors or institutional clients) wishing to invest in residential or tertiary real estate.  
 
Vaneau China Investment website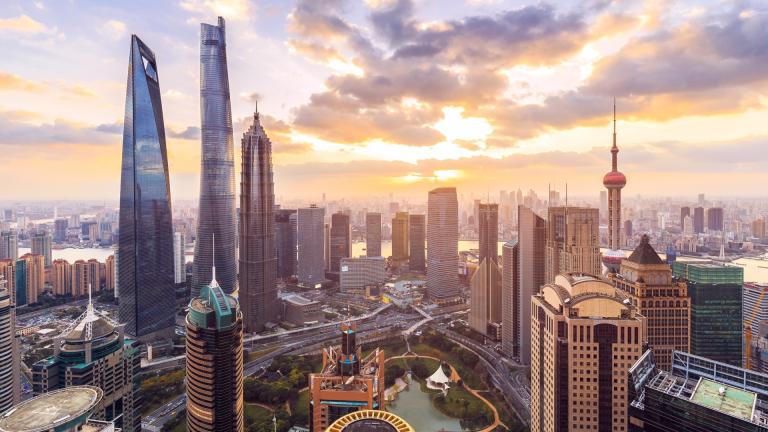 Board of Regents
Over the past years Vaneau has been affiliated with the Who's Who in Luxury Real Estate and the Board of Regents, international network of luxury real estate agencies counting over 1,000 members across the globe.

Vaneau provides access to over 55,000 luxury properties for sale worldwide.
 
Access international property