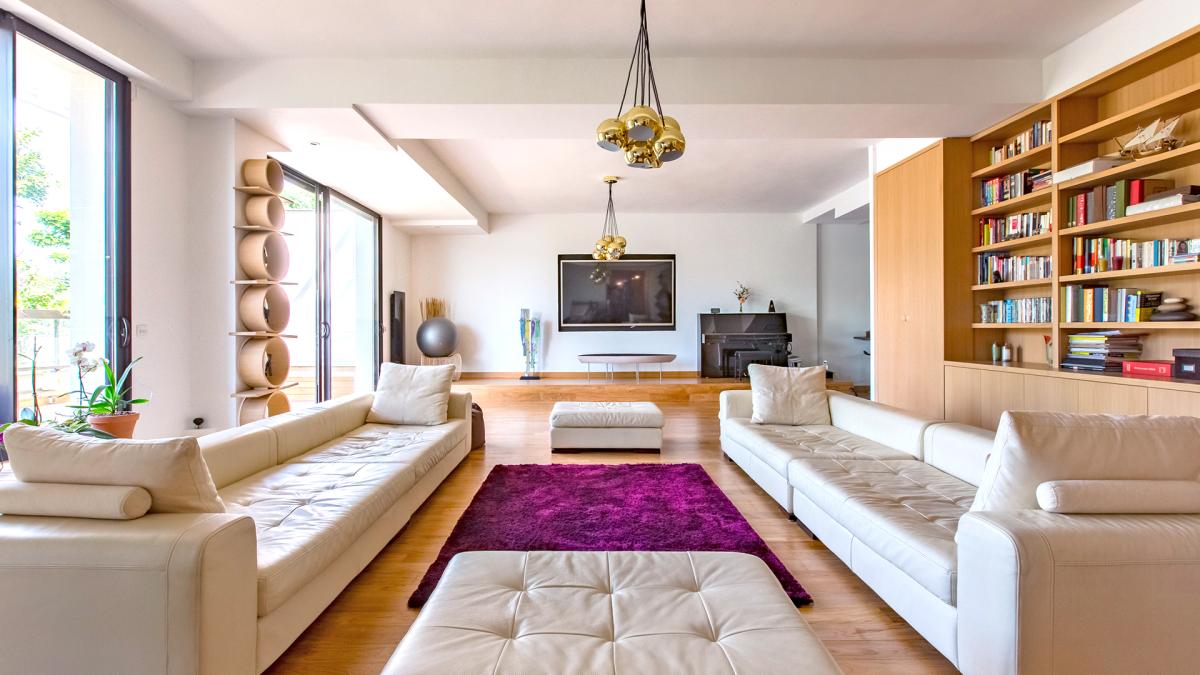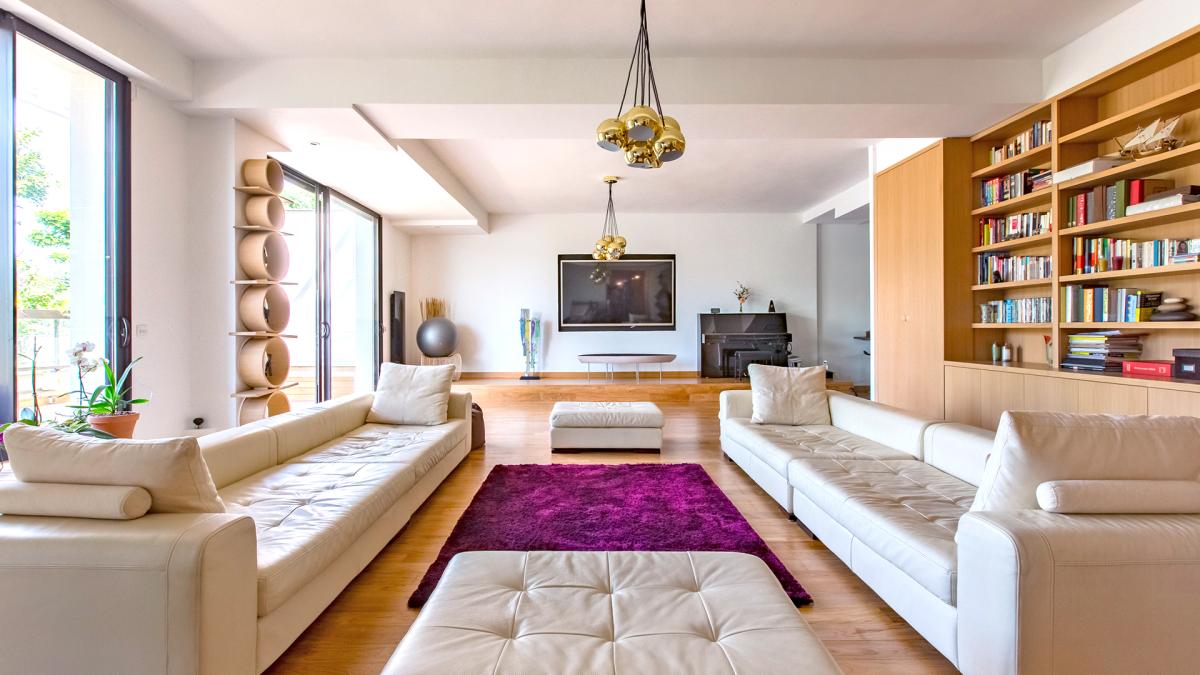 SELL WITH VANEAU
Vaneau's excellence at your service
Trust us to handle the sale of your property and benefit from the expertise and experience of one of the leaders in Parisian luxury real estate: 

•    A dedicated intermediary supported by our network of 27 agencies.
•    The best in real estate marketing
•    Access to our portfolio of potential buyers
•    The best resources to feature your property : photographers, architects….

7 good reasons to sell your property with Vaneau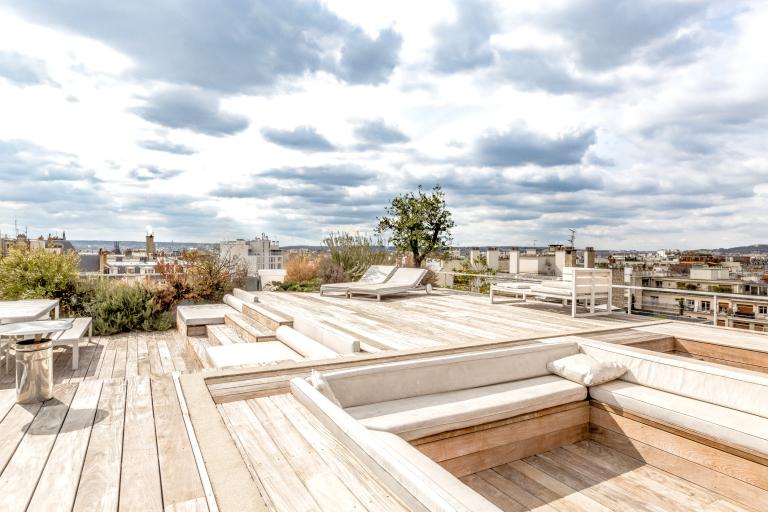 A DEDICATED INTERMEDIARY   
To ensure the highest quality of service, your Vaneau advisor will be your dedicated intermediary throughout the entire procedure of selling your property. 
This will ensure an efficient and prompt response to any problems or complications you might encounter, whether they be legal or administrative. 
Your Vaneau advisor is constantly supported by the marketing, legal and property management divisions of the group, guaranteeing you the best service in any circumstance. 
3 PROPERTY VALUATION OPTIONS
To determine the ideal market price of your property, our associates will use all our abundant database of prior valuations and properties sold, the fruit of over 45 years of experience. They will collectively evaluate the net sale price (excluding agency fees) which we will then transmit to you via a detailed valuation report.
We offer you three options to determine the value of your property: a virtual-valuation, an in person valuation appointment and online pre-valuation via out valuation calculator.
OUR ESTIMATE SOLUTIONS
27 AGENCIES TO MARKET YOUR PROPERTY
Our 27 Vaneau agencies, in France and overseas, work in close collaboration, and have done so for many years. When you entrust the sale of your property to one of our agencies, your property will be directly available to potential buyers in every one of our agencies due to the strong ties our associates maintain with each other.

Our 15 agencies in Paris, Neuilly and Boulogne also work with a common portfolio, guaranteeing the most efficient and optimal response.
OUR AGENCIES
OUR INTERNATIONAL CLIENTELE
With Vaneau, you ensure your property will benefit from the optimum visibility with the wealthy international clientele:

•    a preview of your property in our agencies in Brussels, Miami, Dubai or even Marrakech.
•    marketing your property on over 100 international online networks
•    presenting your property to the members of our network Who's Who in Luxury Real Estate, which includes over 1000 luxury real estate agencies worldwide
PORFOLIO OF POTENTIAL BUYERS
In addition to the numerous tools and marketing mediums available, we will provide you with our exclusive potential buyer portfolio, which consists of over 25 000 prospective buyers, in France and overseas.

With an exclusive rights mandate, your property will be previewed by our best potential buyers, once their profile has been validated.
THE BEST MARKETING SERVICES
When you entrust your property to us, we will market your property on the best property sales platforms:

·         premium real estate networks: PLF, Belles Demeures, Résidences…
·         mainstream real estate networks : seloger, figaro immobilier, logic-immo…
·         over 100 international networks
·         ad inserts in national press: Figaro, Challenge's, OBS…
GIVING ADDED VALUE TO YOUR PROPERTY
A comprehensive array of services will be available to enhance your property, an important step to ensure fast and efficient marketing.

·         Professional photographs
·         Virtual visits
·         Virtual home staging
·         3 dimensional plans
Do you have property for sale?
Please contact us via the online form below or by telephone: +33(0)1 48 00 88 75
Contact us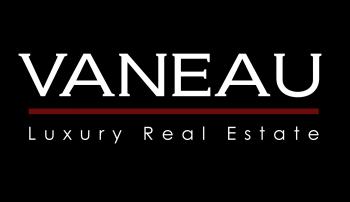 VANEAU LUXURY REAL ESTATE
VANEAU LUXURY REAL ESTATE
50, rue de Châteaudun,
75009 Paris
Tél : +33 (0)1 48 00 88 75
contact@vaneau.fr