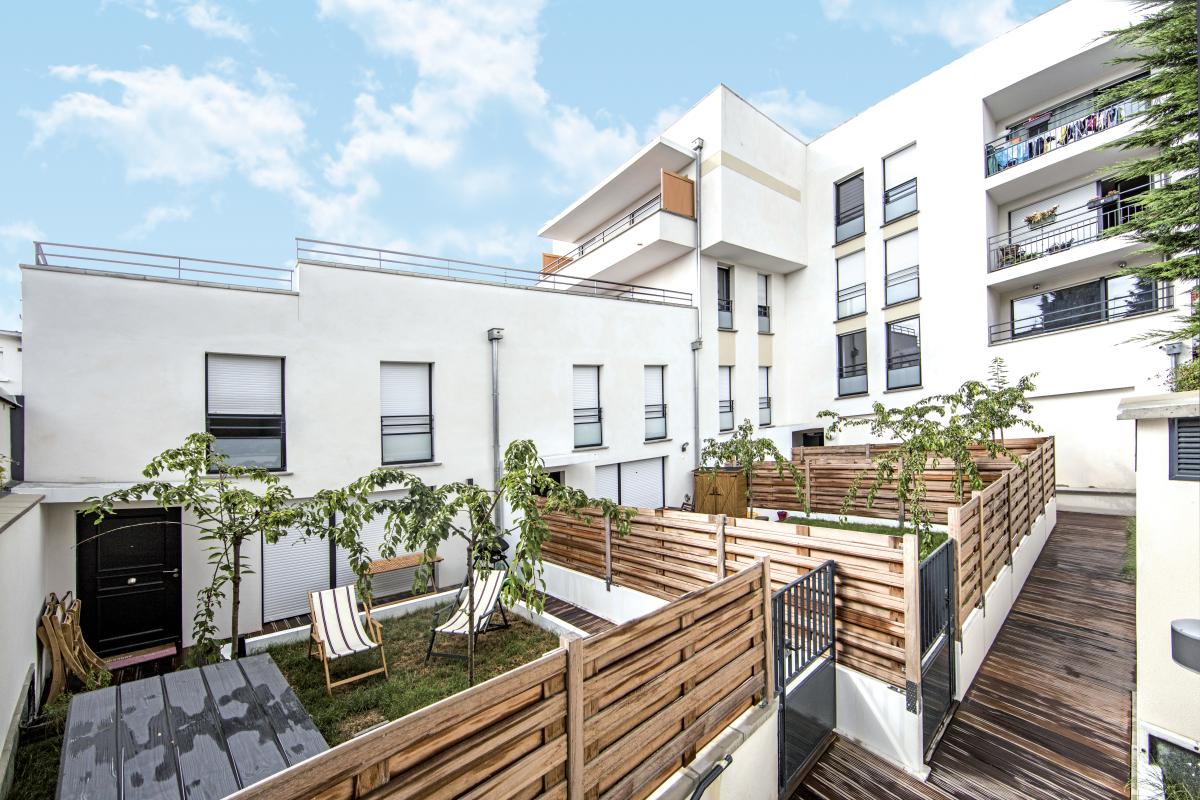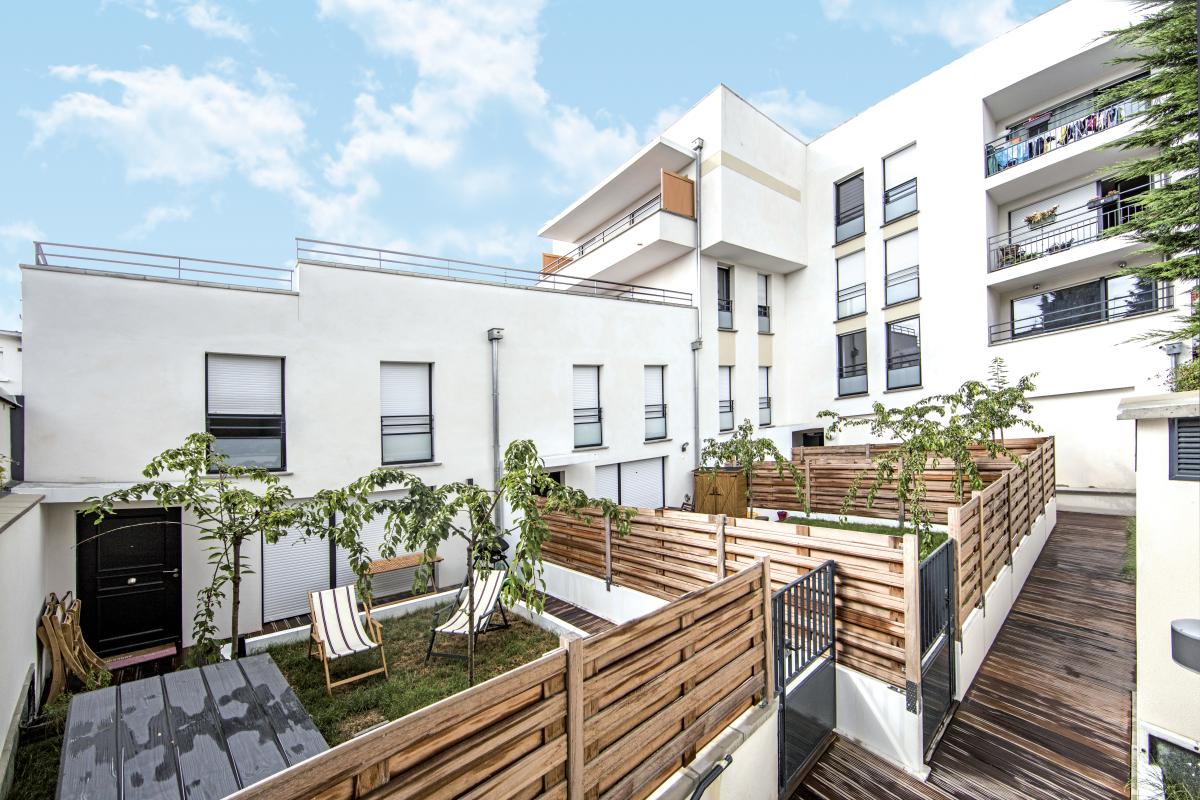 Learn Vaneau Digital Neuf
Learn Vaneau Digital Neuf
Our VANEAU DIGITAL NEUF online digital platform is entirely dedicated to new and off plan real estate, to live in or as an investment:

•    1 000 plans
•    10 000 detailed allotments
•    PINEL, loans, PTZ simulations...
•    Personal account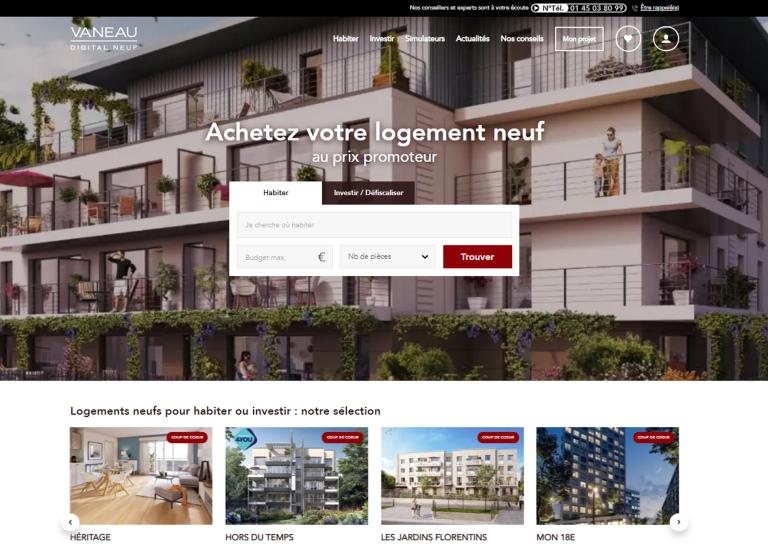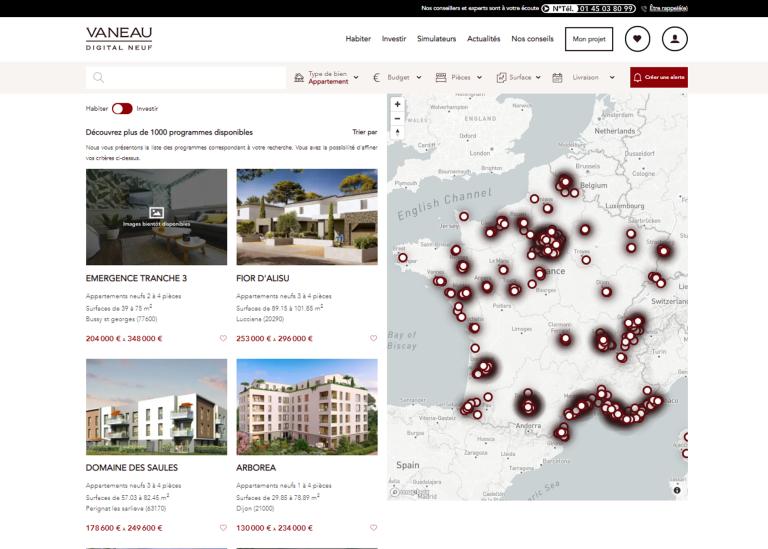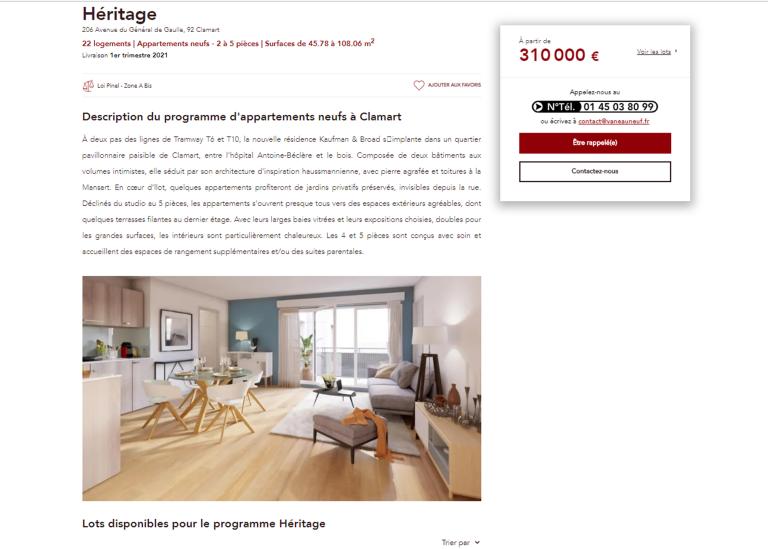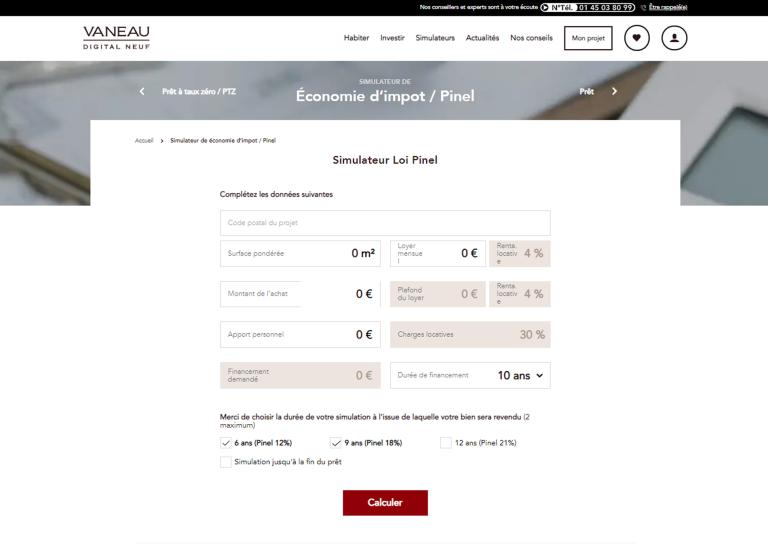 Vous trouverez sur VANEAU DIGITAL NEUF une importante sélection de programmes neufs à travers toutes la France, avec une large majorité d'entre eux éligible aux différents dispositifs de défiscalisation, comme le PINEL permettant d'obtenir une réduction d'impôt de l'ordre 12%, 18% ou 21% suivant la durée de location du bien. Que ce soit à travers le moteur de recherche ou notre carte interactive, vous pourrez découvrir les projets immobiliers proposés, leurs caractéristiques ainsi que les lots disponibles, avec la possibilité de faire une demande d'option en ligne.
Au travers d'un espace client ergonomique et innovant, vous pourrez envoyer votre sélection de lots à nos conseillers afin de s'assurer de leur disponibilité, construire votre projet Investisseur en ligne et nous le transmettre ou plus simplement conserver vos programmes favoris pour une consultation ultérieure.
Nos spécialistes du neuf seront à votre disposition par téléphone ou sur rendez-vous, pour répondre à toutes vos questions en lien avec l'immobilier neuf, que ce soit en défiscalisation, financement, informations complémentaires sur un programme ou encore des informations techniques comme la garantie décennale.
 
Découvrir Vaneau Digital Neuf