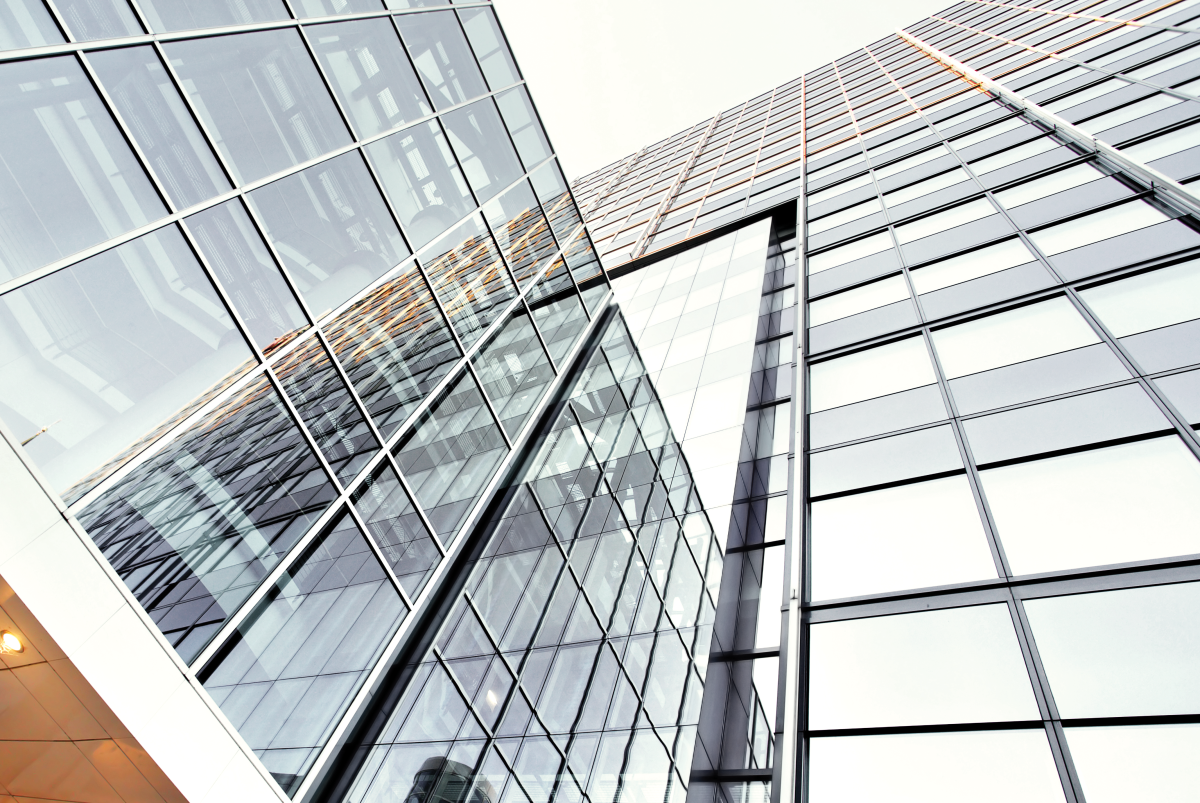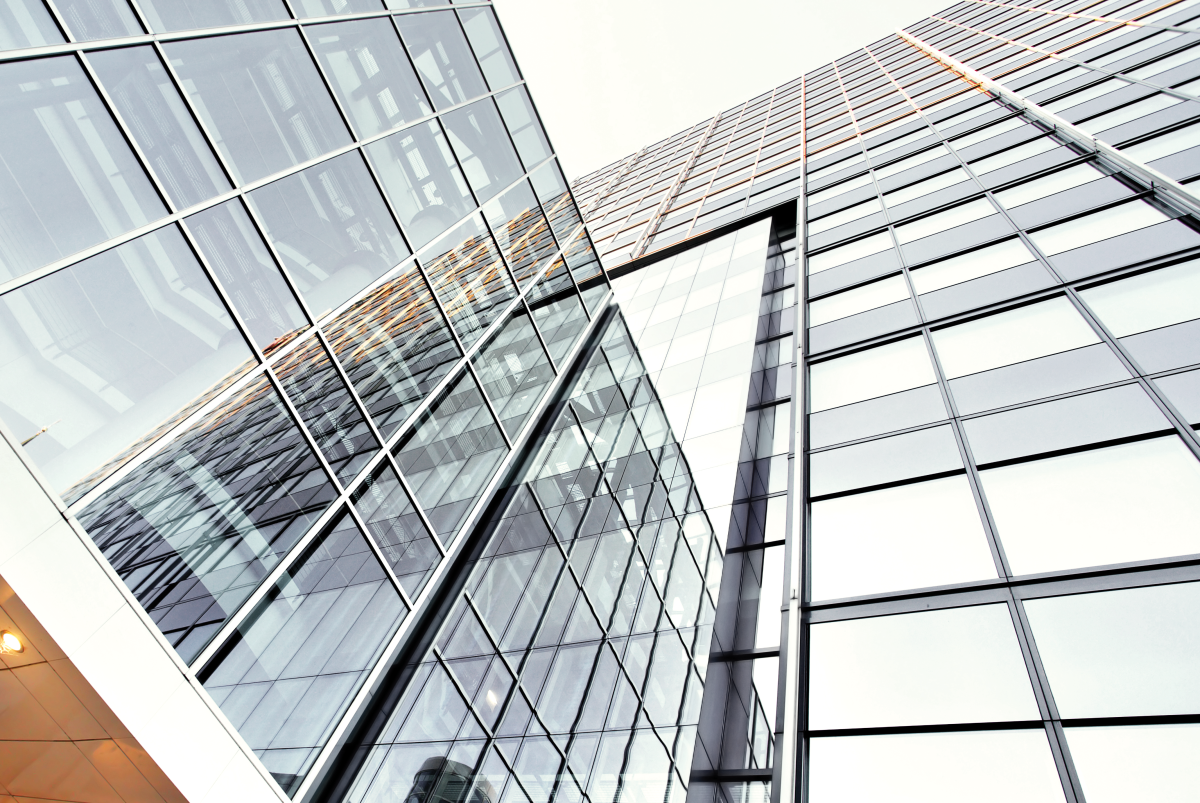 Vaneau Estate Management
Discover our services in estate management
VANEAU PATRIMOINE, specialist in asset and wealth management, supports you through its 3 subsidiaries: Exell Finance : tax exemption real estate Innovation Patrimoine : estate management Alter Family Office : wealth management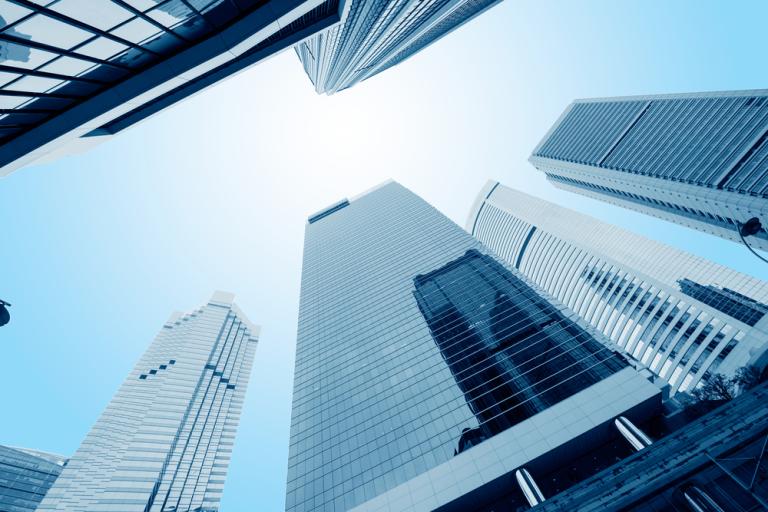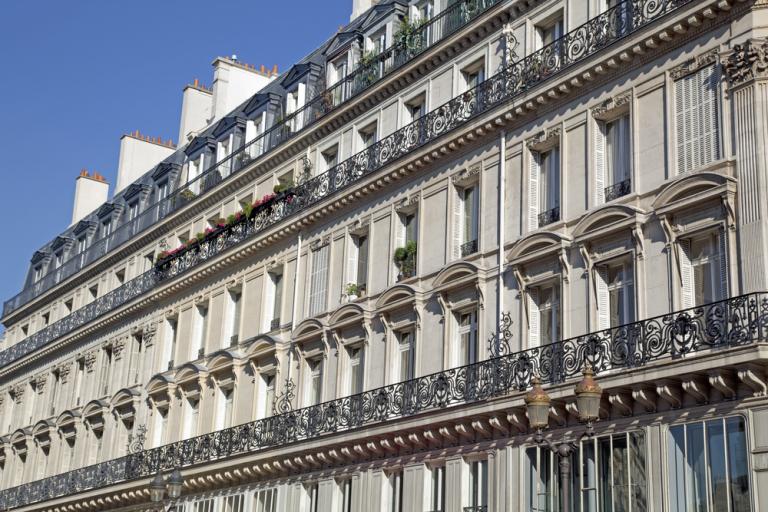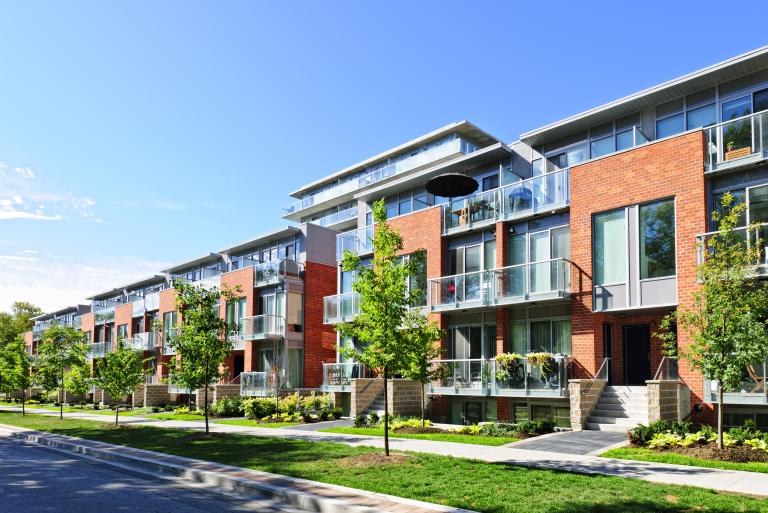 Created in 2014 to respond to the heritage issues of Vaneau's customers and investors, whether French or foreign, Vaneau Patrimoine & Investissements has focused on creating for more than 5 years a diversified and comprehensive offer in heritage and tax engineering, by offering a wide range of yield assets : tax exemption devices, life insurance or SCPI shares.
In order to complete its range of services, Vaneau Patrimoine & Investissements has created the Family Office Alter, a specialist in wealth management, and in 2019 acquired the wealth management consulting firm Innovation Patrimoine.
There are now 3 companies working together in our wealth division, to advise you and to propose heritage strategies tailored to your needs : Exell Finance, Innovation Patrimoine and Alter Family Office.
EXELL FINANCE
Tax exemptions real estate
Exell Finance offers you a wide choice of real estate tax-free solutions, through the Pinel, Malraux, Normandy or LMNP schemes.
It now has a team of consultants working in complete independence, thus providing its clients with the guarantee of objective advice and impartial choices in order to organize their tax system, protect their family, build up their assets, ensure their retirement or prepare their succession.
After a heritage audit, our consultants examine with you the most relevant heritage solutions while respecting your priorities through a precise and rigorous methodology.
Exell Finance is in charge of all the fiscal systems for tax exemption, and has since its inception concrete more than 5,000 acts.
EXELL FINANCE
+33 (0)1 45 03 80 90
contact@exellfinance.com
www.exellfinance.fr
INNOVATION PATRIMOINE
Estate management
Innovation Patrimoine mainly offers savings solutions in line with the economic, civil and tax objectives of each.
It operates with a clientele of individuals, but also professionals and companies, engaging with them over the long term to realize their projects through the implementation of personalized heritage strategies. For this, it relies on a network of partners selected for their skills and experience, and ensures regular and diligent monitoring of legal and economic developments.
Today, Innovation Patrimoine manages more than 450 investment portfolios for approximately 200 families in France, Spain, Belgium, Italy and the United Kingdom.
INNOVATION PATRIMOINE
+33 (0)1 45 03 80 95
info@inpa.fr
www.inpa.fr
ALTER FAMILY OFFICE
Wealth Management
50, rue de Châteaudun,
75009 Paris
Tel : +33 (0)1 45 03 80 92
Contact us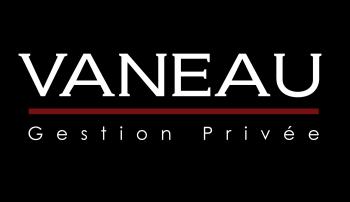 VANEAU PATRIMOINE & INVESTISSEMENTS
VANEAU PATRIMOINE & INVESTISSEMENTS
Exell Finance - Innovation Patrimoine - Alter Family Office
50, rue de Châteaudun, 75009 Paris
Contact : +33 (0)1 45 03 80 90