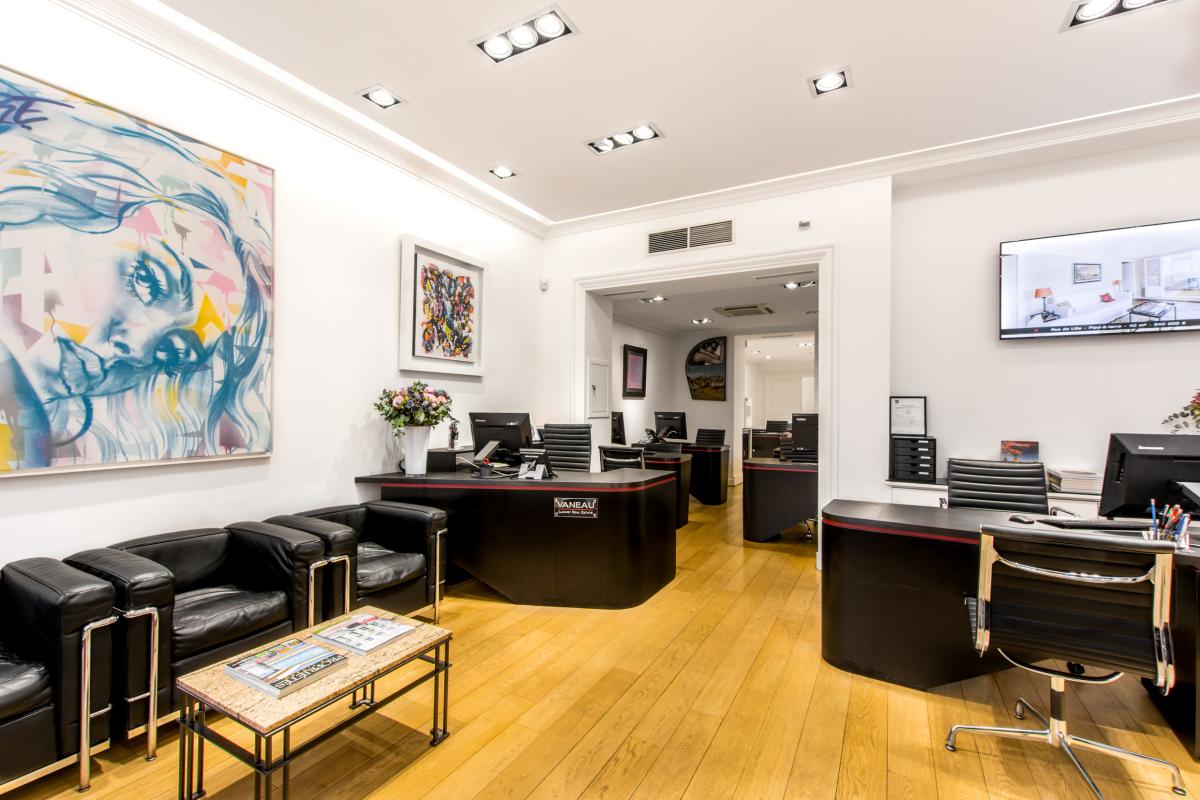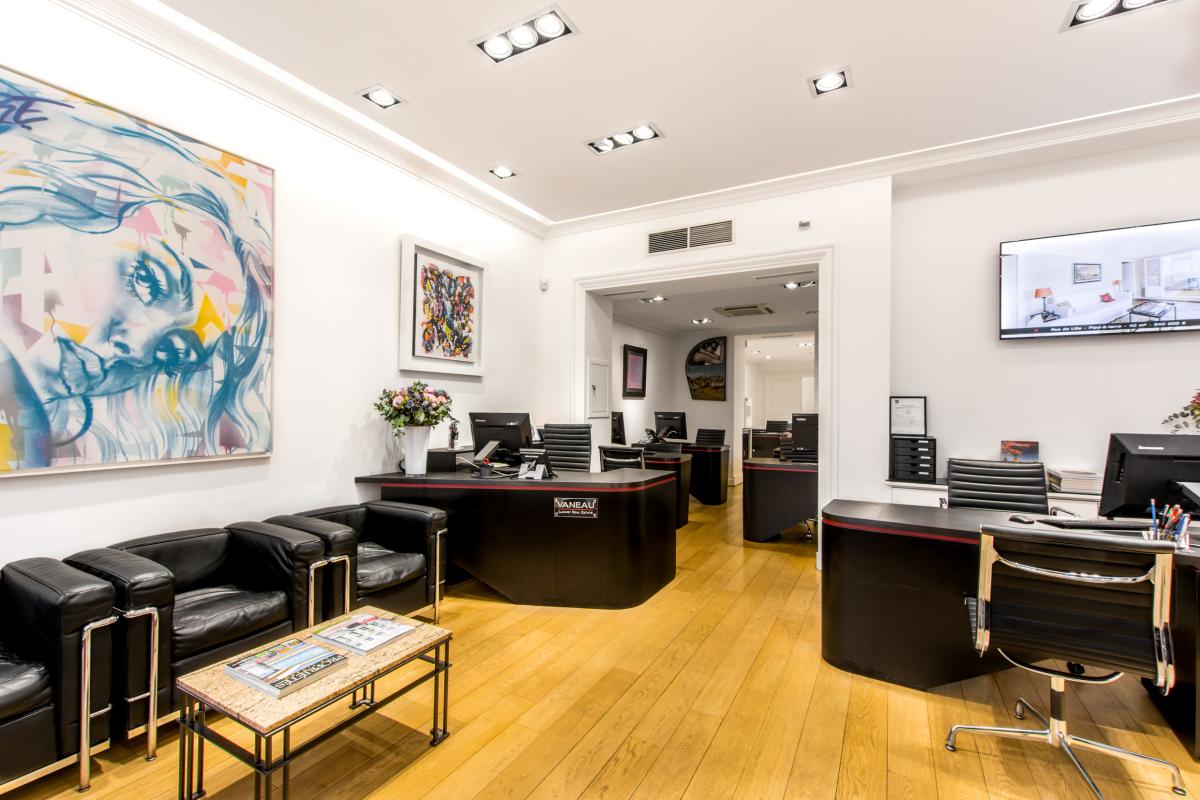 Presentation
VANEAU BAC SAINT-GERMAIN 7th
The first real estate agency of the group created in 1972, the agency Vaneau Bac - Saint-Germain is located in the street of the same name, in the heart of the district of the ministries. With more than 40 years of existence, it is now a recognized reference among the prestigious real estate agencies of the 7th arrondissement, offering its buyers and sellers customers its unparalleled knowledge of the neighborhood.
The agency will guide you in your real estate projects for sale or purchase in the neighborhoods of Faubourg Saint-Germain, Breteuil, Invalides, Sèvres-Babylone or around the famous rue du Bac. Like all the heart of the Left Bank, this is a sector very popular with foreign customers, who find charm and tranquility. The large concentration of official and political institutions (Hotel Matignon, National Assembly, Hotel des Invalides, UNESCO, embassies ...) further increases the prestige of this emblematic sector.
The typology of properties is varied, apartments or mansions, and the prices among the highest of Paris, in competition with the 6th district bordering.
Monday to Friday from 9h to 19h
Saturday from 10h to 15h without interruption

Our team
Image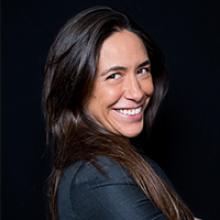 Amandine Cruz
Headmistress
Image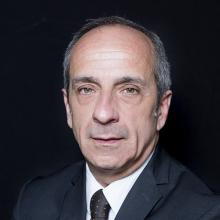 Eric Jacquet
Sales
Image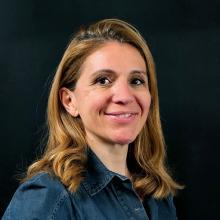 Emmanuelle Lepidi
Conseil immobilier
Image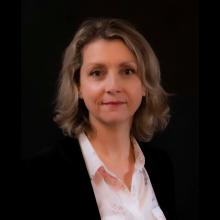 Véronique Wilcockson
Agent commercial
Image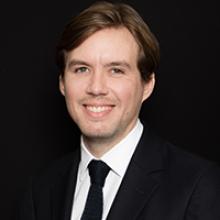 Warren Pavlic
Conseil immobilier
Image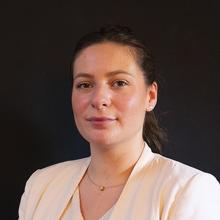 Julie Galet
Conseil immobilier
Image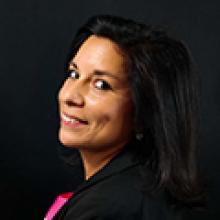 Victoire Derville
Assistante commerciale
Discover this property in preview 
Contact us to register in our customer database and be informed in real time of the new properties we sell.
In a Parisian market where the demand is much higher than the offer, it is necessary more than ever to be reactive, being subscribed to our alerts or newsletters can save you precious time!