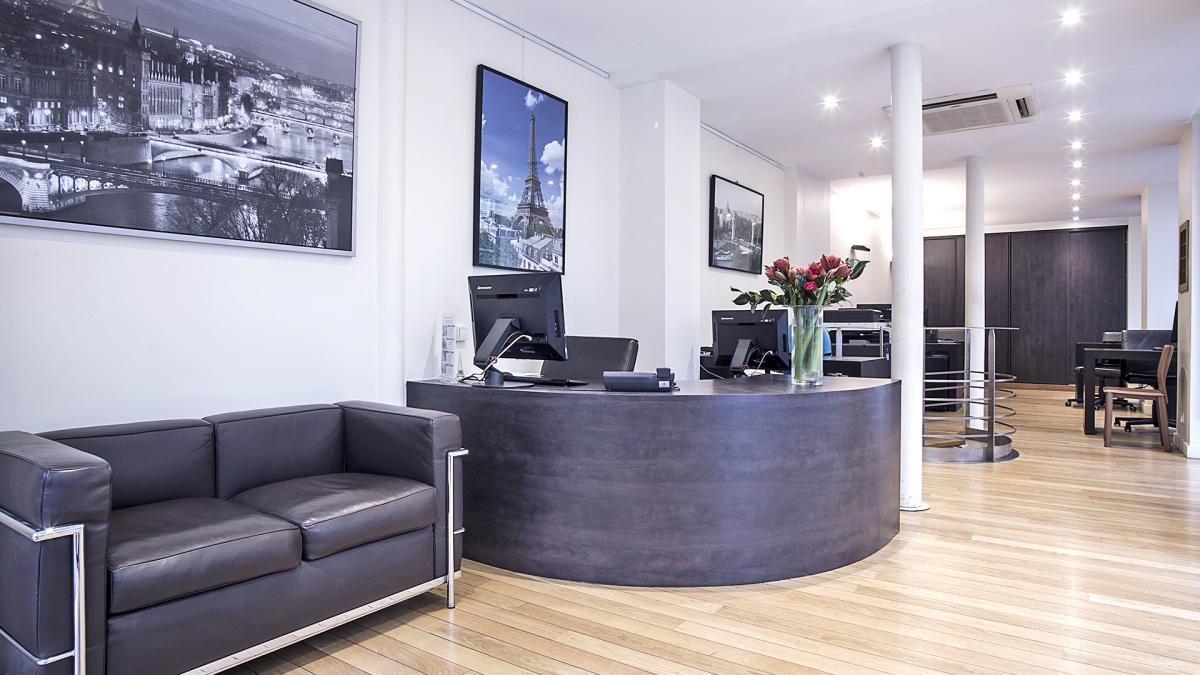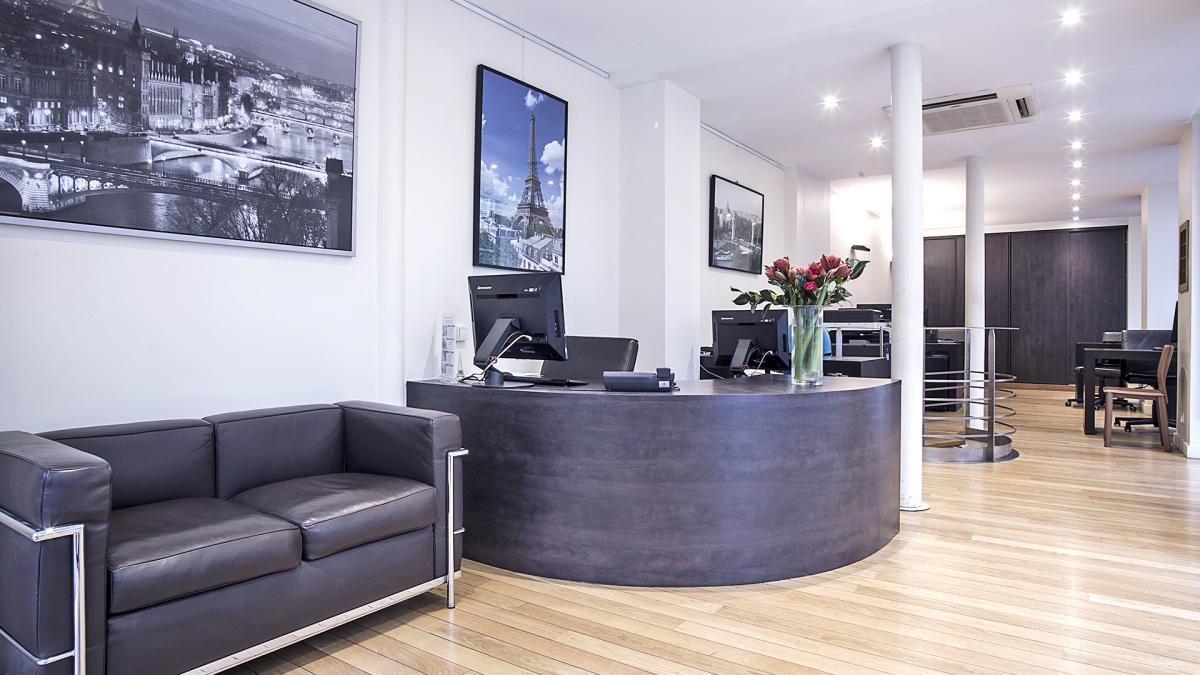 Presentation
VANEAU CHAMP DE MARS 7th
Situated a few steps away from the Eiffel Tower, on avenue Bosquet, our high end real estate agency, Vaneau Champ de Mars specialises in luxury real estate in the western sectors of the 7th district, covering the Champ-de-Mars, Suffren, Ecole Militaire, Gros-Caillou districts and the surrounding area of rue Cler.
With opulent buildings, prestigious streets and numerous monuments, these areas are among the priciest in Paris, with the price per m² soaring near the Champ-de-Mars where apartments benefit from Eiffel Tower views from their terraces, particularly popular with the foreign clientele, ready to pay fortunes for the privilege.  
Our Champs de Mars agency is supported by a multicultural team of advisors, so as to meet the demands of our local and foreign clientele, who are very active in this sector of the Rive Gauche. Our team provides them with guidance in all real estate projects in the 7th district, purchasing or selling, having operated there for many years with the utmost discretion.
Monday to Friday from 9h to 19h
Saturday from 10h to 17h

Our team
Image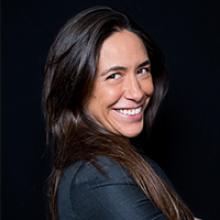 Amandine Cruz
Headmistress
Image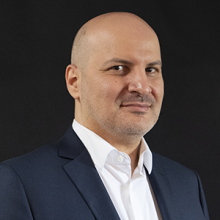 Xavier Fellous
Directeur adjoint
Image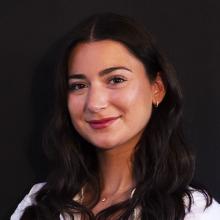 Claire Lambert
Conseiller immobilier
Image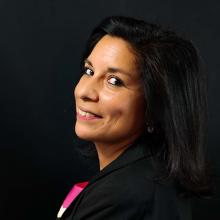 Victoire Derville
Assistante commerciale
Discover this property in preview 
Contact us to register in our customer database and be informed in real time of the new properties we sell.
In a Parisian market where the demand is much higher than the offer, it is necessary more than ever to be reactive, being subscribed to our alerts or newsletters can save you precious time!