Photo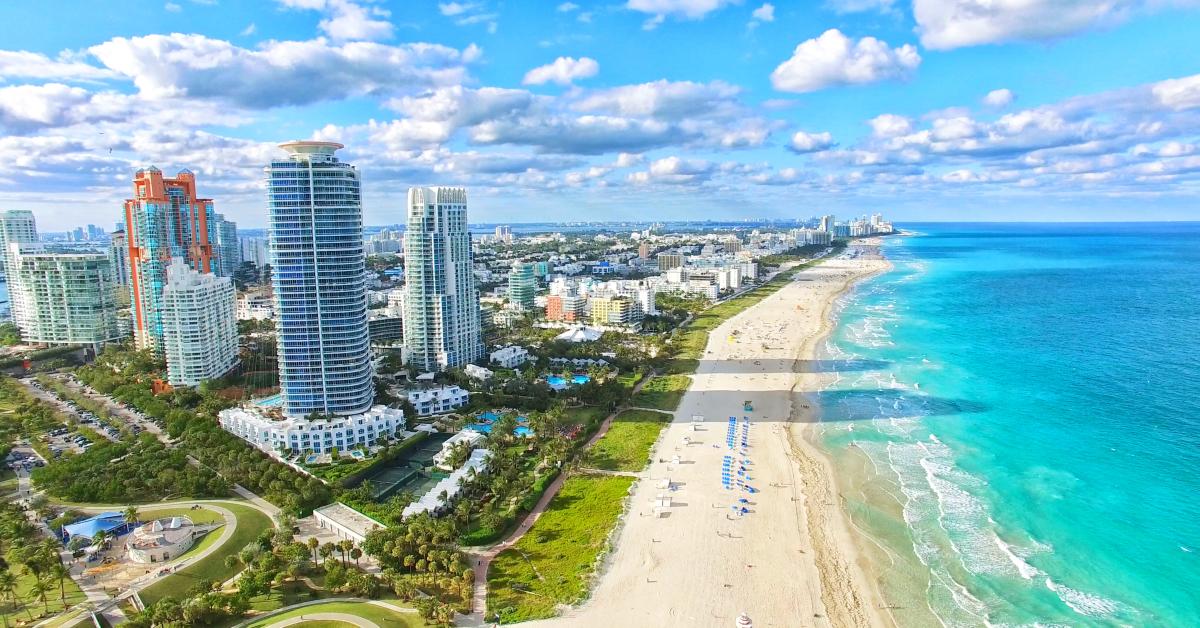 Chapô
Do you want to invest or settle in Florida in a city with a strategic position on a global scale and with stable economic growth? If you too want to be in the sun every day and live close to the beach under the palm trees, Vaneau Luxury Real Estate can make your dreams come true. The Vaneau Miami teams are at your disposal to support you in all your efforts!
Introduction
Vaneau Luxury Real Estate has specialized for more than 45 years in the sale and rental of luxury real estate in Paris, Neuilly, Boulogne, Brussels, Marrakech, Dubai, China, the French Riviera and Miami. Through its 27 agencies and offices, Vaneau is the benchmark for luxury real estate. Vaneau's primary desire is to meet all of its customers' needs. Thanks to its full range of real estate and wealth management services, Vaneau supports its clients in their real estate projects in France and abroad.
It is in this spirit of performance and excellence that Vaneau Luxury Real Estate has established itself in Miami, by opening its Vaneau Miami agency. The agency is headed by Gilles Danard, specialist in wealth management, sale and rental of real estate. The 15 years of experience in France and the 10 years in the United States make him the ideal person to accompany you in your real estate steps in Florida. Gilles supports you throughout your project.
The Vaneau Miami real estate agency supports buyers, sellers, owners and tenants in all types of property or real estate transactions. The presence of Vaneau Luxury Real Estate internationally allows customers to be supported in the management of their property in France but also, at the same time, during their efforts in Florida. Vaneau also helps its clients, through group companies, to find solutions to their civil, tax and property issues. Also, in order to carry out a project in Miami, it is essential to be able to communicate in English and Spanish. This is why Gilles Danard is the ideal person for your project: trilingual in English, French and Spanish
Description
Quality service, international experience and tailor-made support to meet all your expectations is the promise of Vaneau Miami. Headed by a French and American real estate specialist, Gilles Danard, the Vaneau Miami agency provides its clients with all its knowledge and know-how.
Don't hesitate, if you want to buy, sell, rent or rent a property in South Florida, our agency is ready to welcome you!
Find the Vaneau Miami real estate agency in the Sunset Harbor district of Miami Beach and on the internet at www.vaneau-miami.com where you can consult all the real estate listings available in South Florida.
MIAMI VANEAU
1815 Sunset Harbor Drive
Miami Beach, Florida 33139
+1 305-982-7291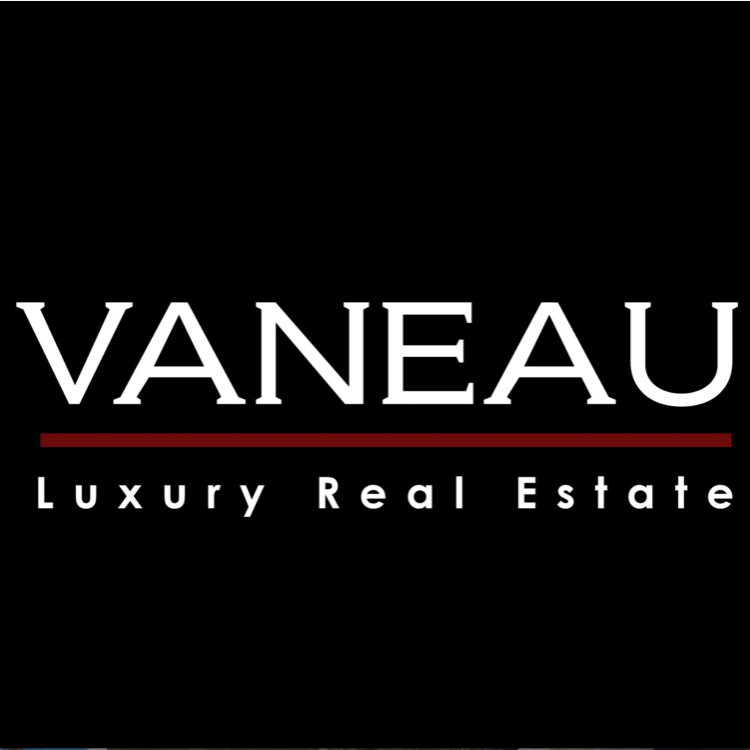 VANEAU Immobilier
Tel : 01 48 00 88 75
contact@vaneau.fr
Powered by Google Translator