Photo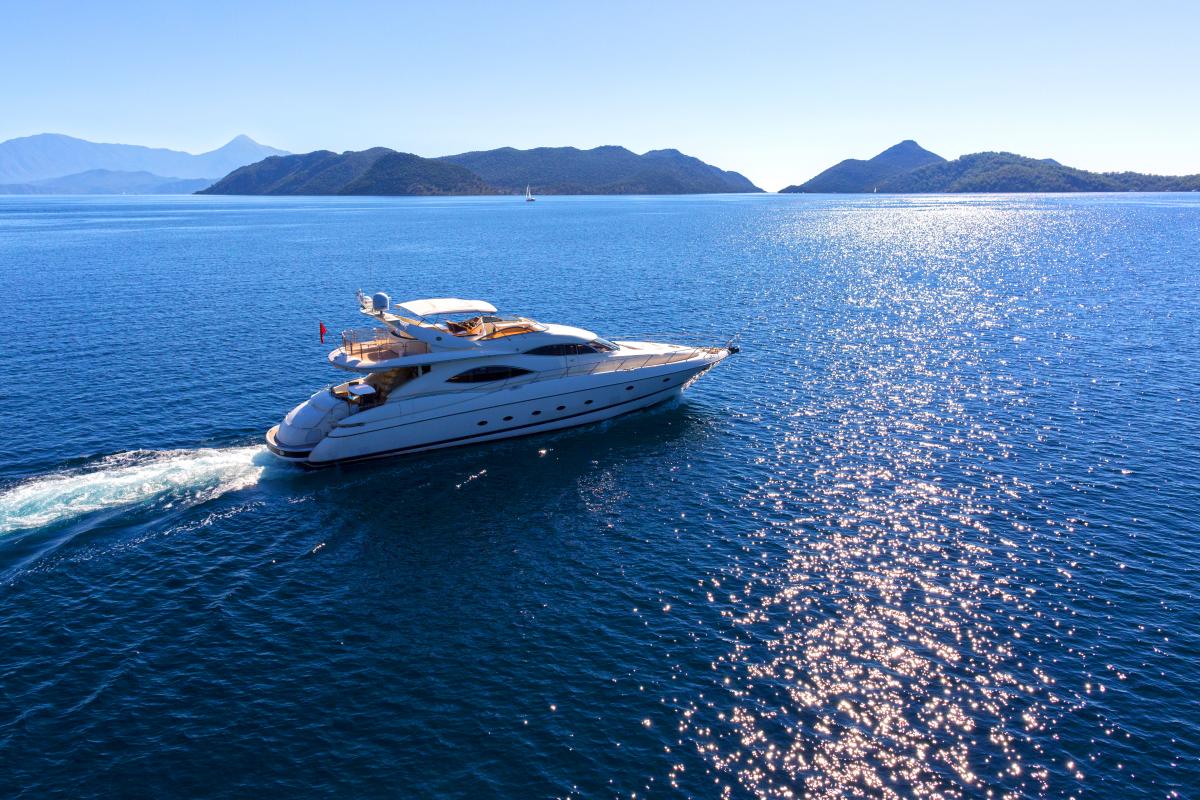 Chapô
From luxury super yachts to pleasant small sailboats, boats are the ultimate luxury goods to escape from everyday life. Manufacturers produce more and more luxurious models year after year. The craze is such that even big car brands like Lamborghini or Lexus are developing their own luxury ships. Which model to turn to and at what price to enjoy the tranquility of the ocean.
Introduction
Super yacht, buying pleasure
The luxury sector is picking up again in all areas and super yachts are no exception to the trend. Yet strongly affected after the economic crisis of 2008 (-50% of sales in 18 months according to the Federation of nautical industries), the sector has returned to growth since 2017. The market then grew by 13% with some 10,000 boats sold. The reason for this recovery? The arrival of new fortunes from emerging countries such as Brazil, China or Russia. For these fortunate people, luxury yachts are always a dream. According to professionals today nearly 5,000 yachts over 24 meters are in circulation all over the world.
More and more luxurious boats
Even high-end car manufacturers are interested in this market. Very recently, the Italian group Lamborghini announced for 2021 the release of its first luxury yacht built in partnership with the shipbuilder Tecnomar. With a length of 19 meters, this super boat called "Tecnomar for Lamborghini 63" is inspired by the Lamborghini Sián FKP 37. Capable of achieving peaks at 350 km / h with its two powerful MAN V-12 engines 2000 hp each, the yacht, made entirely of carbon fiber, measures 19.2 meters for 24 tonnes. The ship's top speed is close to 111 km / h.
Porsche, Aston Martin, Lexus ... so many big names in high-end automobiles have been investing in the yacht market for several years and developing ever more luxurious and innovative models. In addition to the aesthetic dimension, buyers now want the best of luxury and are more vigilant than before when it comes to furniture, and to the presence of swimming pools, jacuzzis, gym or cinema room on their boat.
Description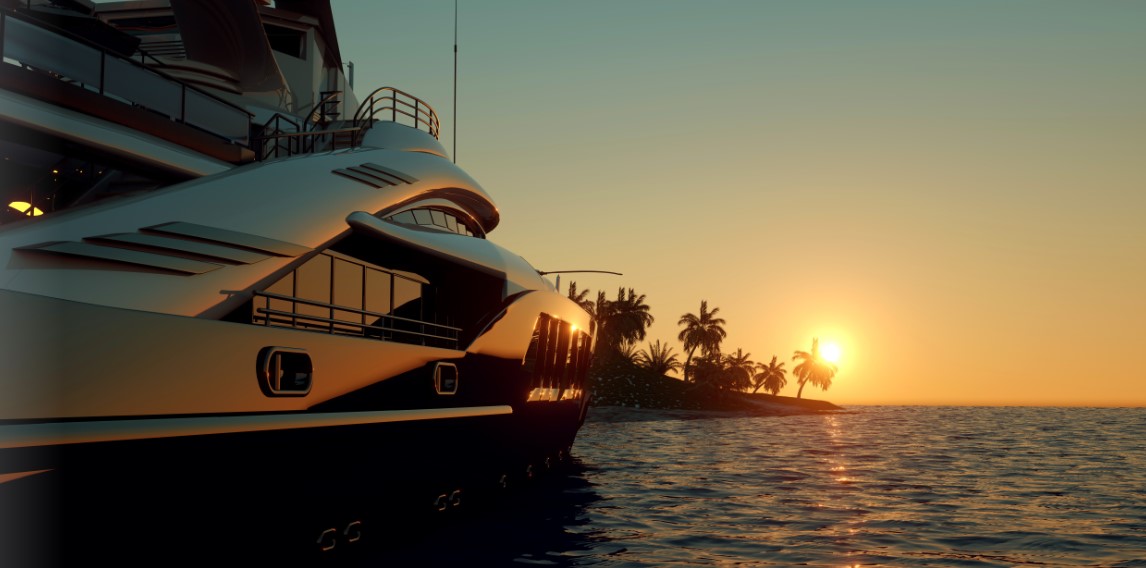 The maintenance costs of a high-end boat
The maintenance costs of these vessels are also increasing and are estimated at 2-3% of the cost of the boat per year. A price including personnel costs, wintering, insurance or the cost of mooring a yacht. To partially make their acquisition profitable, more and more owners of super yachts do not hesitate to lease their vessels, particularly in the French overseas departments and territories. A one-week stay on a model like the Eclipse, the longest yacht in the world (163 meters), is thus estimated at 1 million euros when the first prices in the high end start at 100,000 euros. To finance their purchase, buyers are free to resort to credit. Insurance banks often offer loans designed for the purchase of a pleasure boat. With interest rates very low, maybe now is the time for potential buyers to make their dreams come true ...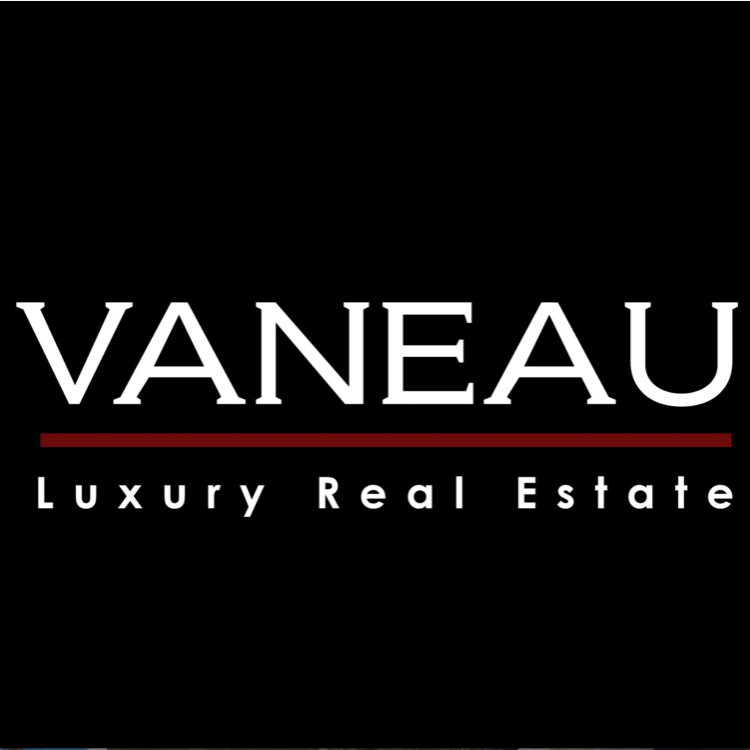 VANEAU Immobilier
Tel : 01 48 00 88 75
contact@vaneau.fr
You want to sell - You want to buy - You want to estimate
Powered by Google Translator