Photo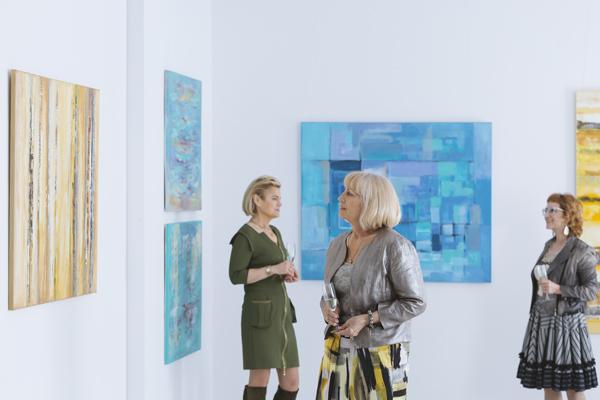 Chapô
Investing in art is not improvised and is not an enlightened amateur who wants. Our advice to buy serenely and enjoy some benefits.
Introduction
The cultural dimension attached to the acquisition of a work of art can seduce. Not very sensitive to the crisis, the product is a safe haven. However, it is advisable not to buy on a whim the bronze announced as a rarity and know how to project in terms of profitability. Thus, the investor has every interest in documenting by identifying trends and consulting specialized sites such as Artprice.com, for example. The safest thing is to use a professional (antique dealer, gallerist, auctioneer). Indeed, this man of the art knows the market and knows how to appreciate the earnings prospects. The other option is to turn to public auction rooms that offer cataloged and visible objects at the time of sale.

"The acquisition value of a work of art escapes the ISF ... if it is perceived as such by the tax authorities."

In case of resale, the art lover can arbitrate between a flat tax (6.5% of the transfer price) and the classic regime of capital gains. This last option is preferred if the work is held for a long time in the patrimony because it benefits from a total exemption after 22 years of detention
Description
To transmit his works of art

Several tools exist to transmit a collection of works of art to his relatives. Among them, the donation-sharing. The interest is that the value of the property passed is stopped on the day of the donation, even if the rating of the work flies afterwards. In addition, the gift with usufruct reserve offers the advantage of being able to separate virtually from his favorite master painting while keeping it in his living room. Other ways may be considered, for example, to make a so-called "transgenerational" donation-sharing. Notaries usually accompany clients who wish to anticipate their transmission.
VANEAU Immobilier
Tel : 01 48 00 88 75
Vaneau News are powered by Google Traduction