Photo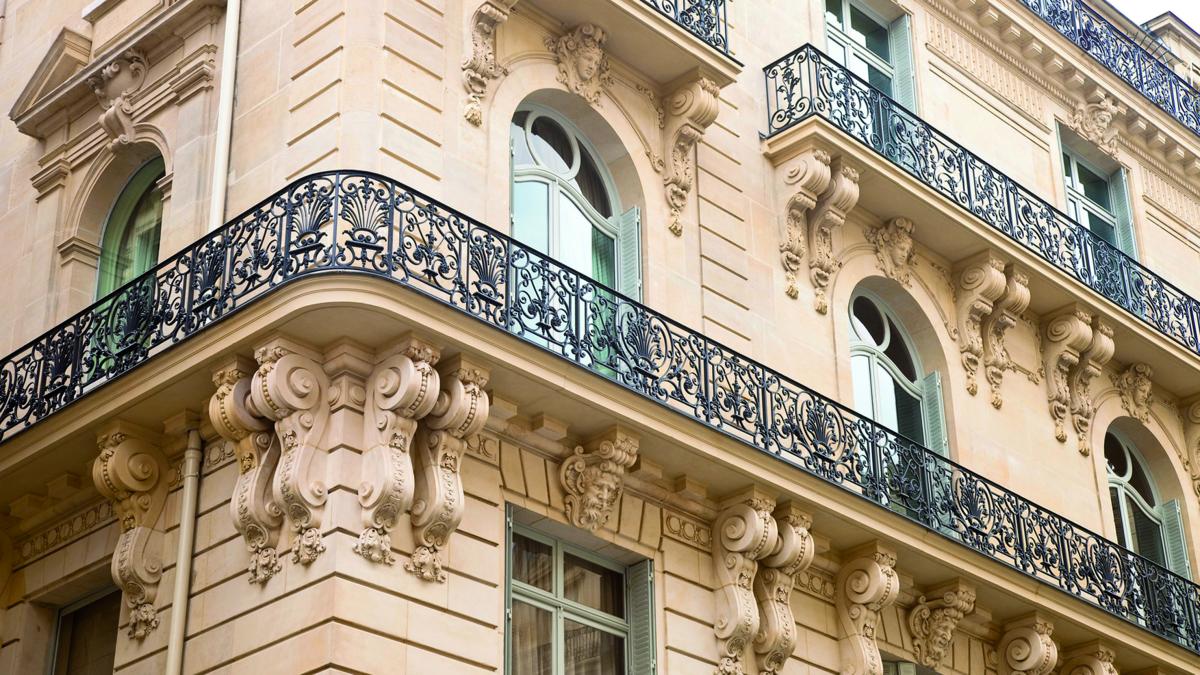 Chapô
Real estate can be purchased directly or through a Société Immobilière Immobilière (SCI). This last solution has many advantages, in particular to anticipate its succession.
Introduction
Heirs of real estate are generally owners in joint ownership. This solution can sometimes be a source of blockages and family dissension. Indeed, management decisions (the signing of a lease, for example) require the agreement of 2/3 of the co-owners. As for the most important acts, such as a sale or a donation, they require unanimity.
When these assets are held via an SCI, the heirs do not receive undivided shares of an immovable but shares of a company of which they are associated. The drafting of the statutes of an SCI is very flexible. This makes it possible to predict, in the best interests of each, the functioning of the SCI: management methods, conditions for the sale of shares ...
Description
Optimize tax benefits
SCI shares can be transferred gradually to the heirs, which facilitates the optimization of the donation tax deduction. As a reminder, a parent can, every 15 years, give € 100,000 duty-free to each of his children (€ 31,865 between grandparents and grandchildren).
It is possible to enjoy additional tax benefits by dismembering the shares. For example, by simply giving their bare ownership and retaining the usufruct. Upon the death of the usufructuary, the bare owners will automatically recover the full ownership of the shares, without duties or fees.
Keep control
Thanks to SCI, the donor can "hold hands" on his wealth. It suffices for this purpose that the statutes designate him manager for life and authorize him to take all the decisions, even the most important ones, without obtaining the agreement of the other partners. To have "customized" status, it is advisable to have them drafted by a legal professional (lawyer, notary ...).
Family SCI
An SCI is called "familial" when it is formed between parents and allies (up to the 4th degree included). Compared to a "classic" SCI, it offers greater flexibility for the management of rental properties. It can, for example, as a lessor natural person, sign residential leases of three years (not six years). In addition, his associates may give leave to the tenant to occupy the housing themselves or to house a relative. A faculty that does not benefit non-family SCI.
Ask your adviser Vaneau.
VANEAU Immobilier
Tel : 01 48 00 88 75
contact@vaneau.fr
Vaneau News are powered by Google Traduction