Photo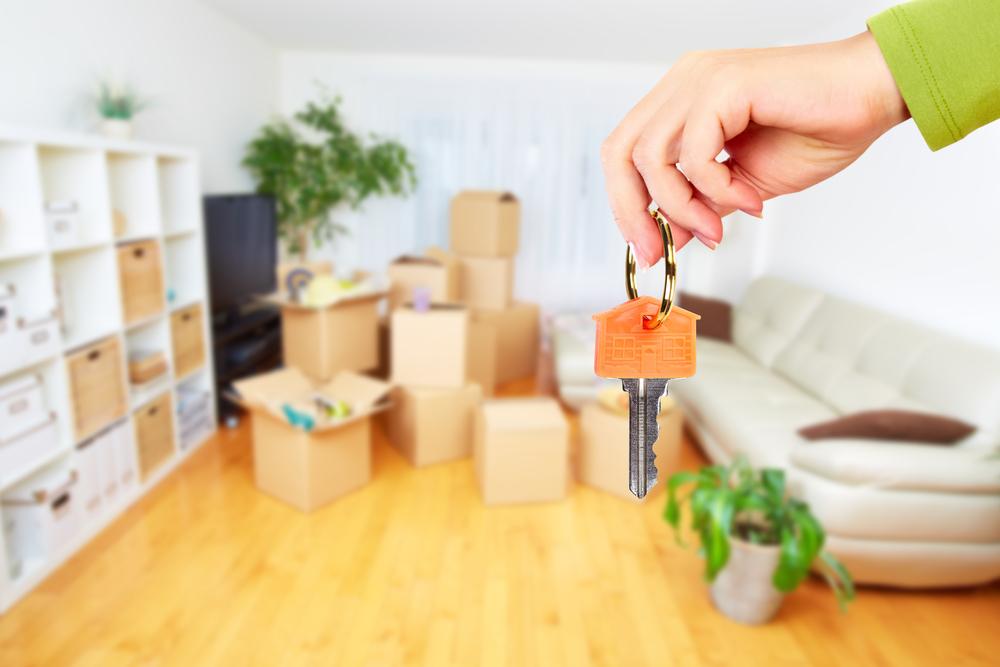 Chapô
The decrees that capped rents in Lille and Paris were canceled by administrative justice. However, landlords can not always freely set their rent.
Introduction
The ceiling on rents canceled
Only the cities of Lille and Paris had introduced a ceiling on rents. Donors who rented for the first time or rehoused a dwelling had to respect maximum rents. They varied according to the type of rental (empty or furnished), the address of the property, its area and date of construction. To escape the cap, it was necessary to justify exceptional services (terrace, view of a monument ...).
This ceiling was canceled by two judgments delivered on October 17 (Lille) and November 28, 2017 (Paris). Therefore, Lille and Paris donors are no longer required to respect this constraint, at least until a new court decision. Indeed, the government has appealed both judgments.
Description
Framed freedom
However, this new freedom remains, in reality, very framed. You signed a lease when the cap was in effect? The capped rent will apply until the end of the contract (three years or six years).
Your tenant has just given leave and you put the property on the market? If it is located in one of twenty-eight agglomerations subject to the rents (including Lille and Paris but also Annecy, Bordeaux, Lyon, Marseille-Aix, Montpellier or Nice or Toulon), the rent of new tenant can not be higher than that of the previous occupant. The law does, however, provide some exceptions. For example, you can increase the rent when the old one was obviously undervalued. This procedure is specified in Article 17-2 of the Law of 6 July 1989.
An increase is also possible if you have carried out work whose amount is at least equal to six months rent. You can even set your relocation rent freely if the housing has been vacant for more than eighteen months or if you have completed work worth at least one year's rent.
To remember
You rent for the first time a property located in Lille or Paris? The absence of a ceiling, allows you to freely set the amount of your rent.
Vaneau News are powered by Google Traduction