Photo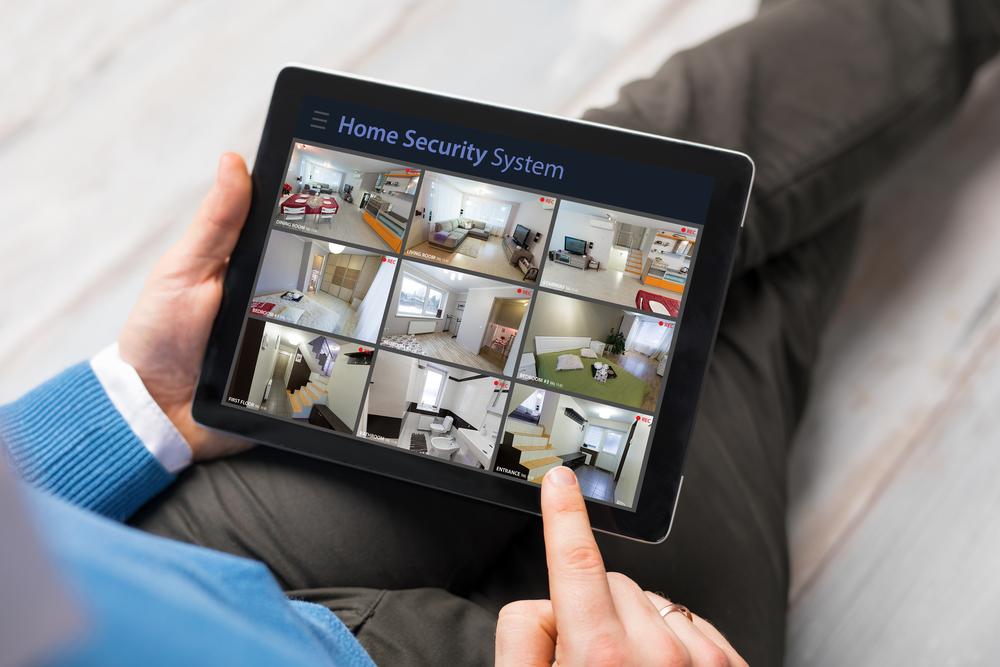 Chapô
Heat your interior before arriving, be notified immediately if you attempt to break in, turn off a light that has remained on, program your watering system or lawn mower ... This is the dream of every second home owner. The possibilities are multiple.
Introduction
Until a few years ago, "smart" homes were the preserve of only a few privileged owners, as the installation of these systems was expensive. It was the famous times of home automation. Since then, tremendous progress has been made. With the arrival of connected objects, the installation of solutions has become simpler and prices more accessible. Only one condition to enjoy, have a permanently connected internet connection and a smartphone.
Improve comfort
Connected solutions offer many possibilities for second homes. To avoid having to go on site or to move a friend or a neighbor, it is for example possible to control the indoor temperature at a distance. For a central heating system, there are connected thermostats and valves that add directly to the radiators (Netatmo, Nest, Somfy, Devolo ...). You can also replace your old electric convectors by others of last generation like those proposed by the big names of the sector, Atlantic, Thermo, Sauter, Noirot.
The question of keys always arises when you want to rent your house, lend it to the family or just open the door to a craftsman to do some work. The locks connected (Somfy, Cowhide, Nuki, Elocky ...) are really useful in these cases. Sending a simple SMS message from the application to the smartphone of your correspondent allows him to open the door. On the same principle, Master Lock has devised a small connected safe in which you can leave a double of the keys.
Description
Secure your home
Often vacant, vacation homes are an easy target for burglars. There are so many smart accessories to protect your property from malicious people, like the Netatmo outdoor camera that detects the slightest movement or the Nest that watches over your interior.
Burglar sensors can also be stuck on doors and windows. In case of trouble they trigger of course the siren alarm, but most importantly, they instantly send a notification on the smartphone owners. In the event of a fire, the connected smoke detectors operate exactly on the same principle.
VANEAU Immobilier
Tel : 01 48 00 88 75
contact@vaneau.fr
Vaneau News are powered by Google Traduction