Photo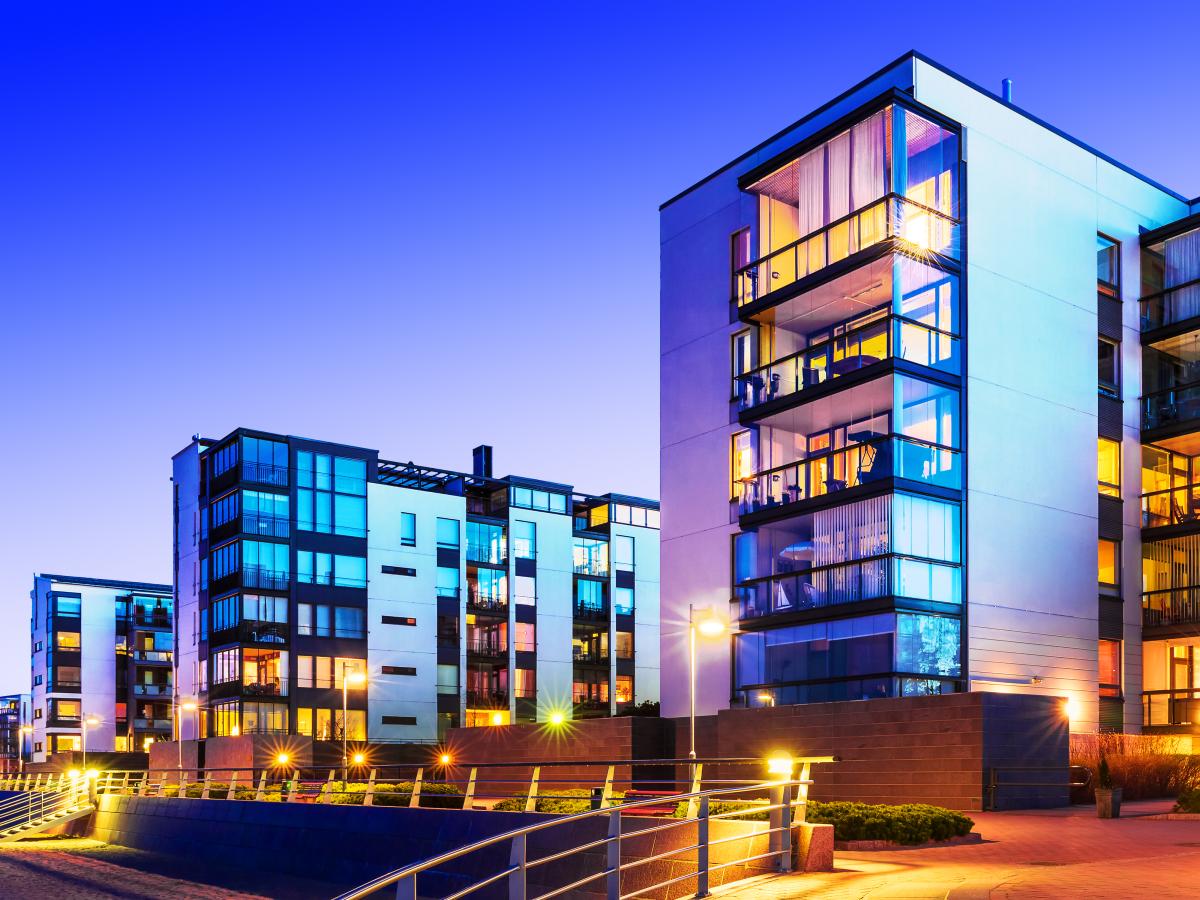 Chapô
Civil Real Estate Investment Companies (SCPI) never cease to seduce. Proof is, a record collection in the first six months of 2017. The reason? These commercial real estate products provide a steady return for savers while sparing them the management of traditional real estate.
Introduction
The craze for civil real estate investment companies (SCPI) is not weakening. Proof of this, the collection, that is to say the new subscriptions of savers, reached € 3.8 billion (+ 56% over one year) in the first half of 2017. An unprecedented amount.
The capitalization of these companies, for a long time remained confidential, reached on June 30, 2017 the record level of 47.7 billion € (+ 17.5% in one year). Among these vehicles, SCPI called "yield", invested mainly in commercial real estate are a great success with savers. In addition, given the current low interest rates, savers benefit from a strong leverage effect to acquire their shares.
Description
Supplementary pension
The first factor in this craze is the regularity of returns. Indeed, REITs buy and manage a portfolio of commercial real estate assets to redistribute rents to savers. This makes it an ideal income supplement, especially in the perspective of retirement. Last year, these savings products reached an average profitability of 4.65% according to the EDHEC index, IEIF (Real Estate Savings Institute and Foncière) real estate company France. For the investor, no management issue arises since it is delegated to the company that controls the SCPI.
More profitable than housing
The second key factor for this success: the purchase of shares in SCPI makes it possible to position itself on assets that are difficult to access on-line, such as offices, shop walls, warehouses ... Commercial real estate remains a more profitable segment than housing. Tickets are low, they start at a few hundred euros. As a result, an investor can access this wealth for much less than direct amounts.
Assets in France and abroad
Last element, the saver benefits from a mutualisation of his risk. SCPI invested in a portfolio of rental properties of different activity, nature and location. This risk pooling is all the more effective as SCPI no longer hesitate to invest outside our borders, as in Germany, Holland or Italy.
Mathias the Ponner
Director Exell Finance
Exell Finance, a specialist in wealth management since 1999, supports its clients in their wealth projects by offering them a wide range of assets: Pinel Law, Malraux Law, LMNP, SCPI, Life Insurance ...
Exell finance
50 rue de Châteaudun, 75009 Paris
CONTACT N°AZUR 0 825 560 060
www.exellfinance.fr
Vaneau News are powered by Google Traduction