Photo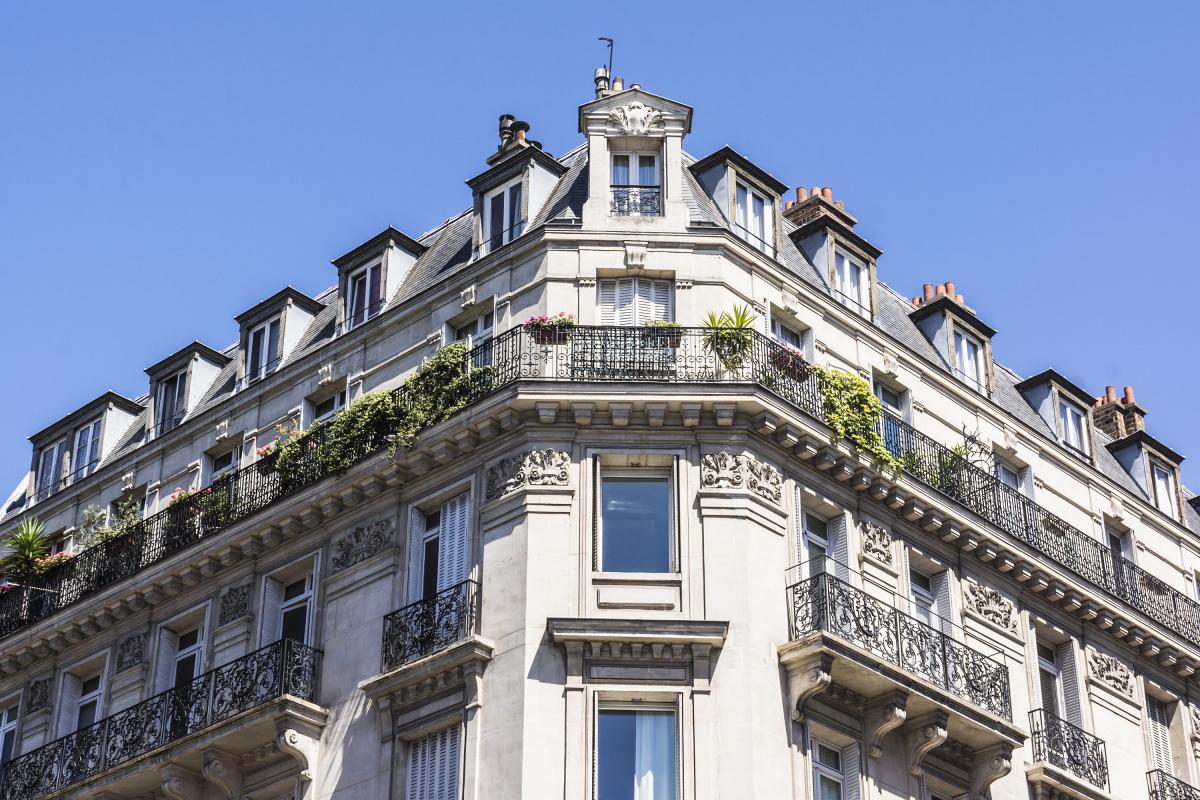 Chapô
Unpaid rents are a nightmare for all donors. To counter this risk, an owner can take out an Unpaid Rent Guarantee (GLI). This insurance aims to compensate the lessor in case of non payment of the payments due by the tenant. At the same time, it will also be up to the insurer to conduct the procedure to regularize the rental debt, or even to recover the housing and to cover the costs. A procedure for recovering outstanding debts can easily last one or two years, for an average cost of 3,000 to 5,000 €. This guarantee mechanism can therefore be interesting for a lessor who wishes to secure his rental income, particularly in the event of a loan.
Introduction
Between 2 and 4% of the rent amount
On the tariff side, a GLI is charged between 2% and 4% of rents including charges, depending on the insurer requested and the level of guarantees. Benefit, for the donors imposed on the real, this expenditure is deductible of the property revenues. The payment of this premium is mostly annual. It can be monthly when subscribed to a property manager in a group contract.
 For a better selection of the tenant
To benefit from the guarantees of GLI subscribed, the tenant chosen must meet certain requirements of the insurer. Each company has its own selection criteria. Some only accept CDIs, others cover broader profiles. The income levels required may also vary. The landlord to inform beforehand because the management of a failure depends on the respect of these criteria.
Description
Additional guarantees
These contracts may also offer additional guarantees. Among them, Legal Protection. It will take care of all rental disputes other than those related to unpaid bills. Similarly, the property damage guarantee will cover deterioration by the occupant. In addition, a guarantee "vacancy rental" will cover the period necessary for the realization of work related to rental degradations (in the former).
Vaneau News are powered by Google Traduction