Photo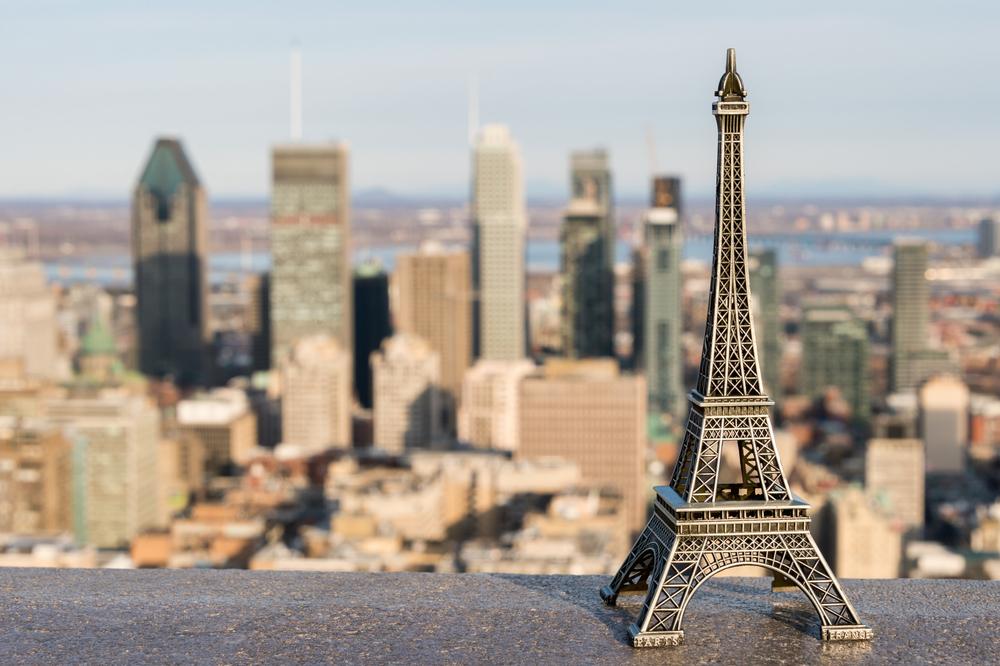 Chapô
French law forbids disinheriting children. However, this principle can be called into question during an international succession.
Introduction
The French principle of the hereditary reserve
In France, children are entitled to a minimal share of the inheritance of their deceased parents, the so-called hereditary reserve principle. Variable according to the number of heirs, it guarantees half of the succession to a single child, two-thirds to two children, three-quarters in the presence of three children ... However, since 2015, you can disinherit your children (sometimes unwittingly) when you move abroad.
International succession: the law of the country of residence applies
Indeed, since August 17, 2015, the law of succession of the country of residence can apply. This is the case when the deceased has settled there permanently and transferred these centers of interest. On the other hand, this is not the case, for example, if he has only been expatriated for a few years for professional reasons.
Description
The principle of the hereditary reserve, which is very protective for children, does not apply everywhere. In some states of the United States, for example, it is possible, in the event of remarriage, to bequeath all of one's wealth to one's last spouse and, on the latter's death, to the common children. It amounts to disinheriting, by depriving them of the hereditary reserve, the children of a first marriage.
A situation which, according to two judgments of the 1st civil chamber of the Court of Cassation rendered on September 27, 2017, is not contrary to the French public international order when its application does not lead to a situation incompatible with the essential principles of the law. French. This would be the case, for example, if the heirs deprived of rights were in a situation of economic precariousness.
To note
To avoid this situation it is possible, by will, to opt for the inheritance law of his nationality.
VANEAU Immobilier
Tel : 01 48 00 88 75
contact@vaneau.fr
Vaneau News are powered by Google Traduction