Photo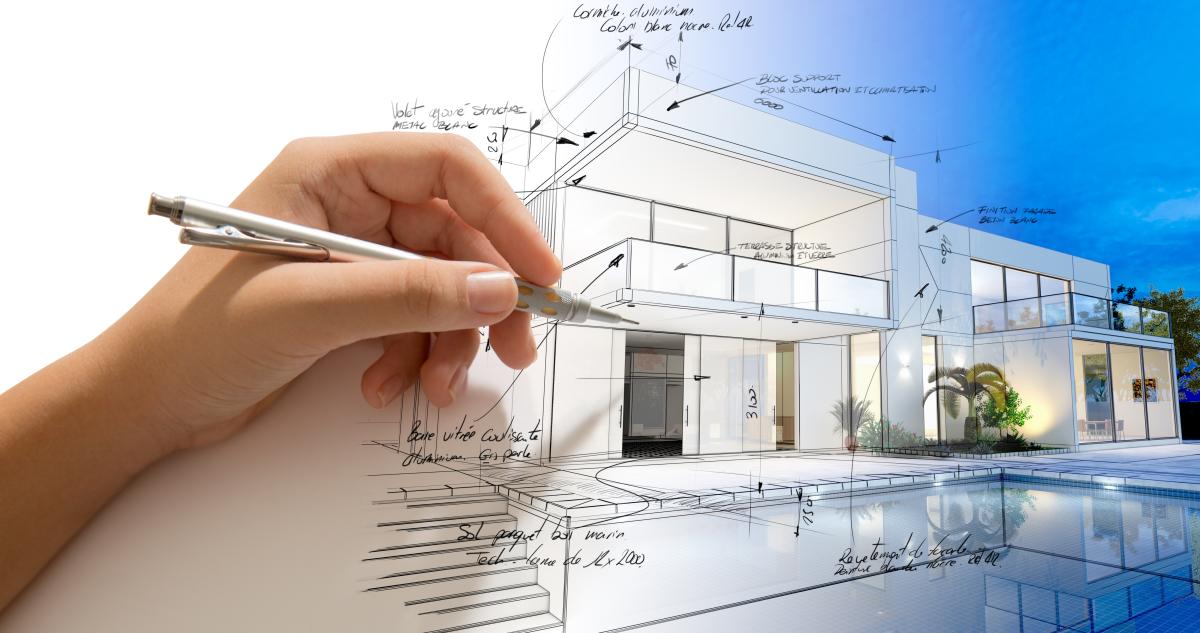 Chapô
In some cases, you are obliged to call in an architect. This is the case, for example when the project requires a building permit, when it reaches 150 m2 of floor area created or overall after expansion. In other cases, you can consider his advice and expertise as indispensable. However, collaboration is not always easy. But it is a question of staying in good terms with the person skilled in the art until the accomplishment of his mission knowing that a construction project lasts on average more than one year and a complete renovation several months.
Introduction
A well-lined contract

The first step is to establish the contractual basis of the relationship. Thus, it is essential to define clearly the extent of the mission entrusted to the architect (partial or complete mission until the reception). It is also necessary to agree on the type of remuneration of the architect. His fees are free and can take several forms: percentage of the amount of work, vacation or package.

To start on the right foot, trust is not enough. A simple exchange of mails, even if one is in a hurry to place an order, is to be avoided. Only the signing of a contract allows to properly border the operation. The safest is to take over the provisions of the standard models developed by the order of architects (architects.org).
Description
A change in the course of construction
You can totally change your mind during work. The architect should normally record your wishes at site meetings, which should ideally be held weekly. A minor modification, such as the color change of a painting, remains simple to implement. On the other hand, for a larger modification, such as a partition move, the architect will have to check with companies the impact of this change. In some situations, this may lead to further cascading changes and have an impact on the overall budget of the operation. To prevent any dispute, you must sign an amendment for each modification of the project.
Incidents of course
A site that is late is a classic ... It is sometimes because of companies unable to manage a full order book. The architect must then take care of recalculating the cost of the work, by applying the contractual financial penalties. The question of the remuneration of the architect in case of overrun is often borne by the company responsible for the delay.
The other scenario to be anticipated concerns poorly performed work. The architect must then record the non-compliance in the site report. The person skilled in the art is also supposed, as part of his duty to advise, alert his client in case of exceeding the budget estimate. If the relationship with your architect is decidedly no longer good, you now have the opportunity to enter an independent mediator (mediateur-consommation.architectes.org). The interest is to be able to reach an amicable settlement within 90 days.
 
VANEAU Immobilier
Tel : 01 48 00 88 75
contact@vaneau.fr
Vaneau News are powered by Google Traduction