Photo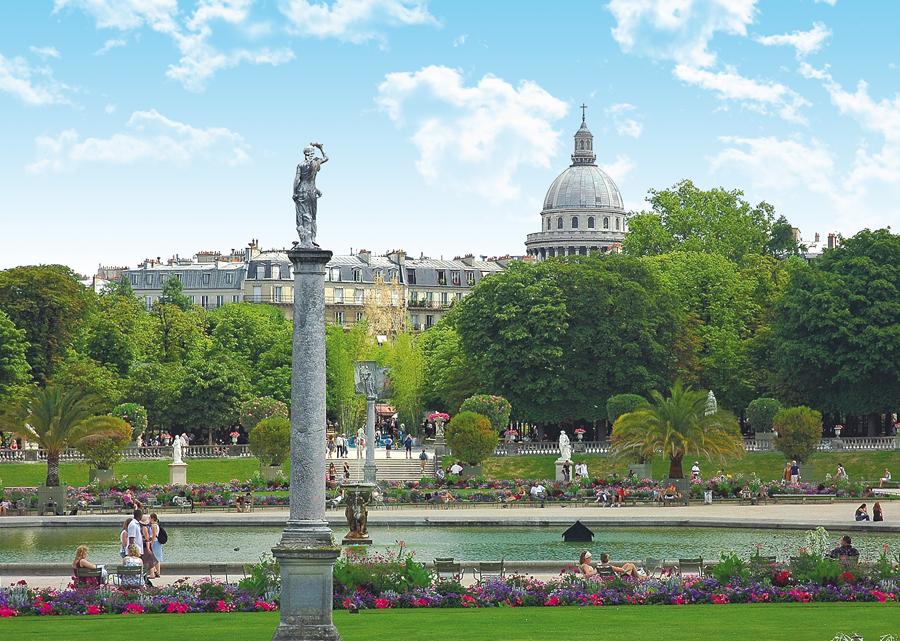 Chapô
Year after year, the 6th arrondissement confirms its place as the most expensive district of the capital. Victim of its success, property prices have risen sharply since January. The point with Romain Sarkissian, director Vaneau Luxembourg.
Introduction
Overall, the market in the 6th arrondissement has changed slightly since the beginning of September compared to the period May - August. We went from a boiling market, where rare goods were selling quickly and at very high prices to buyers under pressure, to a less tense market. Since September, buyers are asking more questions, especially about future tax laws, and as a result, goods are no longer selling as fast.
In terms of prices, we can divide the 6th into 2 categories, the most sought after areas:
Luxembourg - Vavin village: mainly French family customers, often already resident of the district, so many buyers-sellers. They are looking for the proximity of the Luxembourg Garden and the renowned schools (Alsatian school, Montaigne ...).
Prices are around € 14,000 / m² with peaks around € 17,000 / € 18,000 / m² for properties with rare attributes such as a beautiful terrace.>
Saint-Germain des Prés - Saint-Sulpice: historic heart of the 6th, the foreign clientele is much more present, the families much less.
It is around 16 000 € / m² on average.
and the "outer" zones of the 6th such as the Duroc / Sèvres sector or the adjoining part of the 5th arrondissement. Prices then fall around 12 000 € / m² and the goods are sold much more difficult.
Description
The foreign clientele is very present, with a majority of Anglo-Saxons in the area of ​​Saint-Germain des Prés - Saint-Sulpice, and we note a breakthrough of the Chinese clientele, who seeks the authenticity of historic Paris, mainly to foot-to-earth.
The apartments offering rare benefits are selling fast and expensive, as this 110 m² in the heart of the village Vavin, offering a beautiful terrace with open views, and sold around 17 000 € / m².
ROMAIN SARKISSIAN, DIRECTOR VANEAU LUXEMBOURG
Our agency Vaneau Luxembourg welcomes you from Monday to Friday from 9:00 to 19:00 and Saturday from 10:00 to 12:30 and from 14:00 to 17:00.
VANEAU Luxembourg
13, rue Vavin
75006 Paris
01 44 41 41 41
luxembourg@vaneau.fr
Vaneau News are powered by Google Traduction