Photo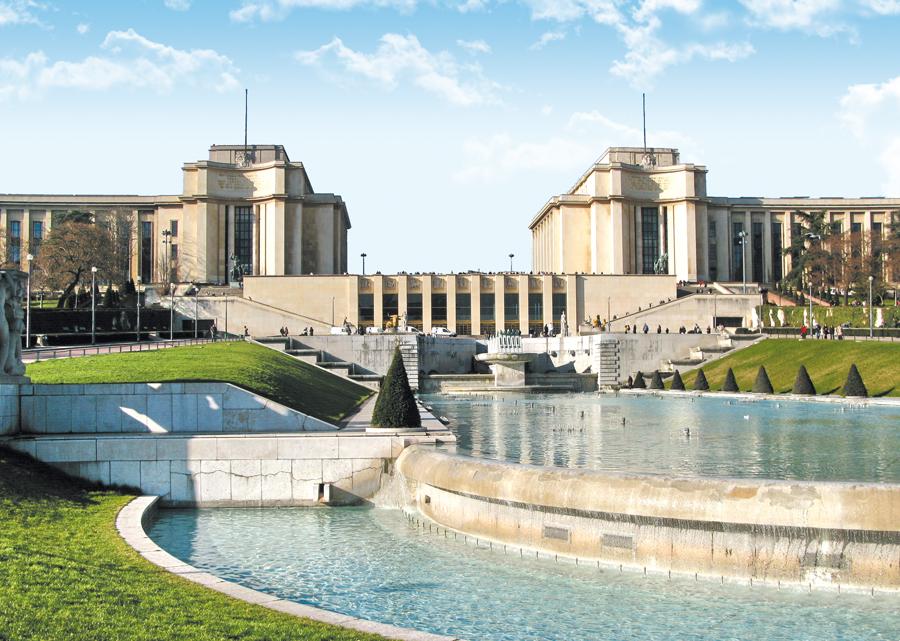 Chapô
The real estate market of the 16th North, which includes the areas of the Star Garden Ranelagh through the Trocadero, is extremely dynamic since September, in its momentum of January 2016, with short lead times, a few days to 2/3 weeks for goods in correlation with market prices.
Introduction
The demand is solid just above the € 11,000 / m² mark (average € 11,100 / m² on the property base for sale from our Vaneau Trocadéro agency), even though we are regularly raising the bar of € 14,000 / m² as soon as the property has special assets such as a beautiful address or a view of a garden. The French clientele, the majority and historically resident of the district for several generations, is once again competing with foreign customers, especially near Avenue Foch and Place Victor Hugo.
We also observe an evolution following the economic choices of President Macron concerning young millionaires start-ups who wish to return because of the exemption of the ISF for their movable heritage. In addition, the Brexit effect via the obtaining of banking licenses obtained by European banks and the strong demand of their executives for a relocation in Paris rather than in Frankfurt makes us see a sustained demand for high-end goods (> € 1,000,000).
Lastly, the Paris market, like the period 2000-2011, remains undervalued in comparison with London and New York, which makes it all the more attractive in an economic context considered generally rather favorable.
In conclusion, the market of the 16th North is back to its standards: solid fundamentals, customers with very high purchasing power, strong appetite for "real estate assets" and consolidation of the shortage.
Description
GUILLAUME SAINT-PIERRE, DIRECTOR VANEAU TROCADÉRO
Our agency Vaneau Trocadéro welcomes you from Monday to Friday from 9:00 to 19:00 and Saturday from 10:00 to 12:30 and from 14:00 to 17:00.
 
VANEAU Trocadéro
64 avenue Raymond Poincaré
75116 Paris
Tel : 01 47 04 28 00
trocadero@vaneau.fr
Vaneau News are powered by Google Traduction