Photo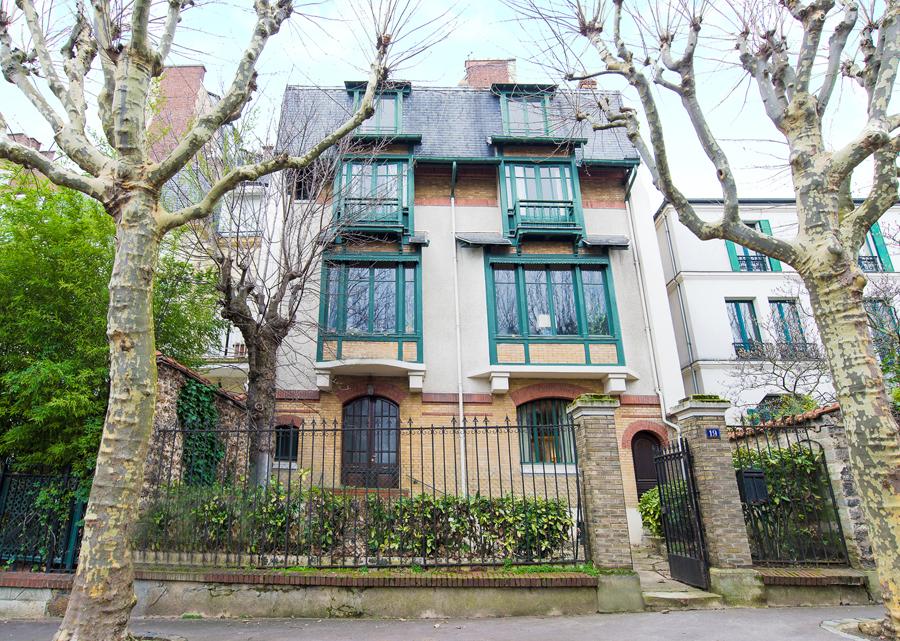 Chapô
In Paris, most single-family homes are valued at several million euros. Their power of seduction is undeniable, making it one of the most sought after types of property in the capital.
Introduction
The Parisian house, so rare, always provokes in the purchaser a certain emotion. Indeed, the number of pavilions and mansions has dropped considerably since the beginning of the twentieth century to arrive, according to experts, just over 13,000 houses in Paris.
The scarcity of Parisian homes pushes prices up, sometimes well beyond the price of apartments in the sector. If these goods are generally very liquid and sell quickly, sellers must remain cautious when setting their selling price, the rarity is exchanged at gold prices but as everything has a limit, and the risk of seeing its home on the market for several months without finding an acquirer exists if the property has been too overvalued. The delay can even be several years in some cases.
Nothing or almost under the million mark
Buying a pavilion in the old town in Paris costs at least a million euros and the most beautiful houses and villas intramural exchange up to several tens of millions of euros. It is however possible to find small villas of 100 m² around 800 000 euros. However, these properties are generally located far from the center of Paris and often require major renovation work and therefore expensive
Description
For a beautiful house in Paris, it will most often be in the range between 2.5 and 5 million euros. Exceptionally, new single-family houses are emerging from Parisian soil in the context of new real estate programs, but this is extremely rare.
An international clientele ... but not that
Buyers side, the French remain very present in the home market does not exceed 5 million euros. These purchasers are often business executives, liberal professions or captains of industries wishing to escape the heaviness of the life in co-ownership for more comfort and simplicity. They will then settle in residential neighborhoods where the village spirit is still present.
Beyond 5 million euros, French buyers are more rare and when we reach 20 million euros, the customer is exclusively international: Middle Eastern, Russians, nationals of various African countries. .. These buyers are then rather looking for properties located in the very secret Gated Community of the sixteenth arrondissement as the Villa Montmorency and its mansions of Anglo-Norman style.
VANEAU Immobilier
Tel : 01 48 00 88 75
contact@vaneau.fr
Vaneau News are powered by Google Traduction