Photo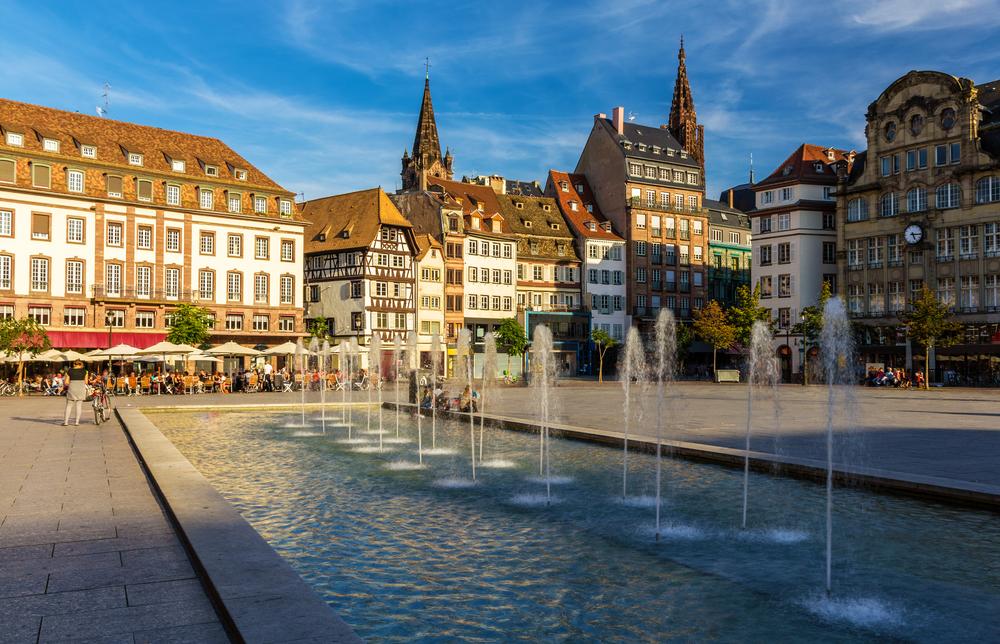 Chapô
Some ideas for choosing a city in which to make a rental investment. Large cities are attractive, but they are not necessarily the only paths to explore.
Introduction
Nantes, Bordeaux, Lille, Toulouse, Strasbourg ... Every year, these cities, and others, come to the fore in the list of cities where to invest. Large urban areas, dynamic in economic and demographic terms, are proving favorable real estate markets for rental investment candidates. But which one to privilege?
There is, of course, no miracle solution or ready answer. An investment is preparing, and requires a good knowledge of the target markets. To this end, it is necessary to look at a series of simple criteria of access, which make it possible to get a good idea of ​​the potential of each market:
- its economic dynamism (measured in particular by the employment rate),
- demographic evolution,
- the share of tenants in the total population (with a particular focus on the student population),
- the level as the evolution of the prices of the houses and the rents (in priority those of the studios and the two-rooms),
- the amount of property taxes.
Description
Where to invest in these cities?
Generally, investors opt for the central districts, where the bulk of the rental demand is concentrated but where the goods are often the most expensive ... Should one privilege the profitability or the hope of surplus-value on the resale? It all depends on budgets and heritage strategies.
A first-time investor who starts to build wealth will be able to favor yield assets. However, as he progresses in his real estate, he may find it preferable to focus on capital gains.
What dynamism?
Beyond this question of diversification, it may be interesting to move away from the centers of large cities for their periphery when it is active economically. These may be medium-sized towns, such as Toulon or Brest, which are generally absent from the rankings of cities in which to invest, but also from departmental capitals close to major regional capitals.
Particular attention must then be paid to the assessment of local economic dynamism. In this regard, a recent study by the CGET (1) shows that the 12 major French cities do not all share their dynamism in the same way: Lyon, Nantes and Aix-Marseille, Bordeaux or Rennes is a good student, but Lille, Toulouse and Montpellier develop on the contrary "in relative isolate", without their pool of employment is around. Others, such as Grenoble and Strasbourg, have "a reverse employment dynamic, stronger in the surrounding areas than in the center," explains the study. To look closely before investing.
"Dynamics of employment in neighboring metropolitan areas and territories", Nov 2017, by the CGET and France Stratégie.
Vaneau News are powered by Google Traduction