Photo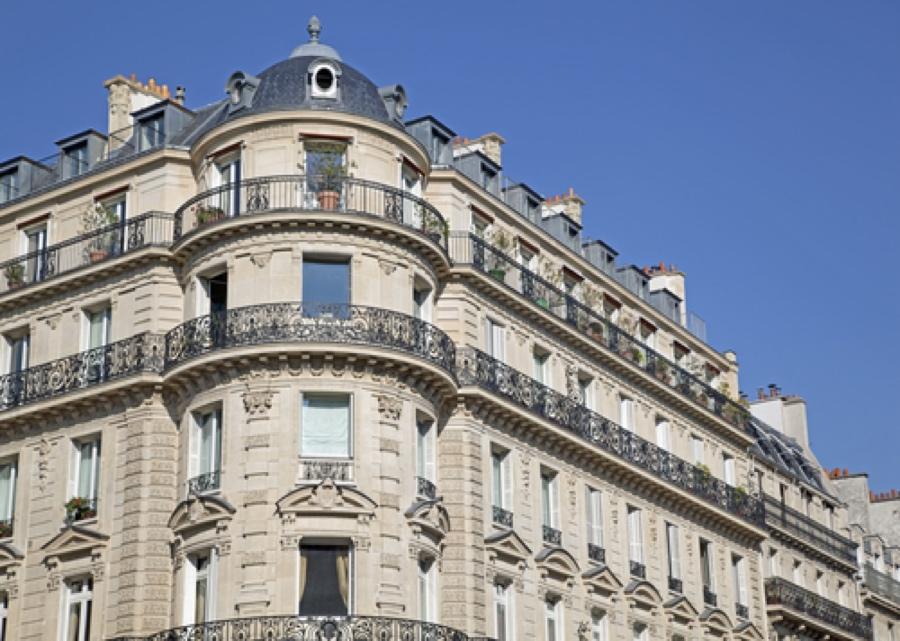 Chapô
The paper stone has many advantages. It makes it possible to invest at a lower cost in professional real estate (from a few thousand euros) while delegating the management of this park to professionals and pooling its risk. How to choose between one or the other?
Introduction
The term paper stone covers mainly two products, the Civil Real Estate Investment Companies (SCPI), well known to the general public and the more recent Collective Real Estate Investment Organizations (OPCI). These two real estate savings products have their own special features. Here's how you find it.
OPCIs for taxation and flexibility
An OPCI is a collective investment organization composed of 60 to 90% of tertiary real estate, the balance being invested in liquid assets (shares, bonds ...). These securities, included in life insurance contracts, make it possible to benefit from current real estate performance (around 4.5% gross excluding management fees) while benefiting from the tax envelope of life insurance. (30% lump sum deduction as of 2018 and 8,000 € after 8 years, 9,200 € for a couple). Among OPCI's assets, their flexibility. It is possible to acquire shares through monthly payments, starting from a dozen or a hundred euros. As for the expenses, they are limited between 4 and 7% to the subscription.
SCPIs for complementary income and lowering taxe
Performing, the SCPI certainly are. The return on these shares is now around 4.5% on average. The purchase of these shares is therefore particularly suitable for someone seeking additional income, for example, as retirement approaches.
Unlike OPCIs, they are financeable. This allows an underwriter to make his tax. The interest on borrowings can be deducted from the rents collected by the subscriber (and then from the total income up to 10700 euros).
Description
SCPIs have long been a confidential product but this is no longer the case. The offer has grown considerably with around a hundred SCPI on the market. A purchaser of SCPI shares can buy them directly or through a life insurance policy. However, in this second case, the offer will be less extensive. The price of the shares starts at a few hundred euros.
To note
There are also SCPI known as tax to minimize the tax. They are backed by tax schemes such as the Malraux, the Scellier, the property deficit.
Exell finance
50 rue de Châteaudun,
75009 Paris
CONTACT N°AZUR 0 825 560 060
Vaneau News are powered by Google Traduction