Photo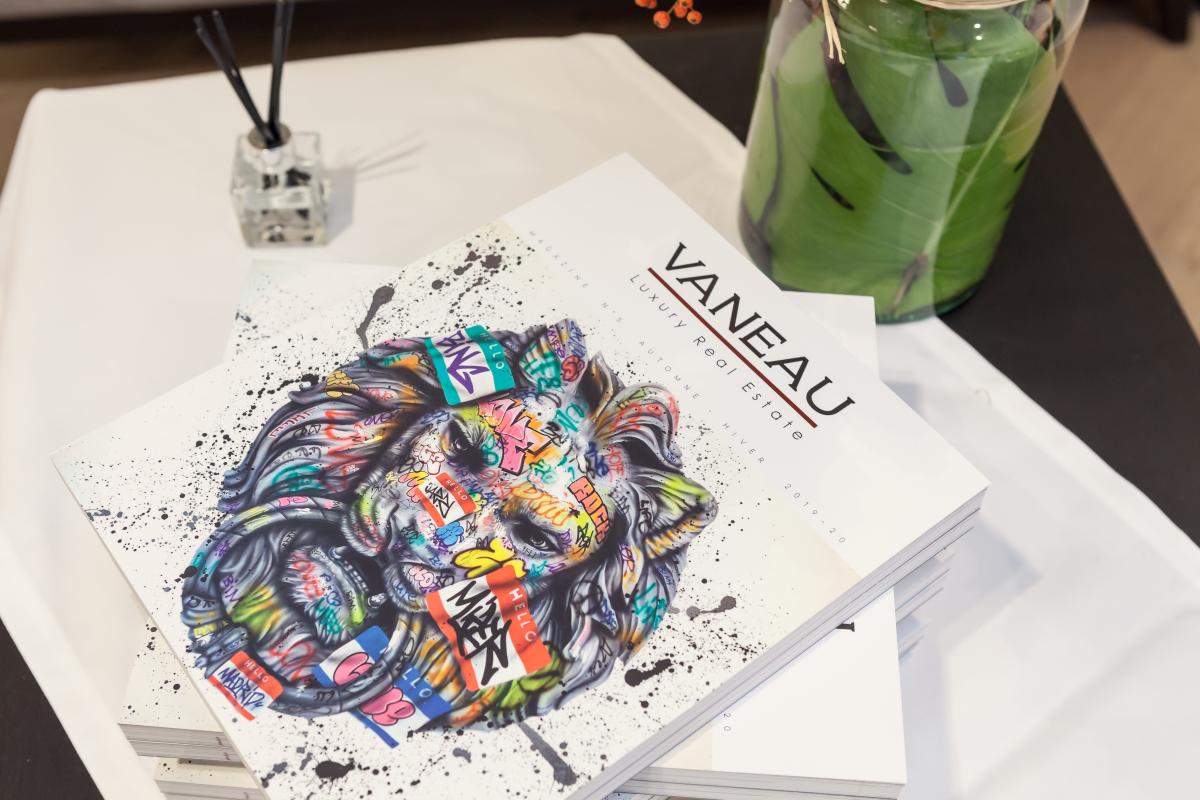 Chapô
Vaneau Luxury Real Estate Magazine AUTUMN - WINTER 2019-2020
Introduction
Discover the AUTUMN - WINTER 2019-2020 issue of our magazine Vaneau LUXURY REAL ESTATE.
Benefiting from a large distribution through our 27 branches (Paris, Neuilly, Boulogne, Brussels, Cannes, Nice, China ...) and our notary partners, law firms and gallerists, this trilingual magazine (French, English, Chinese) dedicated to luxury and luxury real estate accompanies you to the rhythm of 2 issues per year.
With a superb cover signed street artist Onemizer, you will find many articles on wealth management, the art of living, decoration and a selection of our prestigious properties for sale in Paris, Brussels, Marrakech or even on the Azure Coast.