Photo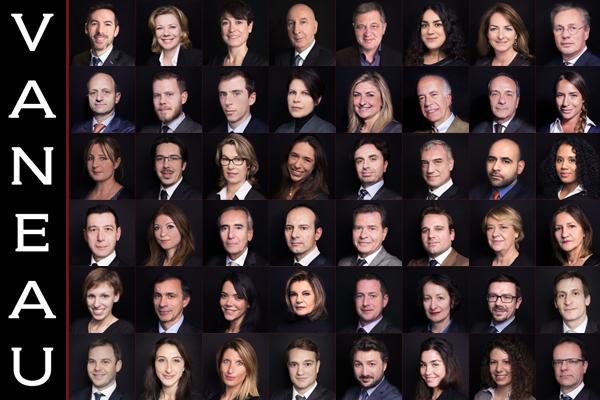 Chapô
+ 55% GROWTH OVER THE PAST TWO YEARS
Introduction
After an already excellent 2014, Vaneau Paris has confirmed its rise in power on the high-end Parisian real estate market with growth for 2015 of more than 15% on a like-for-like basis, which in the current climate represents a remarkable performance.
With a turnover of more than 9 million euros in 2015, Vaneau Paris is solidly positioned in the leading trio of players in prestigious Parisian real estate.
This is the result of an ambitious development policy that has seen, among other things, the renovation of several of its real estate agencies, the overhaul of its digital eco-system and the strengthening of its international positioning.
With this success, Vaneau is more than ever looking to the future and approaches 2016 with confidence and optimism.
Vaneau News are powered by Google Traduction