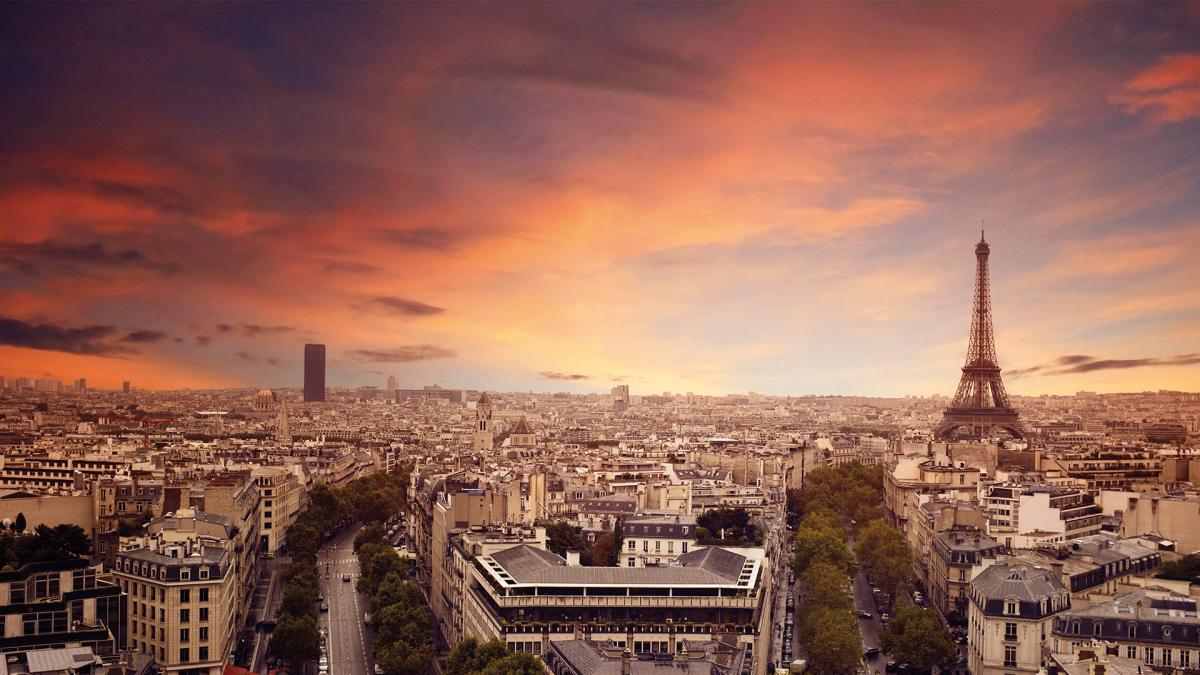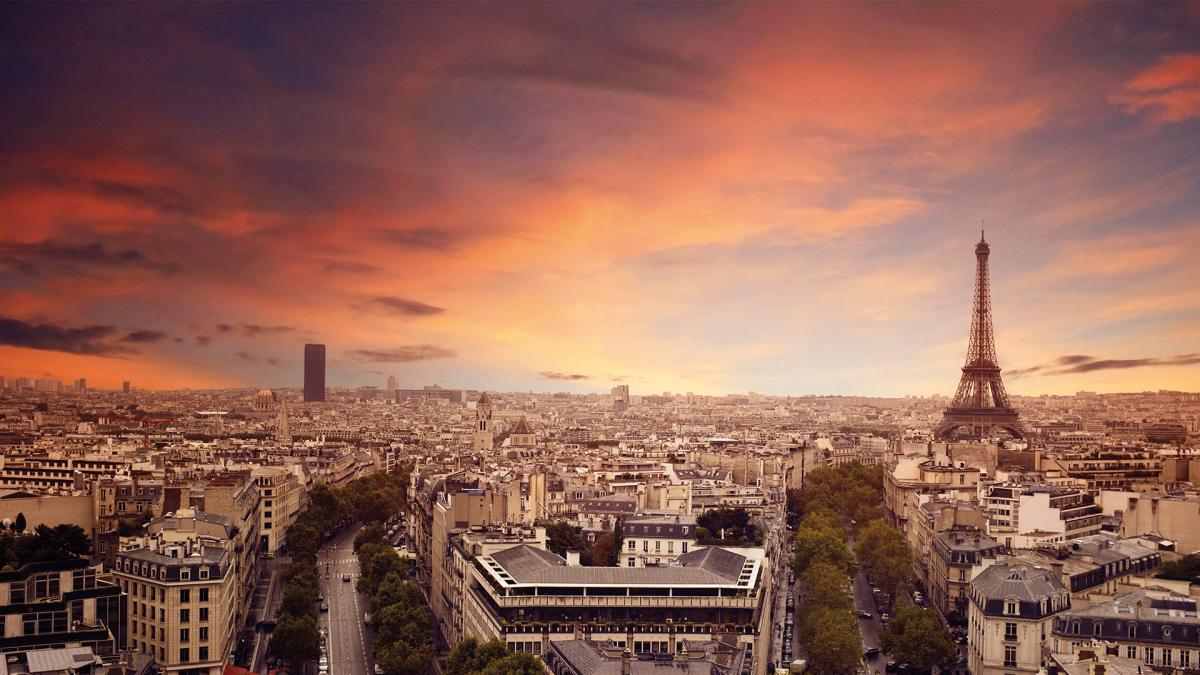 How to estimate a house ?
Tips for successfully selling your house with Vaneau
Estimate your house
To carry out a real estate project, to estimate your house is an essential step. This estimate allows to know the real value of your property on the real estate market according to different criteria.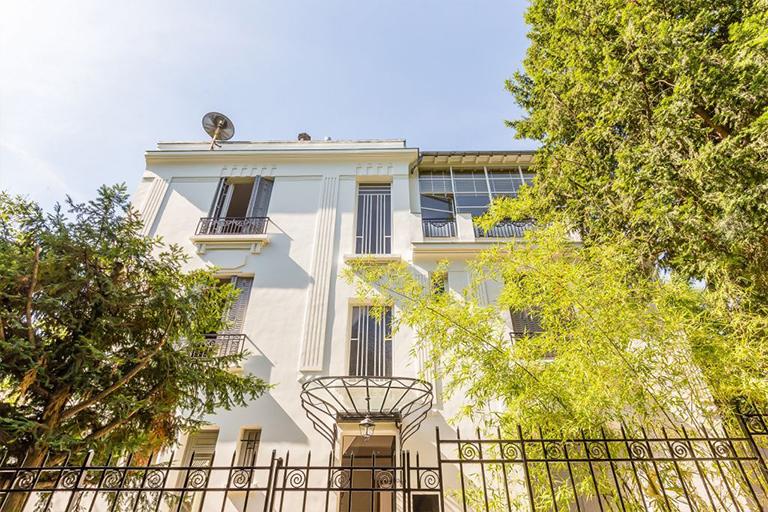 Why estimate his house?
There are different situations in the life of an owner that make it necessary for him to have his house valued (sale, divorce, wealth tax, inheritance ...) to know its market value. Once this value is known, you are able to set a price consistent with current real estate market prices and put all the chances on your side to sell quickly and reduce potential margins of negotiations with future buyers.
Have your property appraised by a professional
If it is possible today to estimate your home yourself using tools available on the internet we strongly recommend that you turn to a professional estimate real estate. Because it is a crucial step in the sale of your home with significant financial stakes, the expertise of an agent will allow you to set a consistent selling price by positioning yourself strongly against potential competition.
The criteria that allow to appreciate the value of your home.
The real estate agent will objectively assess a set of criteria to define the market value of your property. Before focusing on your home itself, he does a study of his location. Proximity to shops, schools, transport, neighborhood life and the economic situation of the town are all points that can influence the price of your home.
In addition to the characteristics that are specific to your house, such as the surface area, the number of rooms, the equipment, whether it has a garden, terrace, pool or the general condition.
Some data such as recent work, a beautiful exhibition, a favorable energy performance diagnosis (EPD) have a considerable impact on the increase of the value of your property.
Selling a house with Vaneau
Contact us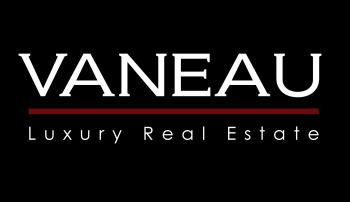 Vaneau Luxury Real Estate
50 rue de Châteaudun, 75009 Paris Tel : +33 1 48 00 88 75