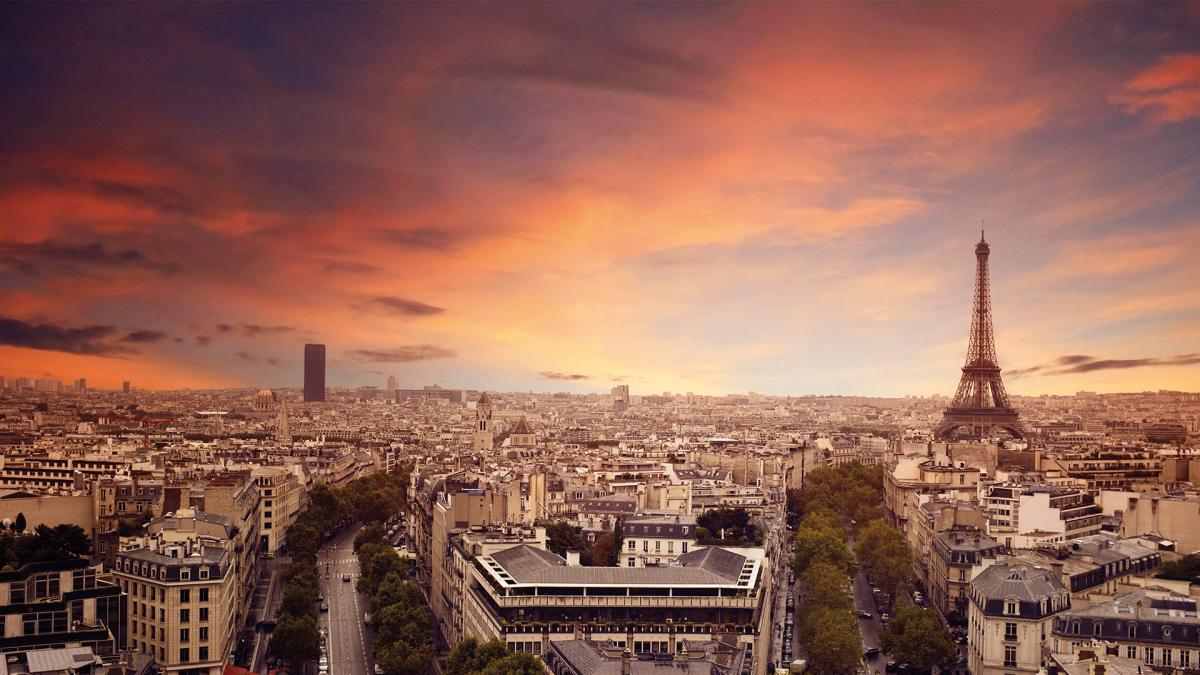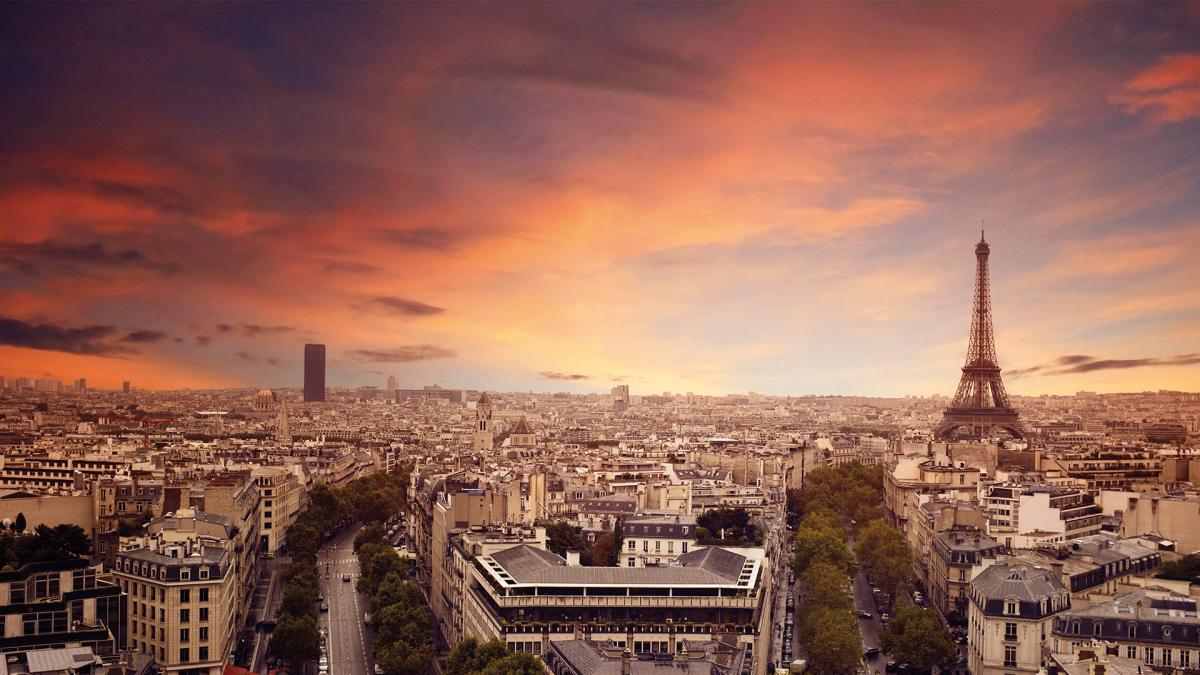 How to estimate a loft ?
Estimate your loft
An essential step in a sales process, estimating your loft allows you to know the market value of your property to ensure the success of your real estate project as soon as possible.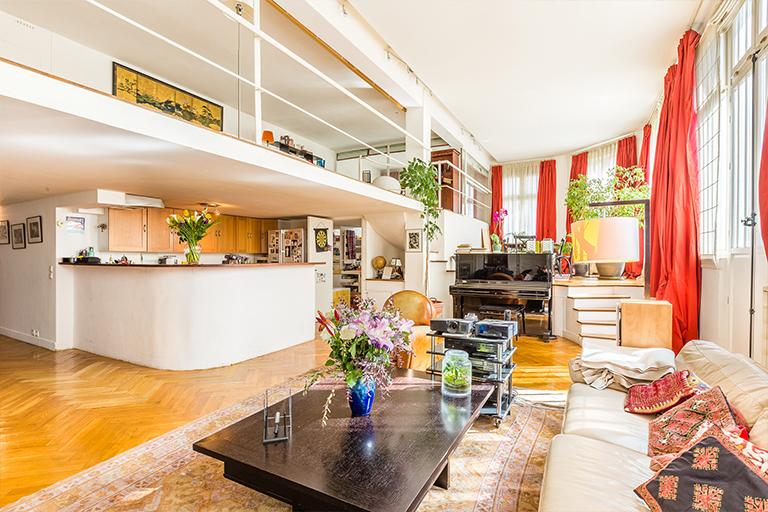 Why estimate a loft ?
Different situations (sales, IFI, or estate) need to know the market value of your loft in the real estate market on which you are located. The real estate estimate of your loft is one of the first steps of this new real estate project. An accurate estimate of your property can position you fairly in the face of potential competition, display an attractive selling price for future visitors and buyers, and sell quickly.
Accompanying a real estate professional
An essential and important step, estimating your loft allows you to set a fair selling price based on the strengths of your loft and real estate market while reducing potential margins of negotiations following visits.
We strongly advise you to use a professional real estate expertise. This expert will accompany you and guide you objectively throughout the estimation of your loft, giving you valuable advice to increase the value of your property if necessary.
Specific characteristics
Because your loft is a property considered atypical, its many specificities must be taken into account to correctly define its estimate.
If the future buyers of your home are aware of the provisions of this type of property, it is important to list all the assets of your loft.
Know the location of your loft, the surrounding area, proximity to transport, schools and trade ... all these criteria are studied in addition to the overall characteristics of the latter. Total area, exposure, brightness, large living room, number of bedrooms and bathrooms as well as fitted kitchen, storage space or even cachet and decoration; a multitude of criteria will allow to estimate correctly your loft.
Estimate a loft with Vaneau
Contact us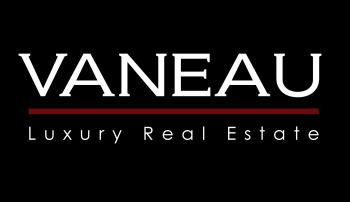 Vaneau Luxury Real Estate
50 rue de Châteaudun,
75009 Paris
Tel : +33 1 48 00 88 75