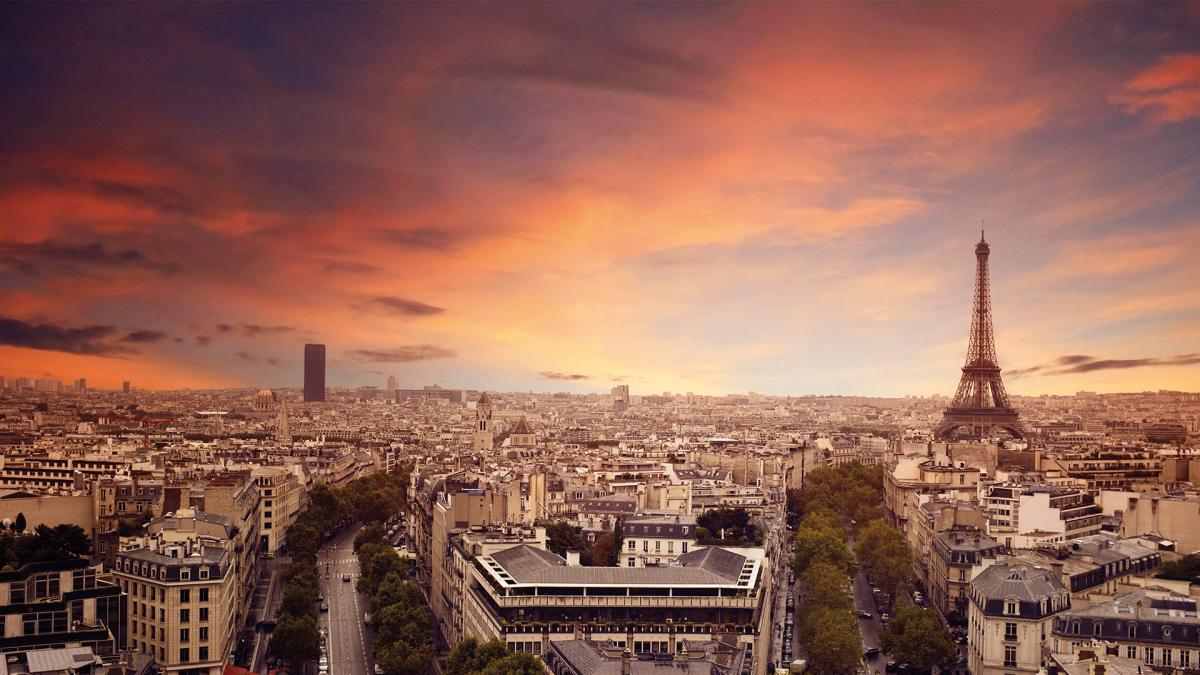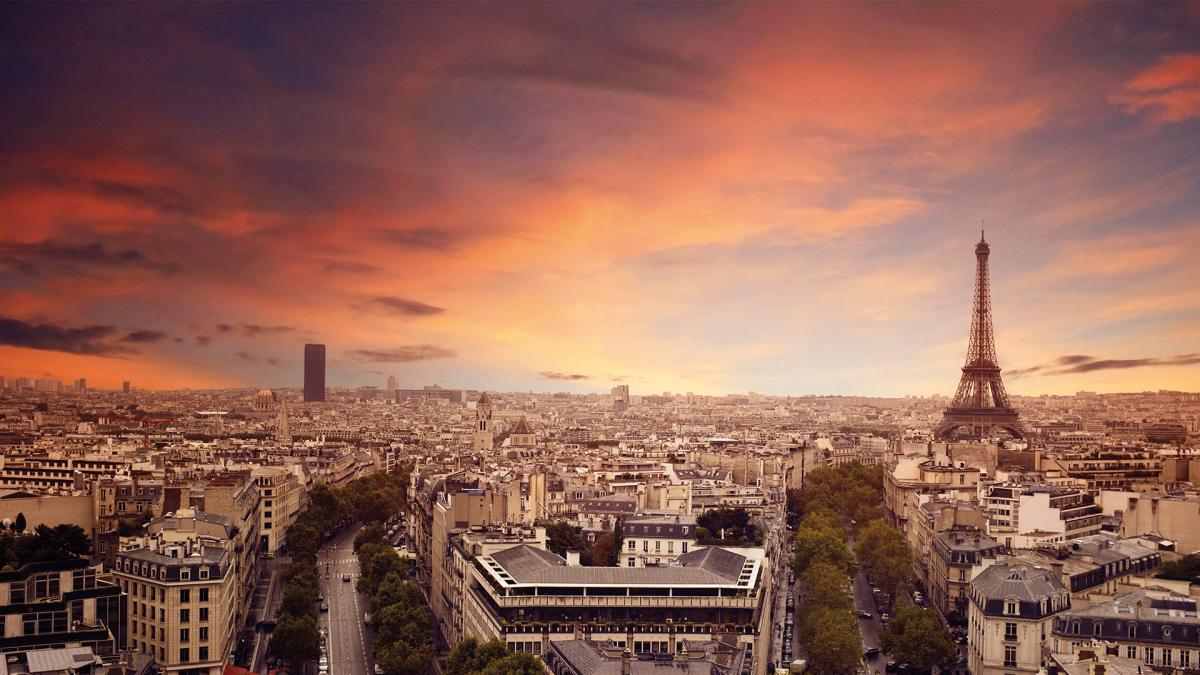 How to estimate a pied-à-terre ?
Estimate your pied-à-terre
Make estimate your foot in a real estate project is an important step in the life of an owner who wants to know the market value of his property.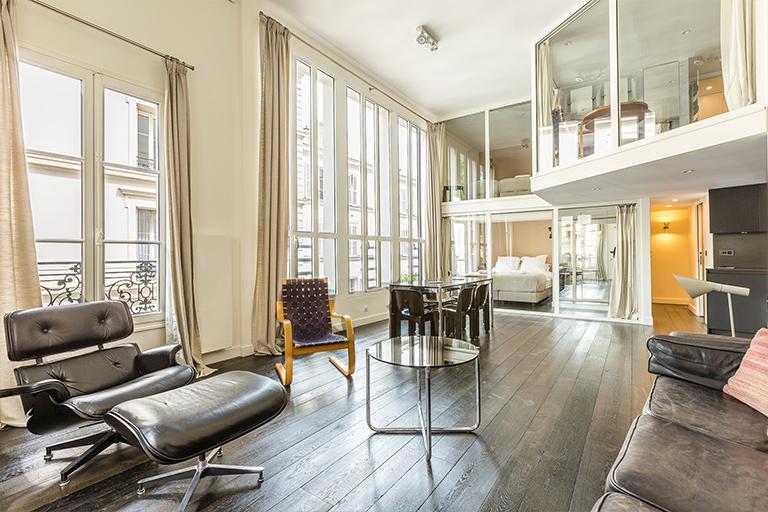 Make estimate your foot on the ground makes it possible to know its true real estate value and to position it at best on the market. Whatever the situations that push you to ask the estimation of your property (divorce, IFI, succession or simple sale) it is important that this one is carried out in a precise and objective way to make it possible to attract a maximum of visitors and to sell quickly.
How to estimate your pied-à-terre
There are different ways to have your foot on the ground appraised. Between the many websites that allow you to estimate your property quickly or guide you on how to do it yourself we can only advise you to use a real estate expertise professional. Only the latter will be able to objectively appreciate all the characteristics of your foot on the ground and you give a fair price according to the market to help you sell in the shortest possible time by avoiding possible margins of negotiations.
Important characteristics of your pied-à-terre
If your foot on land is for you the ideal housing with many assets, they must be properly identified and they have a real value on the price of your property. The expertise of a real estate agent will highlight all the characteristics of your foot on land taking into account its location, its overall condition, its area, its exposure, if it has a garden or land. But also its access to various means of transport and its proximity to schools, shops, public infrastructures ...
Many criteria allow a more precise estimate, especially if your foot has a favorable energy diagnosis (DPE) and if recent work has been done.
Estimate a pied-a-terre with Vaneau
Contact us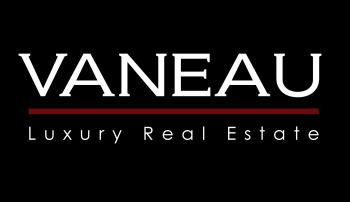 Vaneau Luxury Real Estate
50 rue de Châteaudun, 75009 Paris Tel : +33 1 48 00 88 75