Presentation
VANEAU BOULOGNE
Our luxury real estate agency, Vaneau Agences des Princes, has been in Boulogne for over 40 years, and was even the first ever real estate agency create in the town. Ideally situated Route de la Reine, it handles popular sectors such as La Grande Place, Parchamp, les Princes or the north of Boulogne bordering the woods.
An active town, Boulogne boasts 100 000 inhabitants, a wide variety of properties available on the market and an undeniably pleasant quality of life and close proximity to Paris. The value of real estate is lower than in Paris even though certain sectors in the north of the town rival those of the prestigious areas in Paris.
The variety of real estate here includes apartments, duplexes with terraces, houses.... and has enticed many Parisians, particularly your executives, away from the capital.
Monday to Friday from 9h to 19h
Saturday 9:30 to 17:30

Our team
Image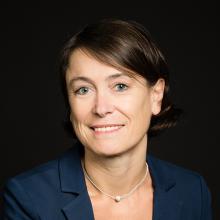 Fabienne Herfray
Directeur
Image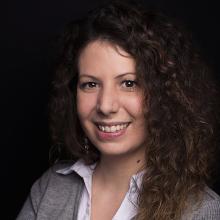 Marie-Laure Tournier
Sales
Image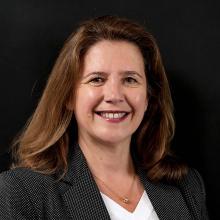 Soline Renauld
Conseil immobilier
Image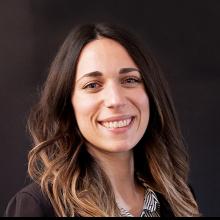 Ysaline Painçon
Agent commercial
Image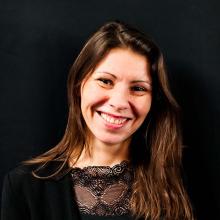 Adeline Berneau
Assistante commerciale
Discover this property in preview 
Contact us to register in our customer database and be informed in real time of the new properties we sell.
In a Parisian market where the demand is much higher than the offer, it is necessary more than ever to be reactive, being subscribed to our alerts or newsletters can save you precious time!