Presentation
VANEAU SÈVRES-LECOURBE 15th
Our luxury real estate agency, Vaneau Sèvres-Lecourbe, situated rue Lecourbe since 2015, operates in the north eastern real estate market of the 15th district of Paris, particularly in the Pasteur, Montparnasse, Sevres-Lecourbe, Breteuil and Falguière sectors.
Third biggest district of Paris, the real estate market in the 15th district is varied with property values varying between the opulent neighbourhoods adjacent with the 7th district of Paris and the more residential sectors of the southern end of the district. There are numerous family sized apartments, Haussman style or modern buildings, and a high availability of houses. The many terraces with lovely views of the Eiffel Tower characterise this district.
Operating on a highly competitive market, Vaneau Sèvres-Lecourbe real estate agency has rapidly become a vital player in the high end real estate market of the 15th district.
Monday to Friday from 9h to 20h
Saturday from 10h to 18h

Our team
Image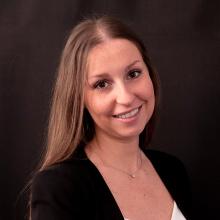 Fanny Bardon
Conseil immobilier
Image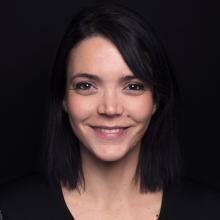 Jessica Foulioux
Rentals
Image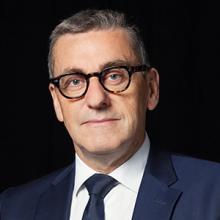 Christian Beaulieu
Conseil immobilier
Image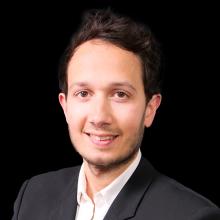 Guillaume Fleury
Agent commercial
Image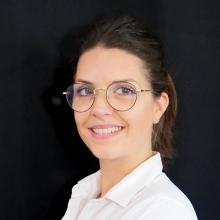 Alison Renaud
Agent commercial
Discover this property in preview 
Contact us to register in our customer database and be informed in real time of the new properties we sell.
In a Parisian market where the demand is much higher than the offer, it is necessary more than ever to be reactive, being subscribed to our alerts or newsletters can save you precious time!