Photo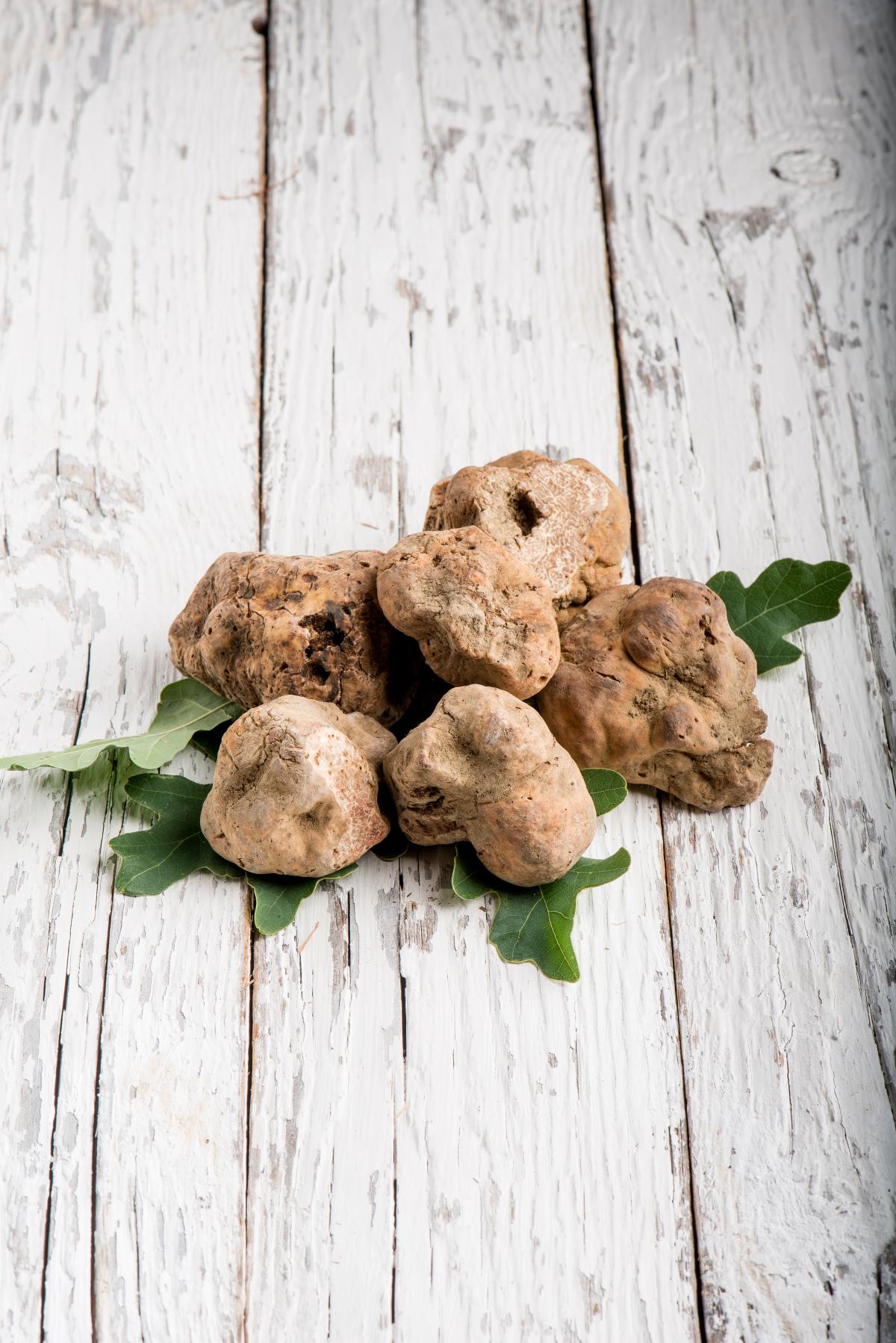 Chapô
The Alba White Truffle is unlike any other truffle. More voluminous than black and two to three times more expensive, it is distinguished by its unique fragrance and flavor. The great composer Rossini, gastronome emeritus, called it "The Mushroom Mozart". Each year, in Alba, this prestigious mushroom is celebrated with a festive auction in which rich amateurs participate.
Introduction
The characteristics of white truffles
Of low production, the white truffle develops spontaneously throughout the south of Piedmont. This terroir gives it an exceptional taste. The "trifulau", seekers of white truffles, harvest it from October to December in moist soils, at the feet of oaks, poplars and lime trees.
Accompanied by their keen flair dogs, the most purists of them set off for the woods after dark. This truffle can reach 10 centimeters and weigh up to 500 grams. Irregular in shape, it has smooth white, pink or sometimes gray flesh. Its scent is similar to that of wild garlic and its bouquet is a blend of hazelnut, honey, artichoke and garlic. Some even find it slightly cheesy.
Description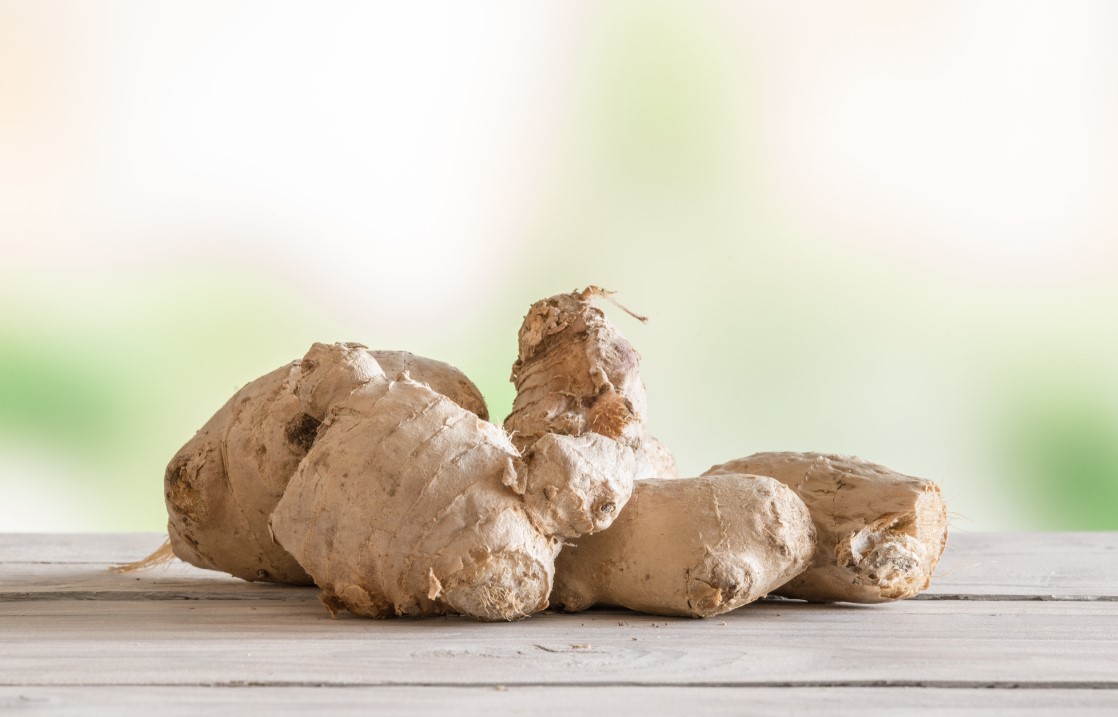 A truffle at the price of diamonds

                                                                    
The Alba White Truffle is the most expensive in the world and a good trifulau can earn 150,000 euros in three months. These professionals therefore jealously keep their harvest routes secret. It is sold from October to the end of January, between 2,000 and 6,000 euros per kilo depending on its rarity and the quality of the piece.
Watch out for disappointing knockoffs. Indeed, there is a white truffle harvested in central Italy and the Balkans and some people try to pass it off as Alba Truffle. However, the true white truffle is undoubtedly recognized by amateurs willing to spend a fortune to obtain it. In November 2019, a coin weighing just over 1 kilo was sold for 120,000 euros, or around 120 euros per gram. The transaction took place on the occasion of the global auction held in Alba. A buyer from Hong Kong anonymously treated himself to this exceptional truffle.
In Alba, we celebrate the white truffle for a good cause

                            
Every year for 88 years, the city of Alba has hosted a large white truffle fair for almost two months, during which an auction takes place. During the festivities, many attractions are organized such as the "Palio degli Asini", a medieval race on donkeys in which the winner wins a velvet fabric embroidered by the Dominican sisters. You can also fly over the truffle fields in a hot air balloon and attend street theater performances. This market ends with the famous worldwide truffle auction at the Château de Grinziane Cavour where the most beautiful specimens are auctioned. The total proceeds of the prizes are distributed to charities. In 2019, part of the 420,000 euros raised by this auction was donated to the "Mother's Choice" institute in Hong Kong, helping orphans and young mothers in difficulty.
Cooking white truffle?
To begin with, it is important not to wash the truffle but to brush it delicately. Certain foods go perfectly with the Mozart of mushrooms, revealing all its aromas. These are chives, leeks, celery or Parmesan. Another way to enjoy it is to cut it into thin slices on fresh pasta, eggs or risotto. Its powerful aroma is particularly exalted on scrambled eggs. Some purists are content to grate a few shavings on a slice of toasted country bread to which they add a drizzle of olive oil. All you have to do is feast!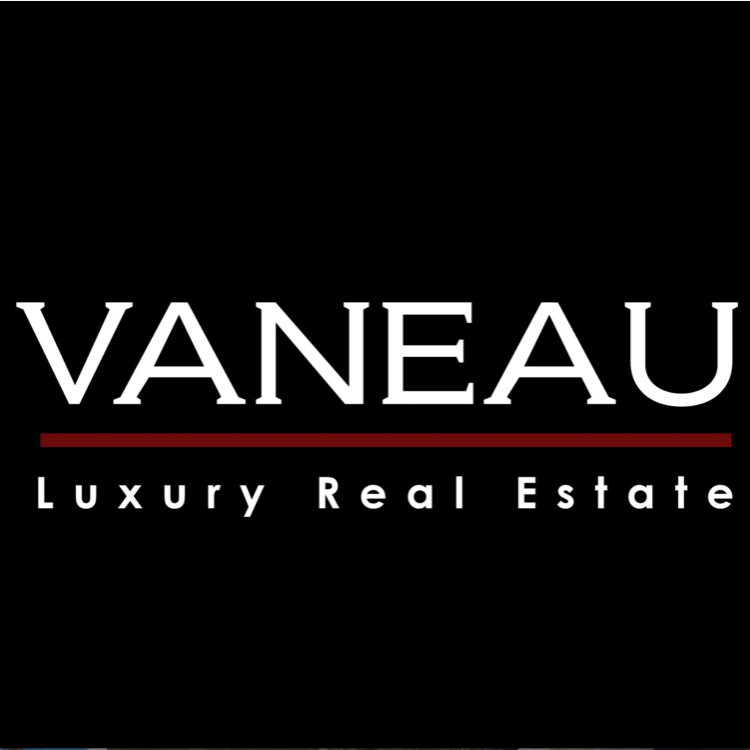 VANEAU Immobilier
Tel : 01 48 00 88 75
contact@vaneau.fr
Powered by Google Translator