Photo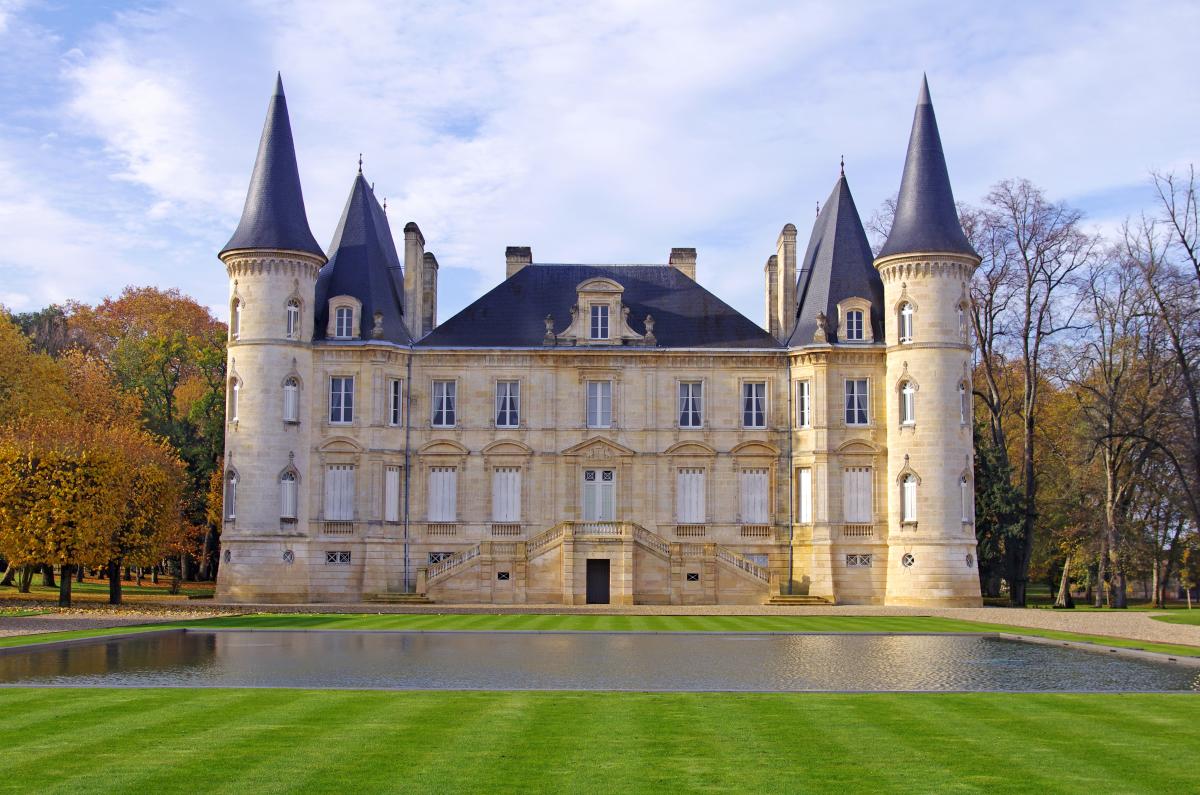 Chapô
In Sologne, in Périgord or in Creuse, the manors seduce thanks to their natural elegance and their history. Work is sometimes required, however these exceptional properties are very attractive investments if you want to transform your property into a guest house or luxury gite.
Introduction
The manors fascinate lovers of luxury and history. Unlike castles, these often smaller properties located not far from a village are the remains left by the great landowners of the Middle Ages.
Consisting of a central building and a garden of several hectares, the manor is part of the History of France and is found everywhere in the country of Auvergne, passing through the Loire Valley or Champagne- Ardenne. It is impossible today to know exactly how many mansions are still standing. Assimilated in the statistics of the Ministry of Culture to castles, there are almost 6,500, classified in the register of Historic Monuments.
Recently, these character goods are back in fashion with buyers. In the Eure, for example, it is possible to buy a manor in the 18th century style of 400 m² on the banks of the Seine, with 15 hectares of land, for € 600,000. Enough to attract senior executives looking for a second home, provided they have a solid Internet and telephone network to stay connected whatever happens.
Buildings costing more than a million euros are more attractive to business owners, who are ready to set up their main residence there if the property is just a few minutes from a TGV station or a highway. In addition to the starting price, it is not uncommon to have to build a solid envelope for the work. If € 100,000 is enough for a property still in good condition, ruins sometimes require a budget that can exceed 60% of the price of the property. Maintenance costs must also be taken into account, count up to € 30,000 per year for a small mansion of around one hundred square meters.
Description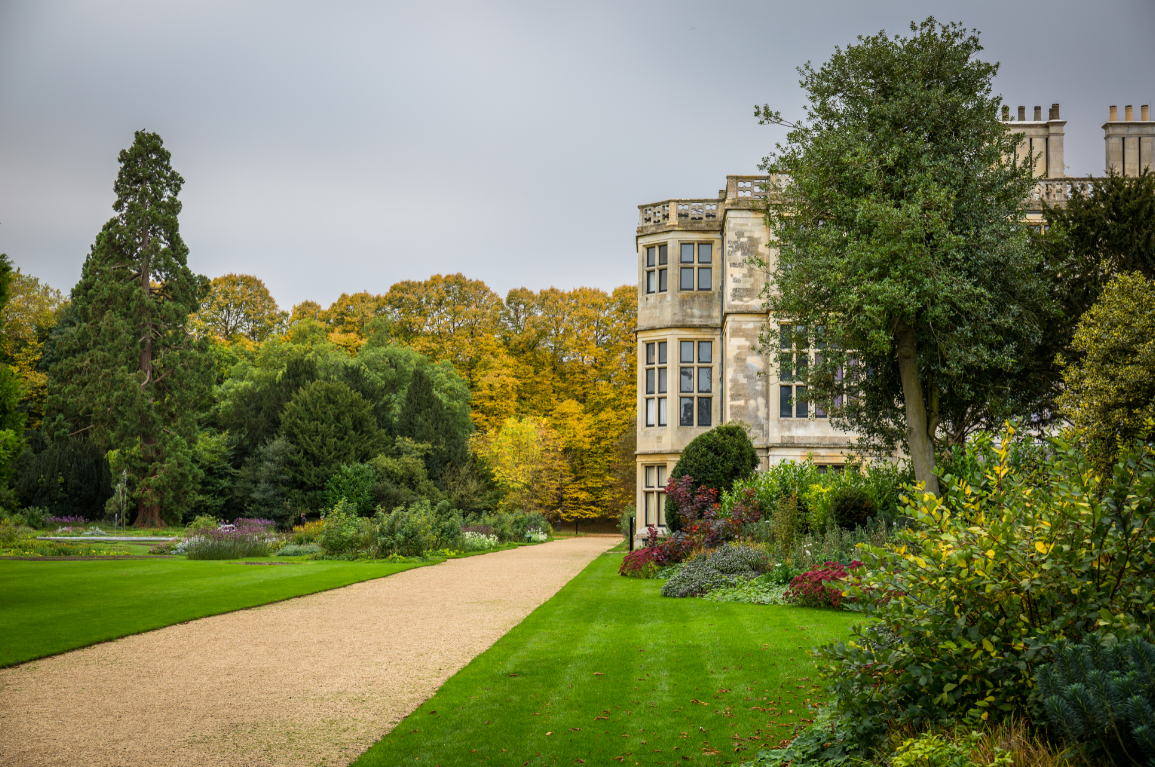 Buying a mansion: an interesting investment
If it is almost always a pleasure purchase, a manor also represents an intelligent real estate investment provided you prepare your acquisition well. It is for example possible to transform the property into a guest house, either in the main building or in the outbuildings. The work undertaken is then considered to be a restoration of heritage and can, in part, be financed by grants from the General Council or the European Union.
Once the work is done, to be profitable, it is necessary to attract as many travelers as possible. The ideal is to find the manor located near a transport network, in an area already steeped in history. This is the case, for example, of all the mansions near Angers, seats par excellence of the counts and dukes of Anjou since the Middle Ages. There, the investor must play folklore and not hesitate to bet on a decoration in connection with the time, thematic historical visits, old furniture ...
Another possibility is to use luxury seasonal rentals. Airbnb has recently launched a high-end version of its famous platform, reserved for the most atypical and prestigious goods. One night pays more than 2,500 €. Ditto on Snap Event, a platform renting real estate to companies, like Microsoft, to organize seminars or parties for the benefit of employees. For a few hours of rental, the owner can earn more than 1,500 €. What make profitable a sometimes expensive heart stroke.
Powered by google translator