Photo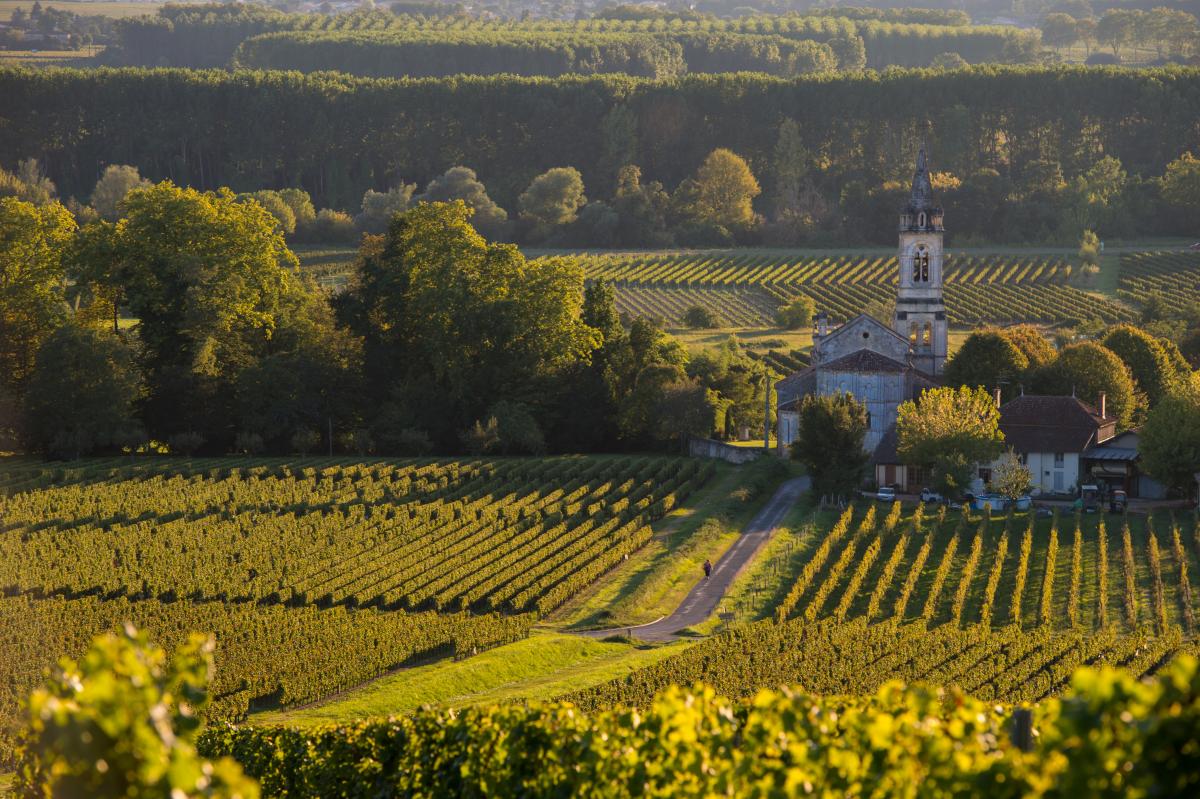 Chapô
For several years now, celebrities have been investing in the French vine. Some, for simple tax reasons, others out of love for the vineyards and their nectars. From Jean Louis Trintignant, son and grandson of winemakers, to Pierre Richard and Francis Cabrel, true lovers of good wine, via Bixente Lizarazu or Éric Dupont-Moretti, take a tour of France of star properties.
Introduction
Investing in a vineyard: Bordeaux and South-West, a sure bet
The South West attracts personalities wishing to make an interesting investment and lovers of great wines. Since 2011, the year in which it acquired Châteaux Monlot for € 4 million (8 ha in AOC Saint-Émilion Grand Cru), Chinese actress Zhao Wei has built up a real wine group in the Bordeaux region. This land is also the area of ​​choice for other personalities. Former footballer Bixente Lizarazu acquired Château de Plaisance, a grand cru in Saint-Emilion. Christophe Lambert owns shares in Château Tour Seran in the Médoc. A little further south, Francis Cabrel has chosen to mention his name as the owner harvesting from the bottles of his estate in Boiron. A confidential designation wine that produces 50,000 bottles per year.
Investing in a vineyard: wine as a second passion                                       
Among the harvesting actors, the most legitimate of all is Jean-Louis Trintignant, son and grandson of a winemaker. When he is not on stage, the actor is in his Gard vines, the Rouge Garance area where Côtes-du-Rhône-Villages (AOC) and local organic wines are produced. Gérard Depardieu is a pioneer and initiator in this area. In 1989, he became the owner of Château de Tigné in Anjou. More than 350,000 bottles come out of this exceptional vineyard each year. Pierre Richard also shares his passion. "The tall blond" reigns supreme in his domain of Château Bel Évêque in Gruissan in the Aude. Like his accomplice on the screen, the French actor is a superstar in Russia and therefore receives many visitors from this country who come to have bottles autographed.
Description

Celebrities invest in all areas                                            
By investing in wine, the stars encourage the winemakers and participate in the enhancement of the terroirs. By buying 3.5 hectares of vines on the heights of Collioure (4,000 bottles / year), Éric Dupont-Moretti has given credit to the Roussillon vineyard. The same goes for Luc Besson in Languedoc-Roussillon, Régis Laspalès in Burgundy or Michel Denisot in Val de Loire. The alliance of celebrities and the French vineyard is definitely a great love story and it's a safe bet that it will last a long time.
Powered by google translator