Photo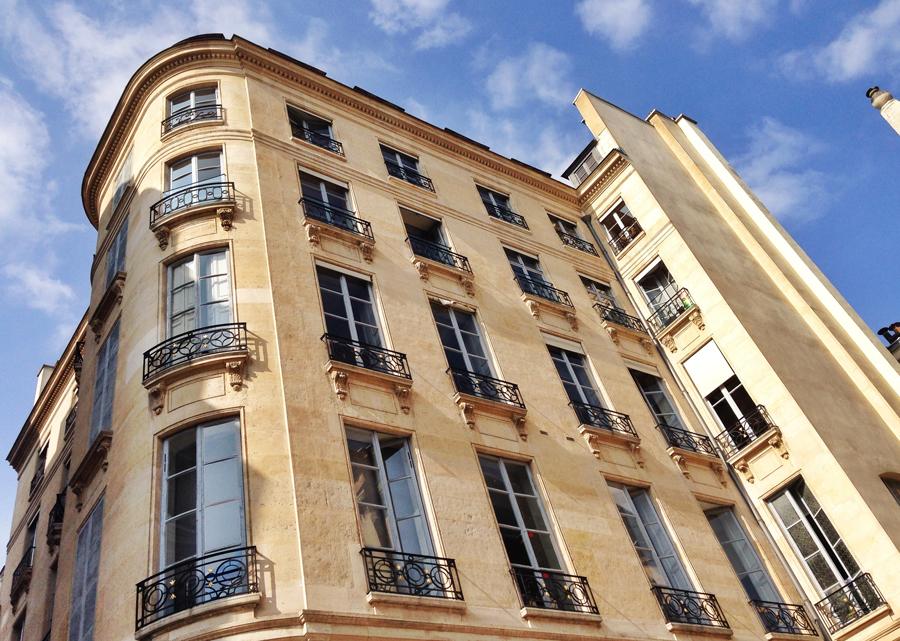 Chapô
Buying the whole of a building makes it possible to benefit from a discount to the purchase, to decide the work in all independence and to share the risks of renting.
Introduction
A market accessible from 600 000 euros
Investing in an entire building (or "en bloc") is possible from 600 000 euros. For this sum, you will find buildings of 200 to 300 square meters in the center of metropolises like Lille, Lyon, Nantes or Toulouse. On the other hand, prices are higher in the capital and neighboring municipalities: the minimum investment is 2 million euros.
In this case, it may be wise to invest in several via, for example, a Civil Real Estate Company (SCI). Bulk buying offers many advantages. First, you benefit from a discount of 10 to 20% compared to the price paid by buying each lot separately. This advantage is then felt on the level of returns (between 7 and 10%). In addition, a single transaction allows you to save on purchase costs (registration fees, notary fees ...) because some of these items are flat.
You pool the risks and keep control of the works
Having several tenants allows you to pool the risks of unpaid and rental vacancies. This security is further enhanced when the building has different asset classes. For example, offices and housing or housing on the floors and a business on the ground floor.
Description
In co-ownership, you regularly have to deal with major works (refurbishment, renovation of common areas, replacement of the boiler ...) voted at the general meeting. When you are the sole owner of the building, you plan these expenses independently depending on your financial availability or, if necessary, the need to create a tax deficit property tax.
An added value on resale
If it is worth buying bulk, it is best to sell each lot separately for resale. Indeed, it allows you to realize a more interesting value. To do this, you must first put the building in co-ownership and call an expert surveyor to establish the descriptive state of division. You will also have to write the condominium rules and carry out the mandatory diagnoses. Finally, you will need to appoint a trustee (professional or not).
Even if you sell during the lease, the tenants have, as this is a condominium, a pre-emptive right to buy their home. You must give them a written offer, valid for two months. If the tenant refuses, he stays in the premises and the property is then sold occupied. If you wait until the end of the lease to put on sale, you must give a leave for sale. It also includes a pre-emptive right of two months.
VANEAU Immobilier
Tel : 01 48 00 88 75
contact@vaneau.fr
Vaneau News are powered by Google Traduction