Photo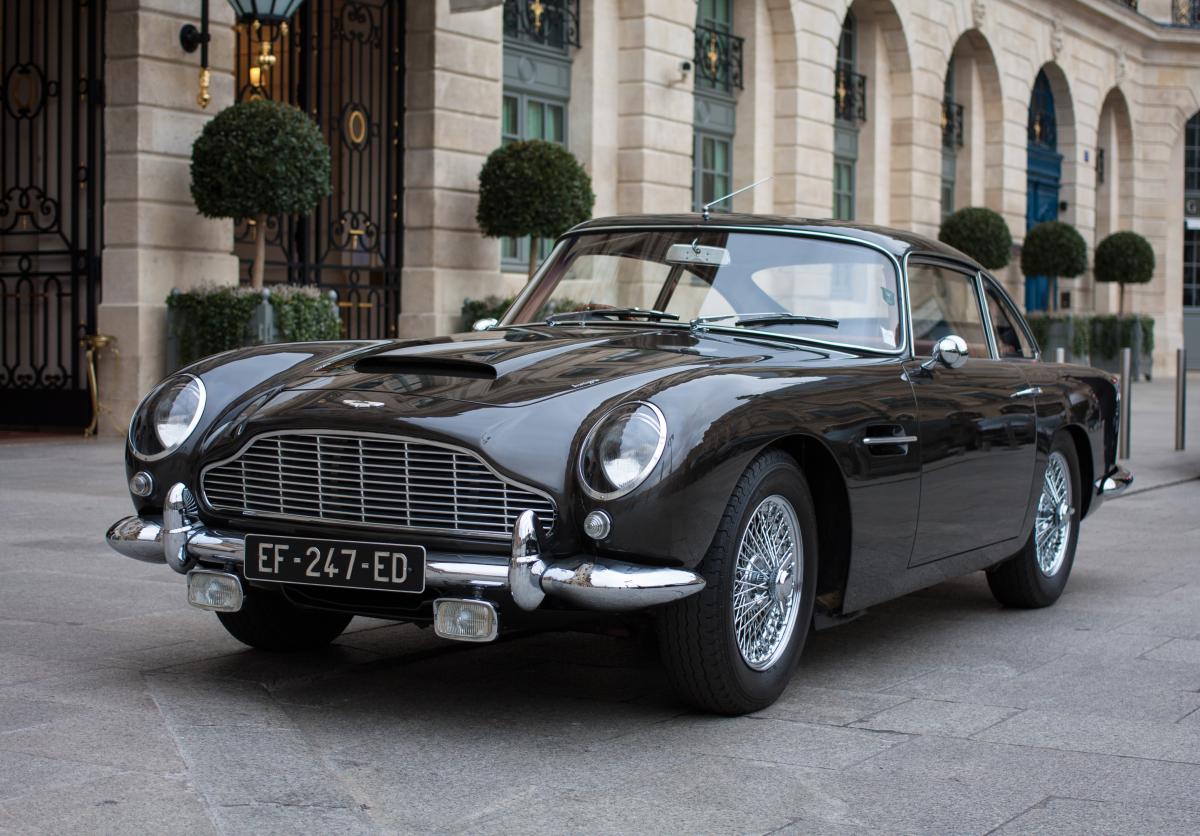 Chapô
The British luxury car maker offers a service that allows its wealthiest customers to own a garage worthy of James Bond movies. A foray into the real estate world which will be accompanied by the delivery, in 2021, of a residence composed of 7 penthouses in Miami.
Introduction
Garages in the form of an art gallery
An "automobile gallery" where the car is treated like a work of art. This is the promise of the manufacturer Aston Martin. The luxury brand has just created a new division within its company called: Aston Martin Automotive Galleries and Lairs. Its role: to bring upscale garages out of the ground, worthy of James Bond films.
For the occasion, some first visuals were disclosed where we can see walls with aquarium, large bay windows and above all superb displays on which are magnified vehicles just as impressive as each other. "Aston Martin has decades of experience in staging cars to present them optimally, but we also understand the importance of storing and maintaining these devices," said Sébastien Delmaire, director of Aston Martin partnerships.
A collaborative design between Aston Martin and great architects
The manufacturer suggests that all dreams will be allowed in terms of design for these luxury garages. "The car galleries can even be made to adapt to any era if a customer owns a collector car. We are able to cover all requirements, whether it be exhibiting single cars as works of automotive art or building a complete collection of cars in a private museum. These spaces will offer customers the opportunity to create their own world, "adds Sébastien Delmaire. They will work hand in hand with renowned architects, placed at their disposal, as well as the teams of Marek Reichman, chief creative officer for car brand.
Description
Aston Martin's first steps in real estate
But the automotive designer goes even further. From 2021, in Miami, Florida, Aston Martin will deliver its first real estate residence composed of 7 luxurious penthouses, each equipped with one to five bedrooms, private pools and spacious terraces, with a panoramic view of Biscayne Bay and the ocean. Atlantic.
One of the penthouses, offered at $ 50 million, will even be delivered with an Aston Martin Vulcan, whose price is estimated at $ 2.5 million. This is a real collector's item since there are only 24 cars of this type in the world.
The building mixes glass with steel and stretches over 66 floors. Residents will enjoy exceptional services inside: virtual golf, art gallery, cinemas, beauty salon, spa, gymnasium. The universe of the brand is omnipresent, with carbon fiber desks or doors with custom-made handcrafted handles. In perspective, an exceptional residence, with a rare view of the bay of Miami.