Photo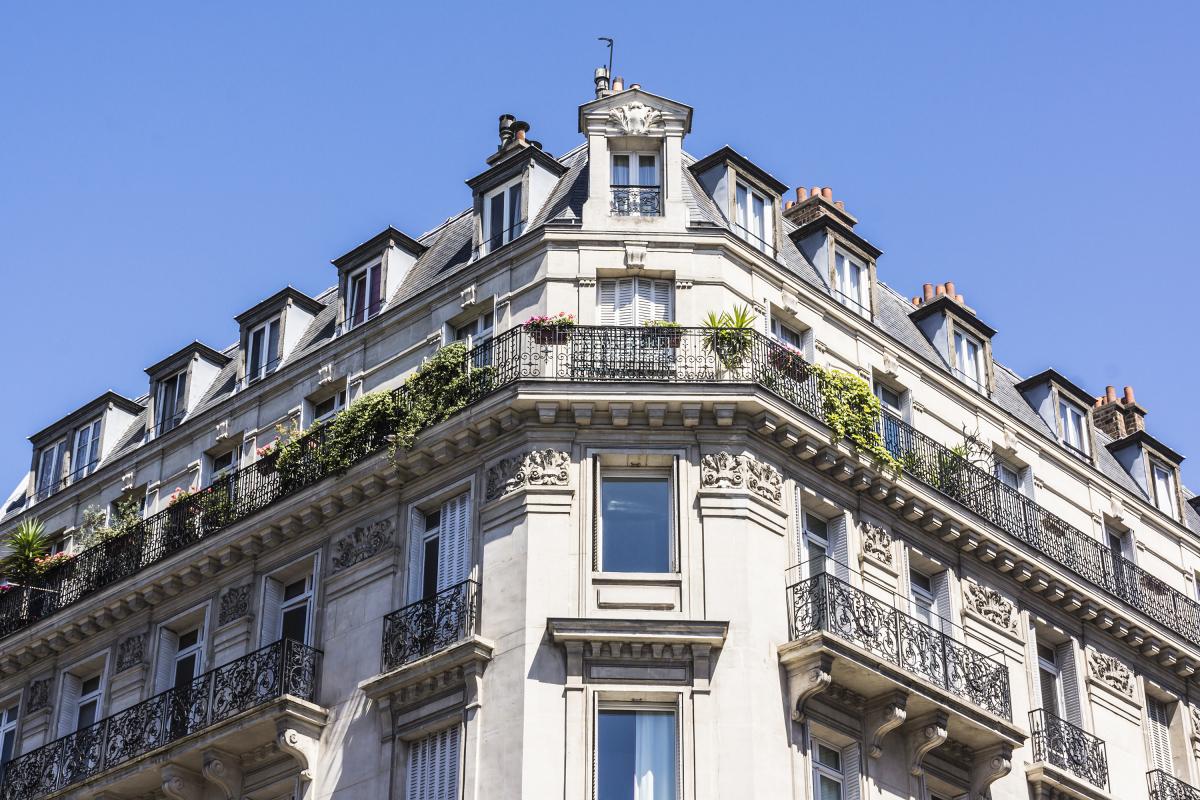 Chapô
You want to rent an old house?
If you respect certain conditions, you can benefit from a tax deduction on your rents of up to 85%.
Introduction
Pod: the conditions to be fulfilled
To be eligible for the new Cosse scheme (also called "Affordable Leasing") housing must be located in an area where the rental demand exceeds the supply. Communes with less than 50 000 inhabitants (zone C) do not open to it, except if you opt for rental intermediation by renting your property via a social intermediary. You must also sign an agreement with the National Housing Agency (Anah) with a rental commitment of six years (nine years if you receive assistance from the Agency to renovate the rented property).
To be eligible for the Cosse scheme, you are also required to comply with rent and rent limits. These vary depending on the location of the property, the level of rent you are in (intermediate, social or very social) and the number of people in the household. These ceilings are available on the website of the National Agency for Housing Information (www.anil.org, heading rental investment).
A tax deduction of 15 to 85% on your rents
When you meet these criteria, you benefit from a reduction on your rents. Depending on the rent ceiling applied and the location of the property, it can reach 30, 50.70% ... or more. Indeed, by opting for rental intermediation, you can apply, all zones and ceilings of rents combined, an abatement of 85%. For this, you have to rent via a social or social housing agency (AIS or AIVS) or sign a lease with an approved association that will install in the housing an eligible family.
Description
This last option is reassuring because, by renting to an association and not to an individual, you are protected from the rental vacancy and unpaid rent.
A financially interesting device
The various simulations carried out by the public authorities show that, given the tax benefit, rent under the Cosse scheme is almost everywhere more profitable than applying the market rent. You can further improve the financial interest of your operation by combining the Cosse abatement with other benefits such as the Malraux device or the allocation of property deficits on your overall income.
Would you like more information on the Cosse device and, more generally, tax exemption?
Contact your Vaneau advisor at 01 48 00 88 75.
VANEAU Immobilier
Tel : 01 48 00 88 75
contact@vaneau.fr
Vaneau News are powered by Google Traduction