Photo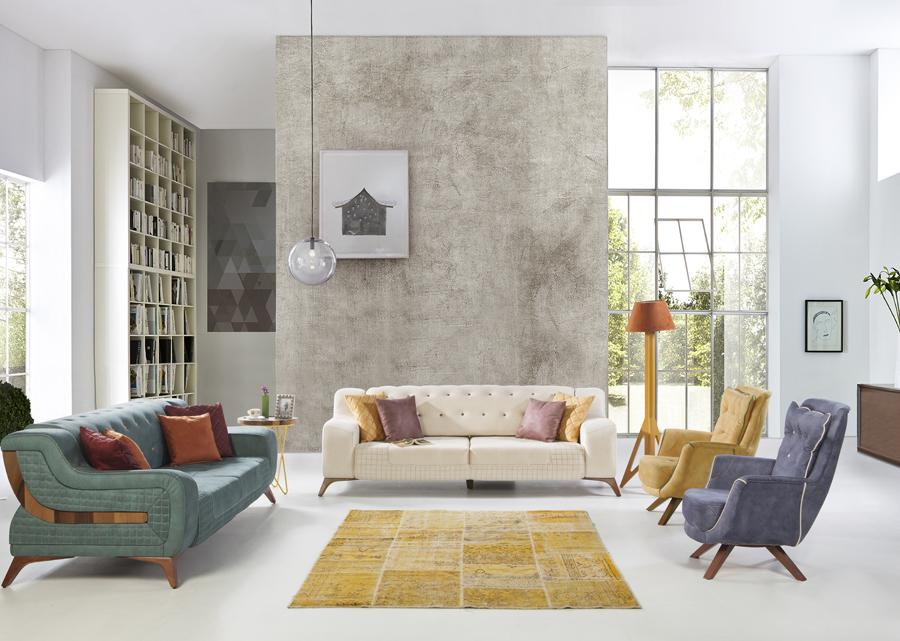 Chapô
What will your interior look like next seasons? Review of new trends, some of which, strong, play extensions.
Introduction
With the new year, boosting your interior will be all the more feasible as the decoration makes the big difference. So want a warm world in an atmosphere both zen and sparkling, ready, go for it!
Sophisticated natural
The 2018 deco will be sustainable in the ecological sense of the term. With a view to responsible purchasing, eco-designed furniture made from natural materials is more than ever popular. In the essentials, we find the Scandinavian style and rattan, always popular for furniture. They still dress the interiors and are part of an environmental approach. However, in a more discreet way, cork also comes to take its marks in the interior decoration. The natural atmosphere rhymes with more sophistication, in a palette of colors all at once stone (marble, terrazzo) and warm (terracotta).
Bold cocooning
The cocooning withdrawal, always praised by the creators, comes this year in a deliberately fanciful and exotic tone. Boldness with bright colors, daring combinations, free shapes ... After the Nordic wave and the pastel atmosphere, here come the evocative universes of a certain opulence, with the use of materials such as brass, copper or walnut.
White deliberately comes into the interiors like a real color, in contrast with deep purples, yellow spicy curry, or midnight blue. The need for snuggly is ideally embodied in sofas, which turn into softer-shaped seating, looking like jackets, far from chic velvet versions and Scandinavian models with apparent structure.
Description
Green in all its states
It is found in decor magazines and trendy shops. The green in the paint is available in all shades, from the military version to the mossy aspect, through the mint to the water ... The floral motifs are small to leave the emphasis on botany and its side timeless.
Exit the tropical style. Place to the concept of flowers and plants declined in the rough. In the field, decorators have a green thumb, reinforced by the return of Art Deco. Floral wallpaper, herbarium boards on the walls ... the crafty side, synonymous with a return to nature and a reflection of slow consumption, is in vogue.
VANEAU Immobilier
Tel : 01 48 00 88 75
contact@vaneau.fr
Vaneau News are powered by Google Traduction