Photo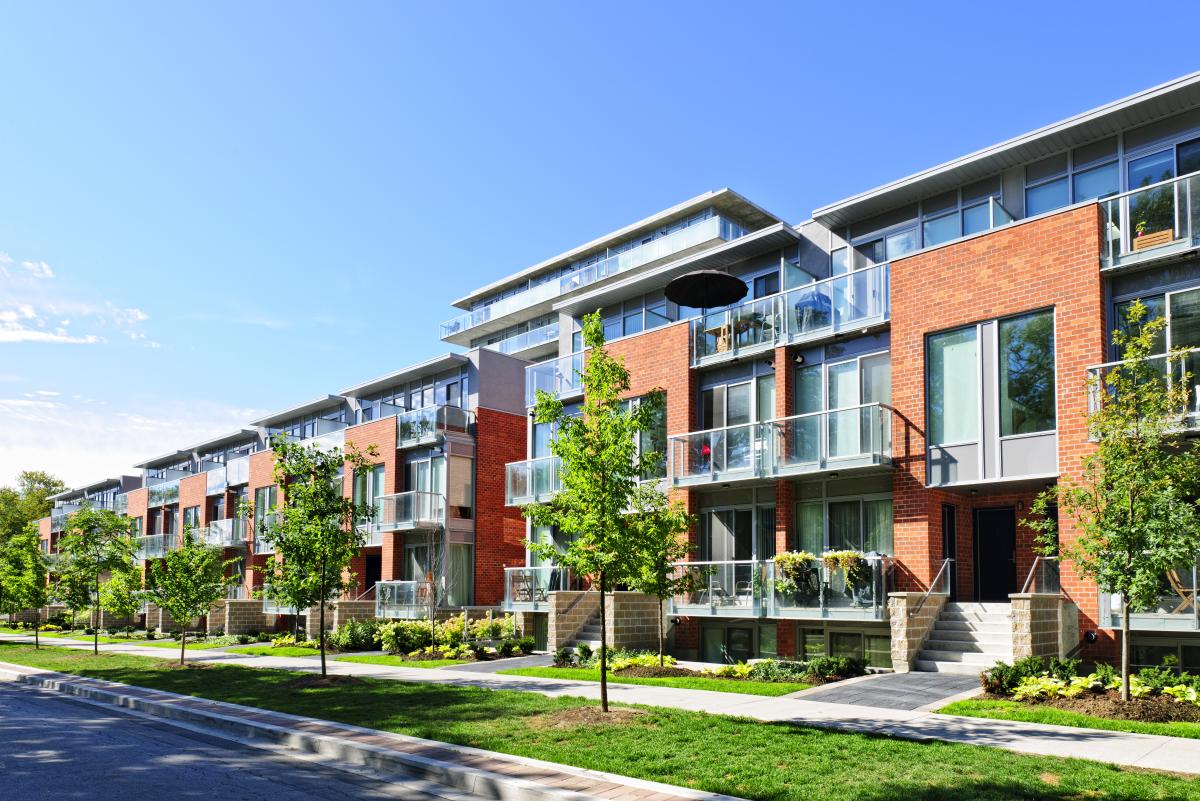 Chapô
Between the rise in real estate prices in the main cities of France and the slow (very slow) rise in credit rates, one could believe that the current year looks bleak for the sector. Yet it is not so. Keeping in mind some figures, 2018 turns out to be a good year for real estate investors.
Introduction
1.48%
This is the average rate (excluding insurance fees and all durations combined) to which it was possible to borrow in the first quarter of 2018. It is on this rate that buyers who wish to invest must pay attention. If all experts announce, month after month, a next rise in rates, it is clear that this rise will be slower. Indeed, in the first quarter of 2017, the average level of mortgage rates was only 1.46%.
2021p
This is the date until which the Pinel rental investment scheme will be implemented. More exactly on December 31, 2021. Investors in new real estate can still enjoy a tax advantage of up to 21% provided they rent the housing purchased for 12 years in zones A, A bis and B1. The property must be rented naked, at a price almost 20% lower than the market of the sector concerned. The price of the property, meanwhile, can not exceed 300 000 € or 5 500 € per m². The accommodation can be rented to an ascendant or a descendant of the owner.
Description
7%
Level of performance possible when renting an old property. However, this level of performance is not systematic. It is particularly true for investments made in medium-sized cities and not large regional cities, where it would be closer to 4 to 5% (2 to 3% in Paris). To maximize its returns, it may be interesting to look at housing located near public transport, on the outskirts of major cities and with a limited level of loads.
1.3 million
This is the amount from which a taxpayer is liable for the new Real Estate Tax (IFI). When the property portfolio of an individual reaches this amount on January 1 of the year, he is indebted to the IFI. Some goods, however, come out in whole or in part from this assessment: principal residence, professional property ... A heritage valuation that will therefore be anticipated for the taxpayers concerned.
VANEAU Immobilier
Tel : 01 48 00 88 75
contact@vaneau.fr
Vaneau News are powered by Google Traduction