Photo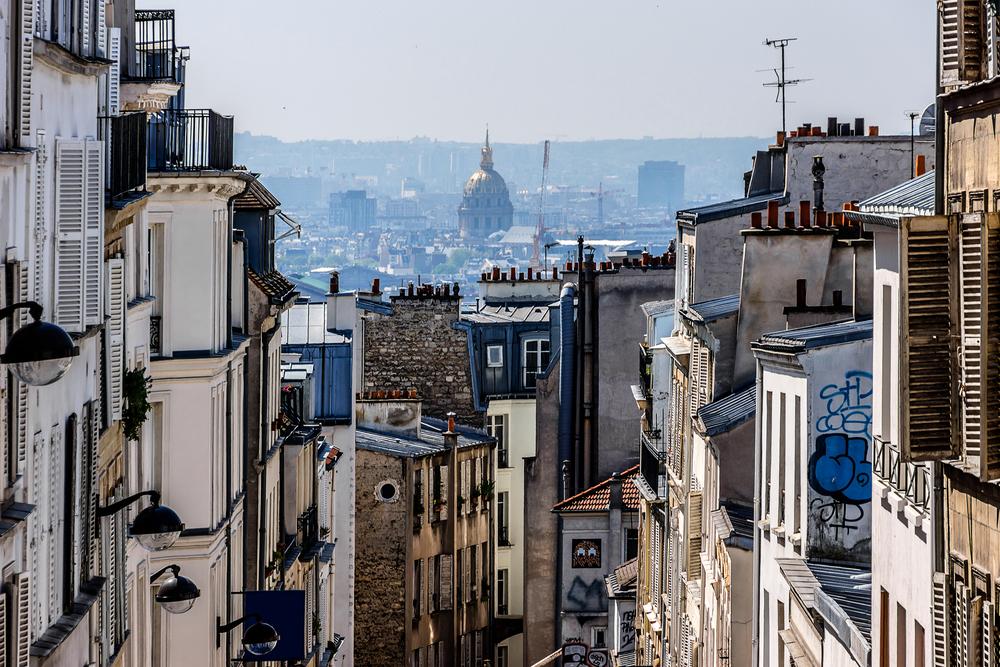 Chapô
The enthusiasm of the French for real estate is undeniable. On the contrary, despite the government's stated objective of directing savings towards a productive economy. Many indicators are green, including tax.
Introduction
The stone, always the stone
Surveys of homeowners attest to this: real estate remains the preferred investment of the French alongside other forms of financial investments such as life insurance. Property remains the ultimate safe haven for building wealth and thinking about the future of your children. It is also an appropriate tool for securing retirement.
The transformation of the ISF (Tax of Solidarity on the Fortune) in IFI (Tax on the Property Fortune), since January 1st, has certainly inevitably been badly lived by the concerned owners. However, this did not precipitate arbitrations. Indeed, real estate holdings continue to appreciate in a bullish price environment.
Description
Newfound confidence
This is particularly obvious in the specific high-end market. The luxury real estate market has never been so good for a small decade in the capital in particular. The professionals announce besides very good prospects for 2018. Far years of previous wait.
On the front of the stage, French buyers. Ready to make important investments in stone, they seem to have regained their confidence. Also noteworthy for a profile of large investors, the vitality recorded in the market for real estate business, offices and businesses.
As for the classic real estate market, it is also running at full capacity even if it is a catch-up effect compared to previous years. As proof, the number of record transactions recorded in 2017, according to the figures provided by the notaries. With a ricochet effect on prices: prices have risen in almost all major cities.
Tax incentives
Tax incentives are maintained in the new finance law that preserves rental investment. For example, the Pinel, which has demonstrated its effectiveness, has been extended for four years, until the end of 2021, with a focus on the very tense areas on the rental market.
Benefits are also granted until the end of the year in return for investment in a furnished serviced residence (dependent elderly or students). The stone always holds its promises.
Vaneau News are powered by Google Traduction