Photo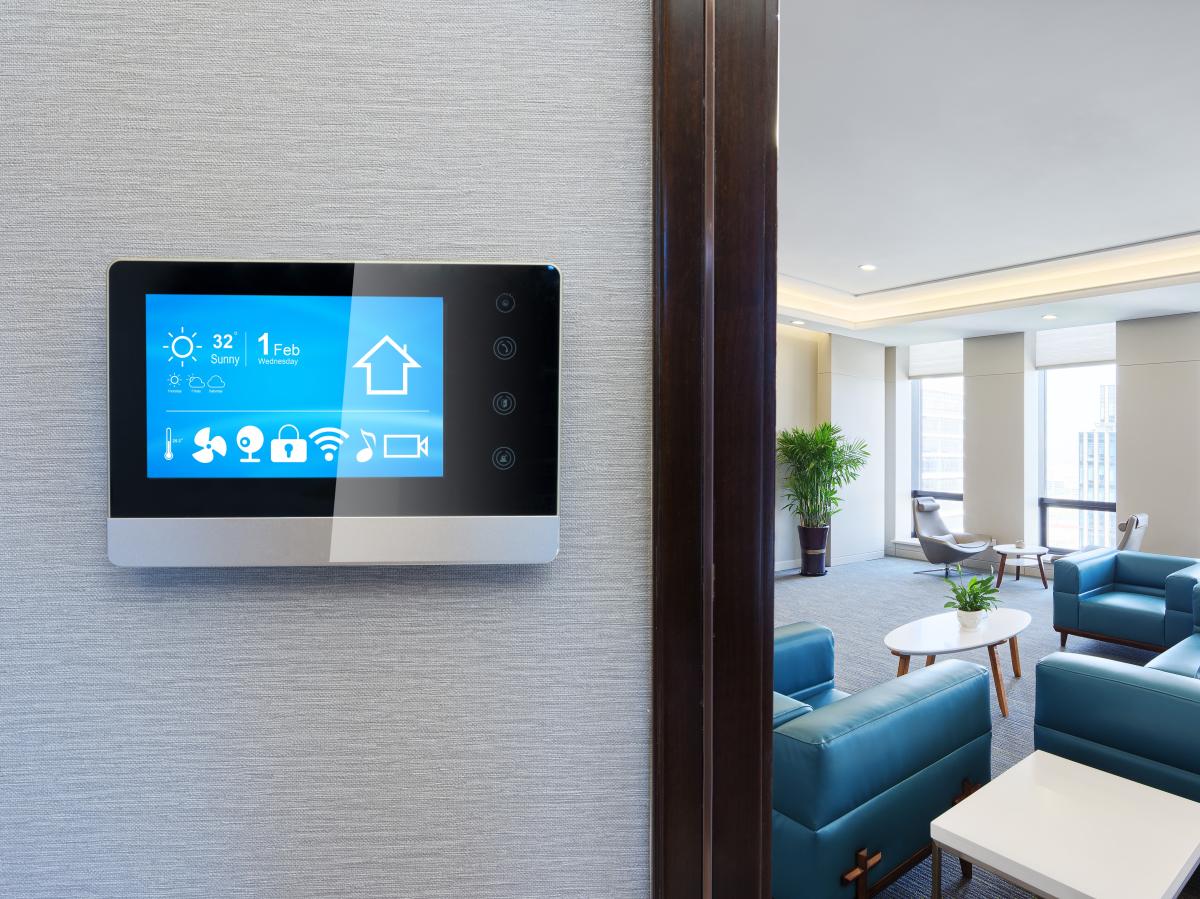 Chapô
Artificial intelligence has revolutionized our lifestyles. This revolution is found in our daily lives by trying to improve it. Today it is starting to shine in our homes. Since the adoption of certain tools such as smartphones, technology has been widely integrated into our lives. We live in an ultra-connected world and our homes or apartments will not escape it.
Introduction
The "Smart Home": what is it ?
The "Smart Home" is a home whose devices are controlled by a centralized computer system making everyday life easier. Thanks to sensors directly integrated into the walls, the heating, lighting, security cameras and even a robot cooker can be controlled remotely from mobile applications, available on smartphones or tablets. For some time now, home automation has been the extension of all the technological deployments we face. Today, thanks to the Internet of Things (Internet of Things or IoT), many players in the Tech industry are developing their solutions to improve our comfort. This is the case with Apple with HomeKit and Google with Nest.
Connected technologies and home automation: are there any dangers?
Even if some people are still puzzled about the future effects of this development, connected housing undeniably has its share of advantages. Besides its modern appearance, it is above all economical and comfortable.
According to a study by Promotelec, for 69% of respondents, connected objects in a smart home save time and for 68% they can help them organize themselves better. On the other hand, a large number of French people (70%) worry about the security of their data. Recently, the general data protection regulations (GDPR), Afnor and the French Federation of Home Automation have imposed new standards. They have forced manufacturers to an independent evaluation of their products and working methods since May 2018. To reassure consumers, two new labels have emerged: Smart Home and Smart Building.
Description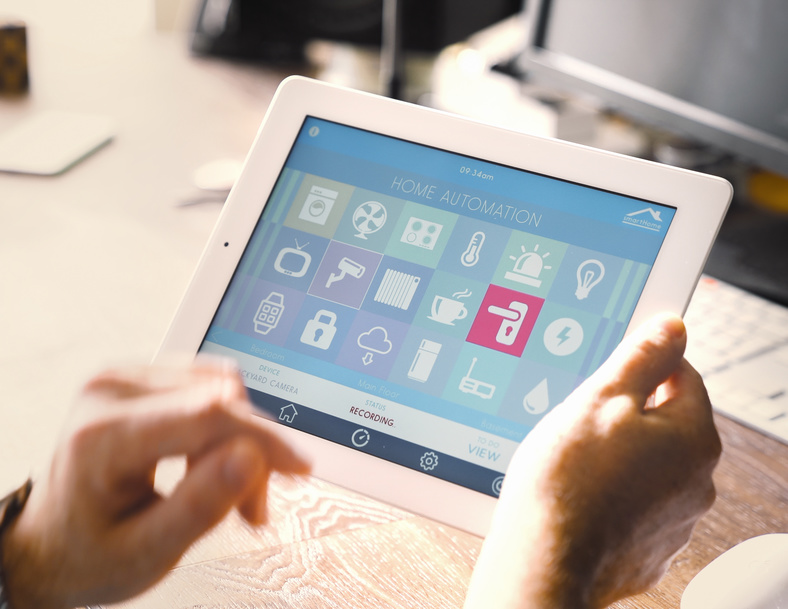 Connected apartment: more economical and more secure housing
The economic management of connected housing is better controlled, in particular through remote applications. There is no need, for example, to let the heating or air conditioning run all day, you just have to control the thermostats remotely or turn them on directly using your smartphone. A substantial saving can thus be made on these energy expenses.
If for some going on vacation is often stressful, connected accommodation will allow them to find a certain serenity. No matter where you are, alerts are instantly sent to you in the event of an intrusion or fire. The video surveillance and alarm systems are indeed very efficient. If an intruder tries to enter your home, for example, an alert sounds on your smartphone, the alarm is triggered and the security services are immediately alerted.
Connected apartment: more autonomy to save time
Connected habitats can interact on their own based on external data. For example, in summer you go to work in gray weather, leaving your shutters open. At noon, the sun rises and warms your apartment by tapping on the windows. The "smart home" is then able to trigger the closing of the shutters to keep the accommodation cool. If you watch TV and a ray of sunshine disturbs the viewing, the corresponding shutter can lower itself to soften the atmosphere. By 2022, no less than 2,500 connected buildings will be built in France. As is already the case with on-board computers in vehicles, it's a safe bet that most apartments will be smart in less than a decade. Markets and Markets estimates this market to be more than $ 151 billion by 2024.
Powered by google translator