Photo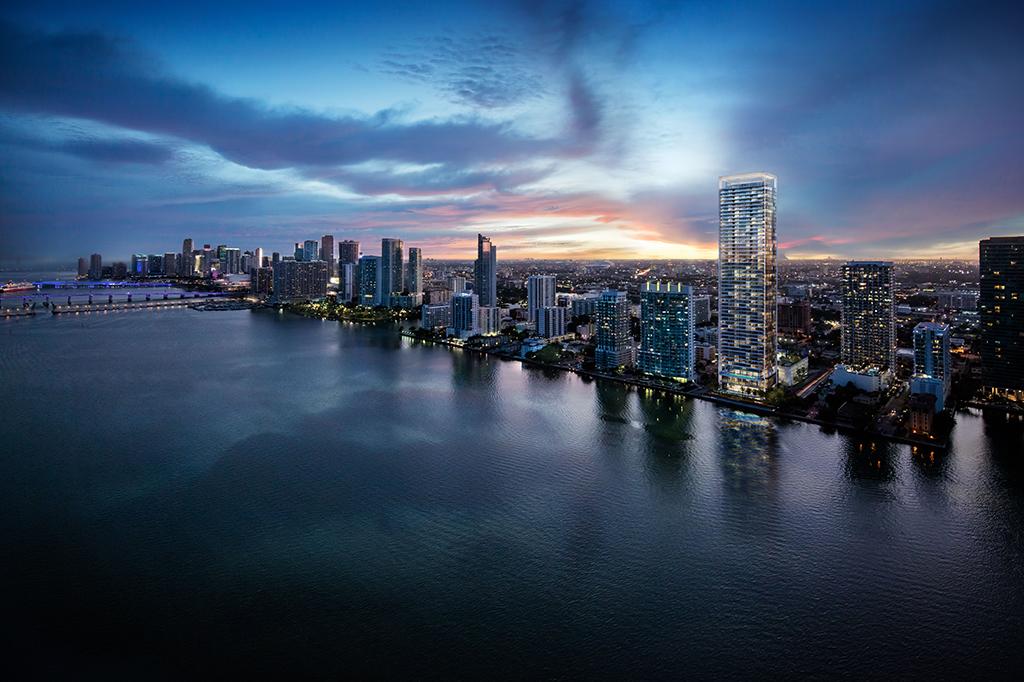 Chapô
Overview of the services offered by Vaneau Miami and the real estate market in Florida with Gilles Danard, director Vaneau Miami.
Introduction
Hello Gilles, can you introduce Vaneau Miami to us?
Vaneau Miami offers a full range of real estate transaction and relocation services. We seek through our services to meet all the needs of our customers, whether buyers, sellers or tenants.
Vaneau's international presence also allows customers to be supported in the management of their property in France but also abroad. We also support our customers through the various services of the group to find solutions to their civil, tax and property issues.
You yourself have experience in wealth management, how do you think this experience is useful in your role as a real estate agent?
I actually have 15 years of experience in wealth management on the French market. This experience, combined with my 6 years as a real estate agent in Florida, allows me to have a mastery of international real estate investments as well as a mastery of economic and fiscal issues unique to a real estate agent. We also have a trilingual team in French, Spanish and English which represents a major asset in such a cosmopolitan city.
I think this double cap is essential. My skills supported by the various services offered by the Vaneau Group allow me to offer my clients advice on several themes: relocation, real estate transactions and acquisitions of companies in the context of obtaining an investor visa. I can offer my clients help and support that goes beyond simple real estate skills. It is an added value for them.
Why is Miami a city in which foreigners have every interest in investing?
Description
 Miami is a market with exceptional opportunities. There are more than 1,200 multinational companies, the taxation is extremely advantageous and it is the city of the United States in which there is the highest concentration of foreign banks. It is a city in which the market is very dynamic and investments are very attractive since real estate in Miami remains discounted compared to the rest of the global cities. From a social point of view, Miami is a festive, cultural and cosmopolitan city with more than 100 languages ​​spoken.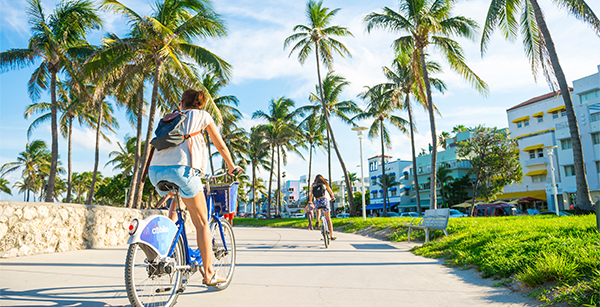 Why is it interesting to use a real estate agent for his real estate project?
89% of buyers in the United States go through a real estate agent. We have a perfect knowledge of the market and in Miami we have access to all the listings of the region, because in South Florida real estate agents pool their sales and rental mandates. In Florida, to become a real estate agent you have to pass a state exam and undergo regular training. The real estate agent must have very good legal knowledge. Also, in Florida, it is the real estate agents who draw up sales and rental contracts, here there is no notary or National Land Registry. Using a real estate agent is calling on an expert who is the essential partner for a successful transaction.
What are the latest market developments?
Activity has been very strong since the recovery, with transactions in progress as for this house in Miami for $ 1,100,000 to which are added the accompaniment of clients in active search of rental investments, for amounts ranging from $ 200,000 to $ 600,000.
In addition to several rentals this month, I recently sold a single-family house with water views and 200m² swimming pool in a residential area in Miami Beach for $ 1.27 million during containment.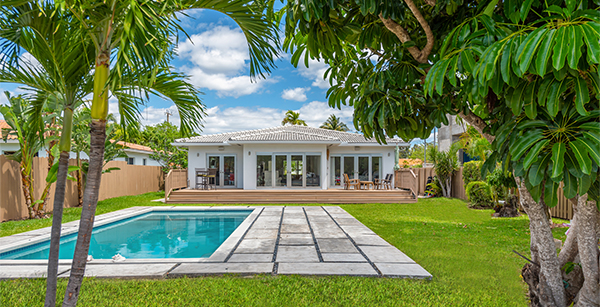 Miami Beach, 200 m² water view house and pool, sold for $ 1.27 million by Vaneau Miami
Vaneau Miami is at your disposal in the Sunset Harbour district of Miami Beach and on our website www.vaneau-miami.com, where you can consult all the real estate listings available in South Florida.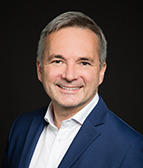 Gilles DANARD
   Director Vaneau Miami
   
VANEAU MIAMI
1800 Sunset Harbour Drive #2209
Miami Beach, Florida 33139
+1 305-982-7291
miami@vaneau-us.com
www.vaneau-miami.com