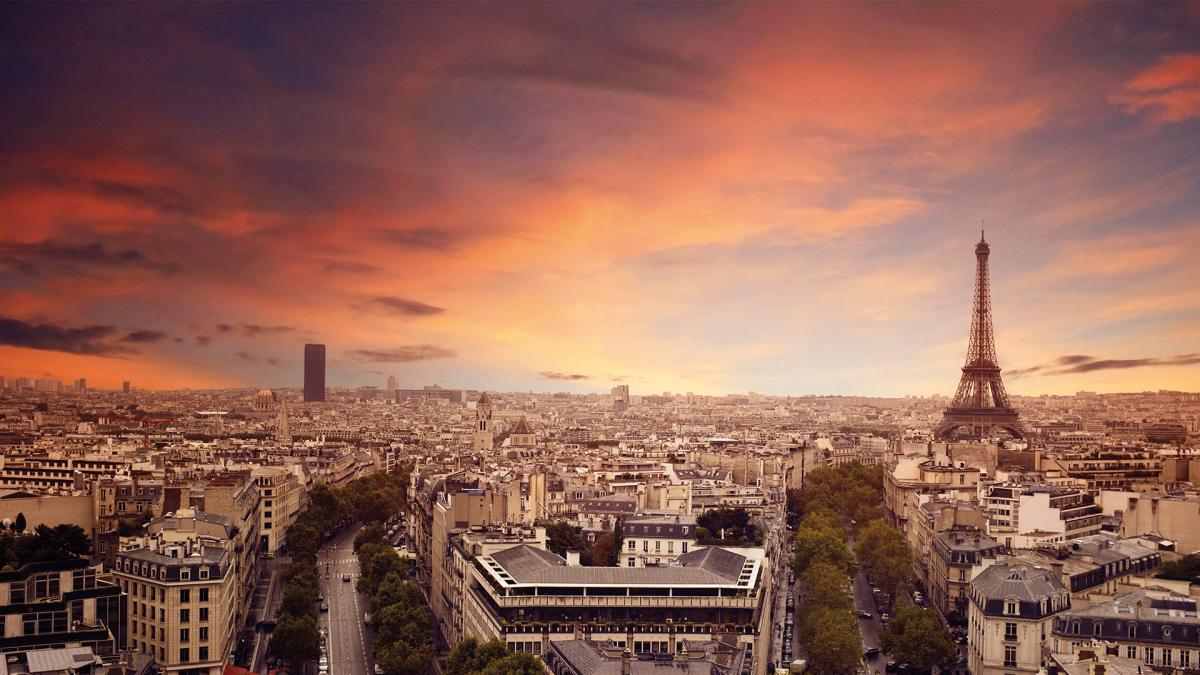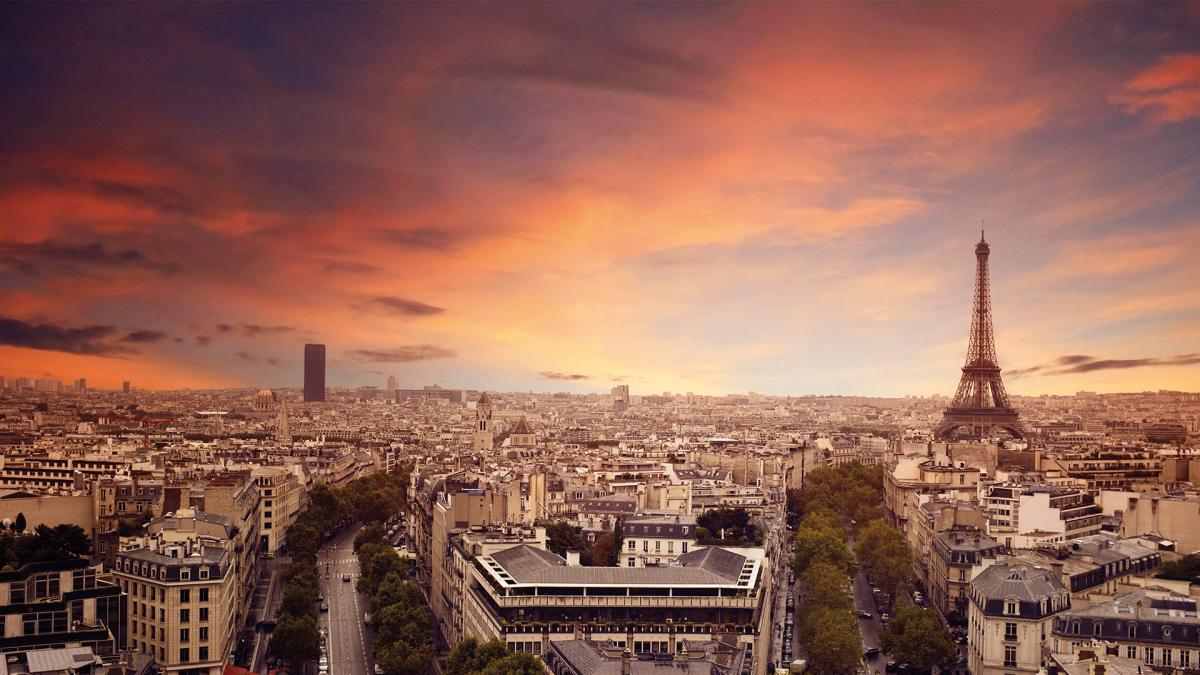 How to sell your house ?
Tips for successfully selling your house with Vaneau
Selling your home is an important step in a homeowner's life. It requires careful preparation for a successful, fast and efficient transaction. From the estimation of your property until its signature many steps are necessary to sell it.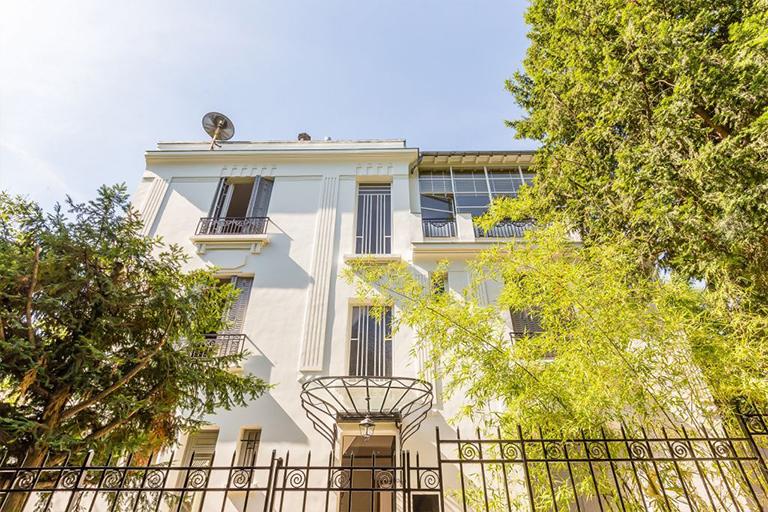 Applying to a real estate agency for the sale of your home is not mandatory, but it is highly recommended. Accompanying a real estate professional is necessary to make the sale in the best possible conditions. Having real expertise in the real estate market, a unique advice and a quality of services are essential assets to carry out your project to sell your house. A large number of homeowners use a real estate agency to be accompanied in the sales process.
A real estate mandate is mandatory for the agency to sell your home, framed by law there are several. You can choose to turn to an exclusive mandate that entrusts the sale of your home exclusively to a single agency or a single mandate. With the latter, you have the right to entrust your property in different agencies and look for potential buyers.
To succeed in selling your home, it is imperative to know its value on the real estate market. The first step is therefore to estimate his property, this assessment made by a professional remains the most accurate method even if there are now several sites online. It is based on the different criteria of your home: location, area, layout, exposure, general condition and selling prices practiced around.
It is important to provide the DPE of your home, mandatory energy performance diagnosis is intended to inform potential buyers before any transaction on the energy consumption of your property. If all are not necessary, there are other possible diagnoses to check the presence of termites, lead or asbestos. If your house is part of a co-ownership, additional documents may be required: Minutes of general meetings, by-law of the co-ownership, the descriptive state of division of lots or the amount of the charges.
For your visits to be successful, value your property as much as possible. Visitors must project themselves, so it is important to depersonalize, store and clean your home. Small jobs can be done to bring your house up to date and you give all the keys to sell it quickly. You can also call on a specialist in home staging to re-decorate your property for less.
Announcing your house online is just as important, because it is she who will bring a large number of visitors. Make sure your ad is clear with a clear description of the features and strengths of your property by attaching your best photos.
A visitor is strongly interested in buying your home, but he wants to negotiate his price. Bargaining is one of the most important steps for all homeowners wishing to sell their home. The realistic estimate of the sales price previously achieved makes it possible to approach the negotiations with confidence. If a trading margin is commonly applied during a real estate transaction, it is possible to make a counter-proposal argued. Do not hesitate to seek the advice of a professional throughout this stage.
The negotiations are now complete and the future buyer has made a written and signed offer to purchase, it is time to formalize the sale of your house by signing a preliminary contract. This pre-contract can be a unilateral promise of sale, a unilateral promise to purchase or a sales agreement. It aims to set the agreement of the seller and the buyer on the nature of the property sold, its price and the conditions of sale.
The pre-contract signed, it is now necessary to record the sale of your house to a notary and have the deed of sale signed by both parties before the payment of the property.
Sell a house with Vaneau
Contact us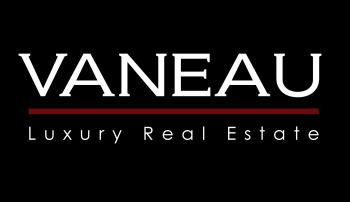 Vaneau Luxury Real Estate
50 rue de Châteaudun,
75009 Paris
Tel : +33 1 48 00 88 75