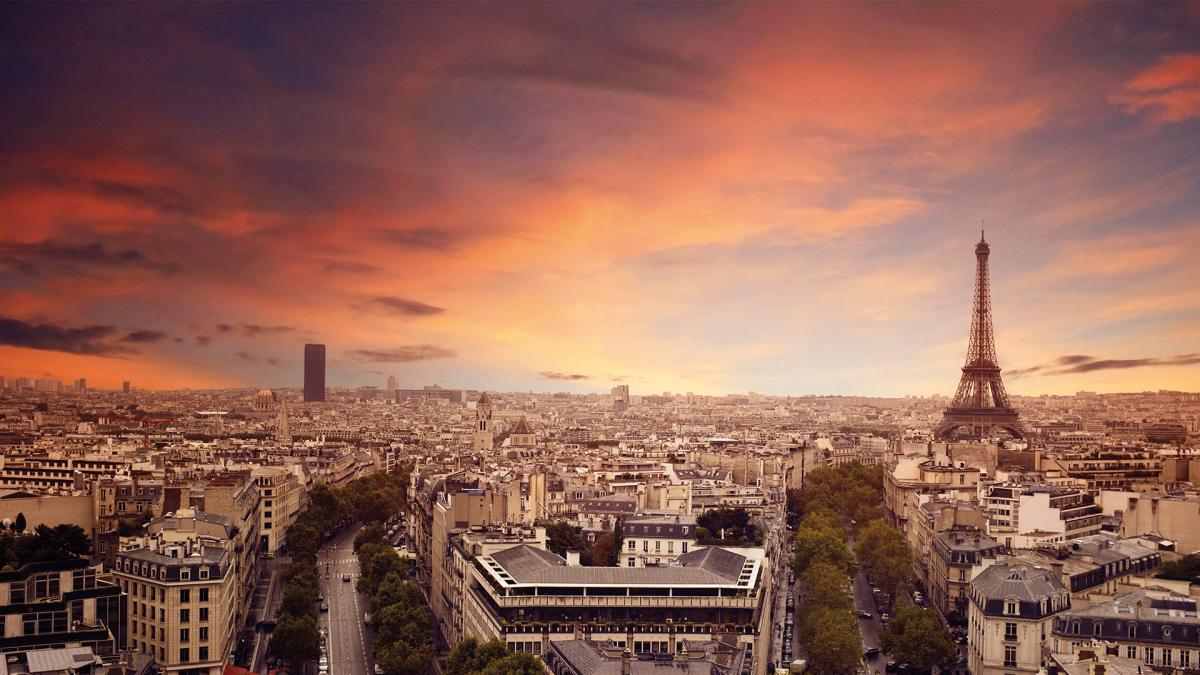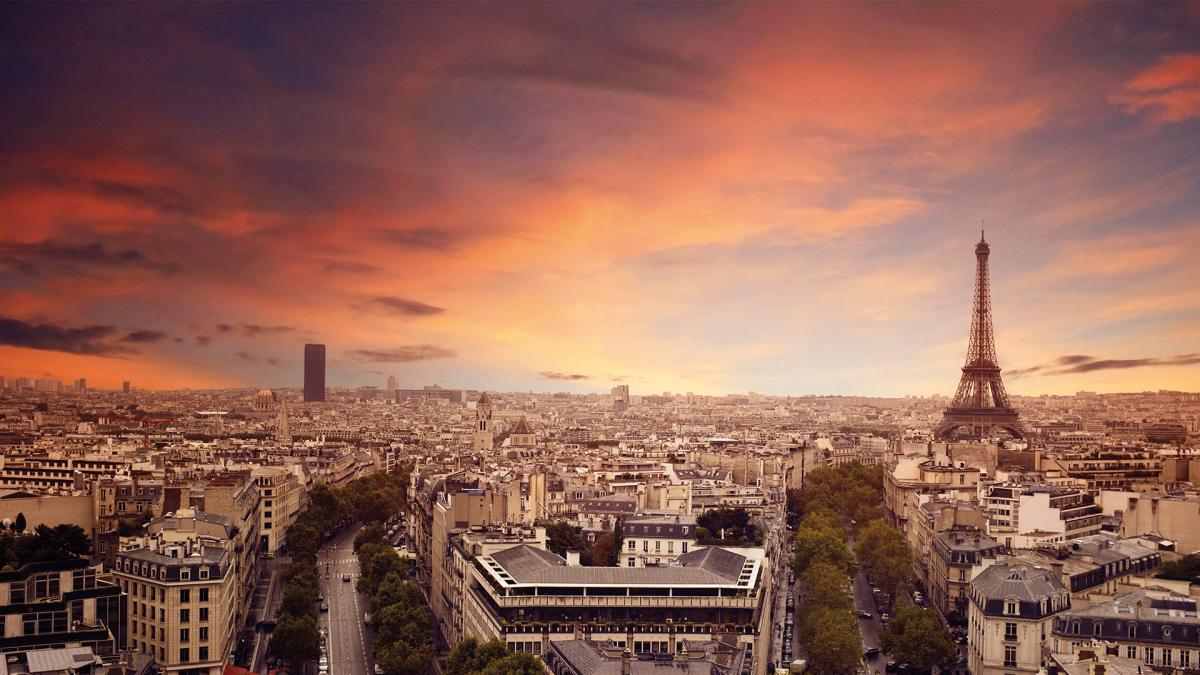 How to sell a loft ?
Tips for successfully selling your loft with Vaneau
In order for the sale of your loft to take place in the best conditions, it is essential to prepare for the sales process. Many key steps are needed, from estimating to signing the deed of sale, to succeed in quickly selling your Loft.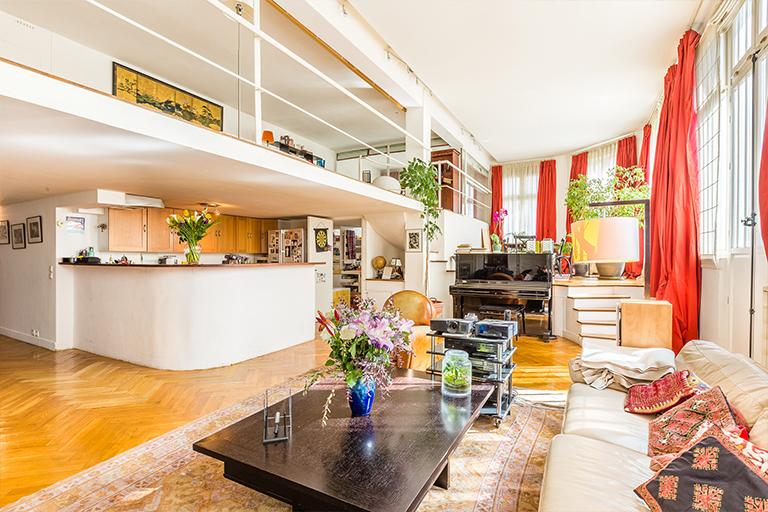 To sell your loft, it is recommended to use the expertise of a real estate agency specializing in atypical properties. Go through this type of specific agency will allow you to benefit from a thorough knowledge of this exceptional market. But also to reach potential buyers already interested and looking for this type of property. Lofts are part of a niche real estate market that has been booming in recent years and is gaining popularity. Once the agency selected, you must select the sales contract you want to subscribe to in order to sell your property in an agency.
This contract, mandatory before any real estate transactions is called a mandate to sell. There are different types of mandates: exclusive, simple, semi-exclusive ... A real estate mandate of exclusivity confers the sale of your loft to a single agency which in the whole exclusivity, a simple mandate makes it possible for him to position your loft in different agencies. Contact your agency to find out all the characteristics of the real estate mandate you wish to choose.
The valuation of your property is one of the first important steps to proceed with the sale of your loft. It is recommended for this type of property to call on a real expert to accurately assess the various criteria and assets of your loft. Location, total area, exposure, number of rooms, exterior, general condition, energy consumption, neighborhood life, shops and schools nearby ... A lot of points will be taken into account to know the market value of your property real estate and to define a sale price in line with the market. A successful estimate can drastically increase the chances of selling quickly and avoid possible margins of negotiations. A file of technical diagnoses must be presented at the sale of your loft, it includes various diagnoses including some mandatory done on the presence of termites, sinkers and the energy consumption of housing.
Writing the ad will make potential visitors want to move and make a purchase proposal thereafter. A detailed description of your loft, number of rooms, bedrooms, exposure, area, storage space and atypical aspects, is important.
Once the visits are scheduled, be sure to store, clean, beautify and make your loft as warm and welcoming as possible. Visitors must feel good and plan to live in this housing in the near future. To highlight all the assets of your loft and create a crush for the buyer, do not hesitate to apply some home staging tips. Especially if your loft needs a refresh in the paintings, if its decoration is no longer up to date or if you need to re-arrange some parts or to do some small work.
Despite an estimate of your loft at the market price it is possible that future buyers make you an offer to buy below that put online. Negotiations are an important step in selling your property. The opinion of a professional can be appreciated in this step and allows to treat negotiations with confidence. A trading margin can then be applied to make the transaction as it is possible to make a counter-proposal if you are not satisfied with the initial proposal.
The signing of a preliminary contract follows an offer to purchase and allows to set in writing an agreement between the two parties concerning the nature of the property sold, the final price and the conditions of sale. Only the authentic deed of sale signed by the seller and the buyer at a notary valid the transfer of ownership and formalizes the sale of your loft.
Selling a loft with Vaneau