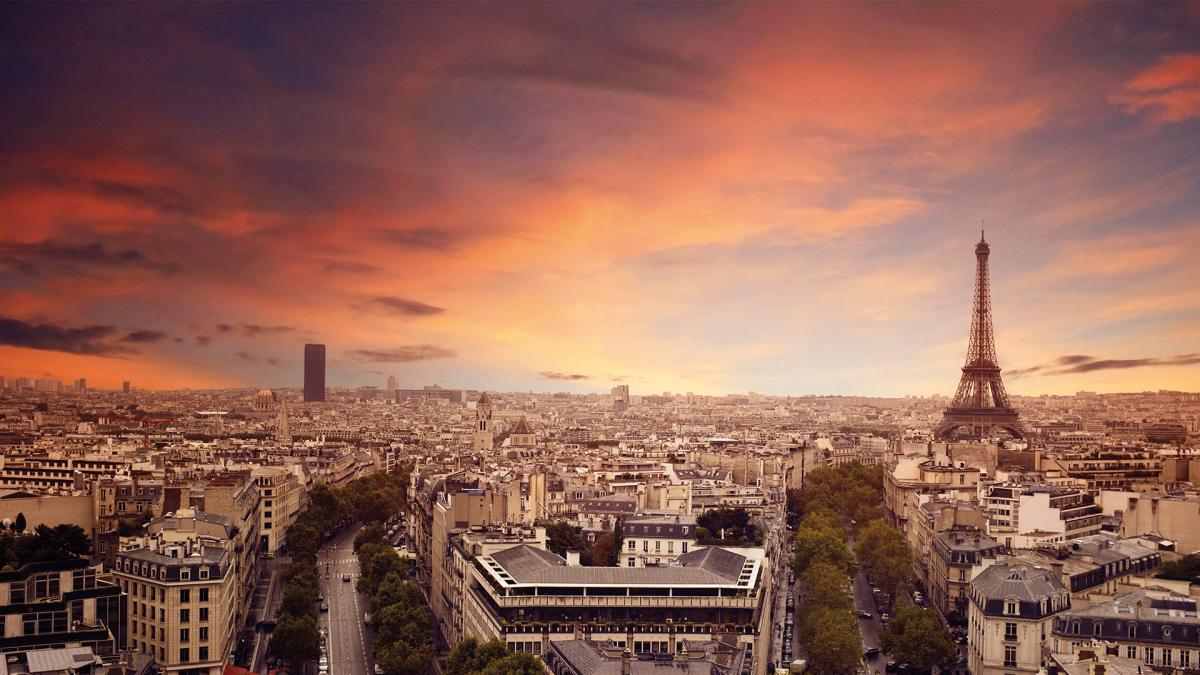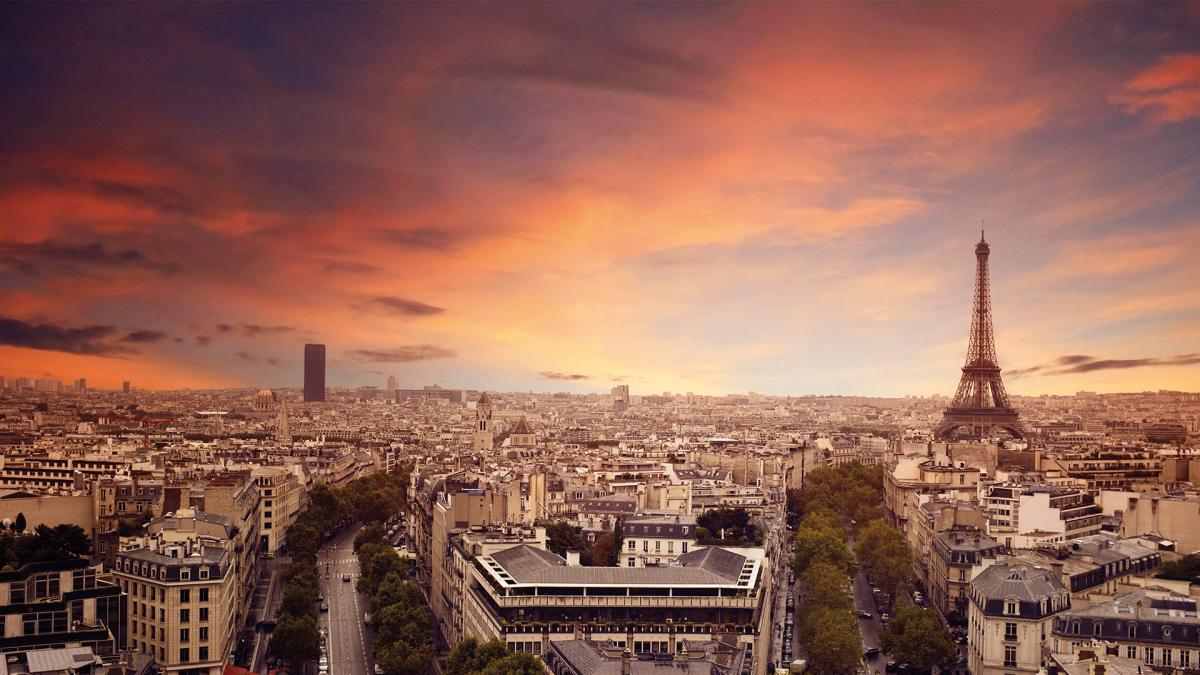 How to sell your apartment ?
Tips for successful sale of your apartment with Vaneau
For an owner, selling an apartment is an important step that requires some preparation in order to successfully sell your property.
Before signing the deed of sale, several steps are necessary to sell it quickly.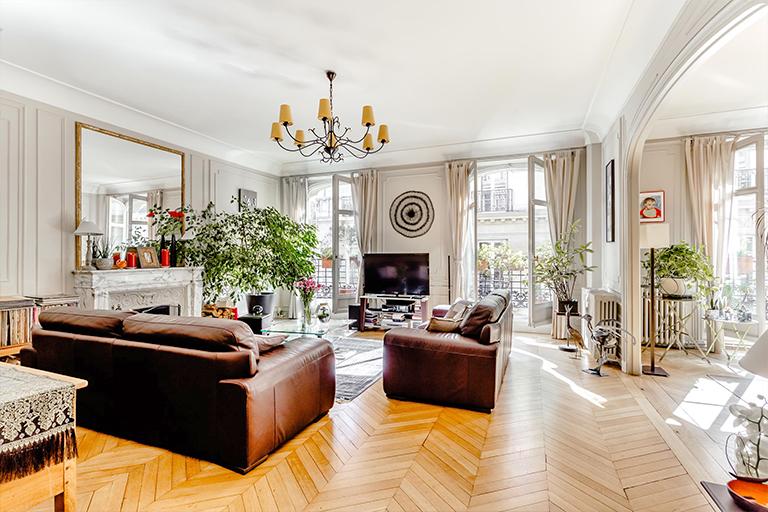 To properly understand the sale of your apartment, we advise you to use a real estate agency that will accompany you throughout the sales process. The financial stakes and knowledge required to ensure the sale of his apartment and push many owners to use an agency specializing in real estate transactions to put the best of luck on their side.
For your apartment to be sold by an agency, it is mandatory to obtain a real estate mandate, defining the characteristics of the sales contract between the seller and the real estate agency. There are different types of mandates, it's up to you to choose the one that best suits the sale of your apartment. You have the option to choose between a simple mandate to entrust the sale of your apartment to different agencies or an exclusive mandate given to a single agency. There may be other real estate mandates, feel free to ask your agency for more information.
Before putting your apartment up for sale, it is important to have it valued in order to know its real value on the market. An accurate valuation of your property, done by a real estate professional can take into account the different criteria of your apartment (area, location, exposure, state) necessary to establish its selling price.
Before any real estate transactions, some diagnoses on the condition of your apartment may be requested, especially to check the presence of lead or asbestos. Some of these diagnoses are mandatory as the DPE (energy performance diagnosis) and must be presented before the sale of your apartment, it is advisable to provide it quickly. The latter makes it possible to provide precise information to future buyers on the consumption and energy performance of the dwelling.
Once all these technical and administrative steps are established it is time to make your apartment visible on the real estate market. The posting of the announcement of your real estate will give it a strong visibility among potential buyers. To make your ad more attractive, it's important to provide a detailed description of your apartment. This must include the number of rooms, its exposure and level of sunshine, the work done and all the assets of your property to bring a large number of visitors. Once the visits are scheduled, it is important that your apartment is tidy, cleaned, uncluttered if you have large furniture.
Visitors are potential buyers, they must be able to project themselves and see the full potential of your apartment. Do not hesitate to do some small work and amenities to make your apartment up to date, because you will have more chance to sell it quickly.
Once the visits are completed, you will receive offers from buyers wishing to purchase your apartment. Some of these offers may be lower than the price you have set, so this is the timing of negotiations, a key step in the sales process. With the price estimate of your property done previously, you can decide whether or not to accept a trading margin. The opinion of a real estate professional can be recommended to advise you in this step and to negotiate with confidence.
You have just received a signed offer to purchase, it now remains to formalize the sale of your home by signing a preliminary contract. The preliminary contract aims to establish a written agreement between the seller and the buyer on the price, the conditions of sale as well as the nature of the property sold.
Once signed, you must have the sale of your apartment registered with a notary's office. The signature of the authentic deed signed by both parties, your apartment is officially sold and you can receive payment.
Selling an apartment with Vaneau
Contact us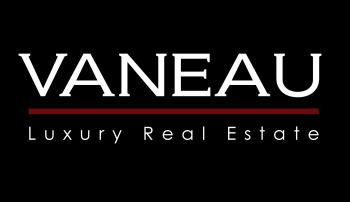 Vaneau Luxury Real Estate
50 rue de Châteaudun, 75009 Paris Tel : +33 1 48 00 88 75