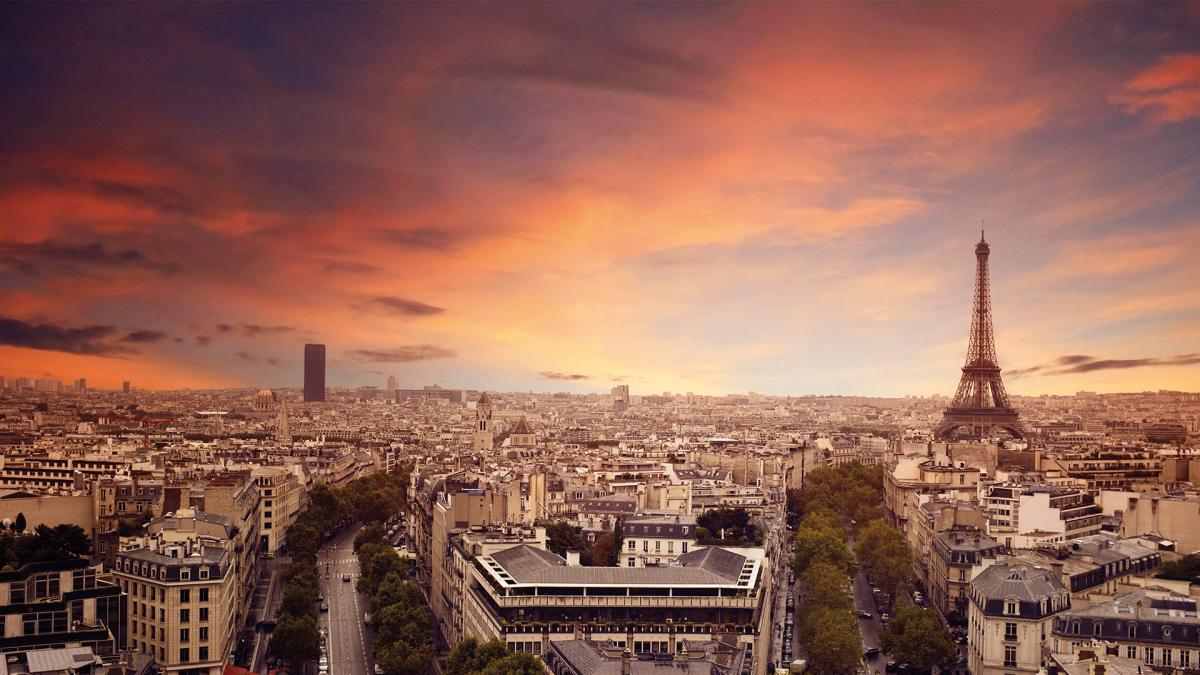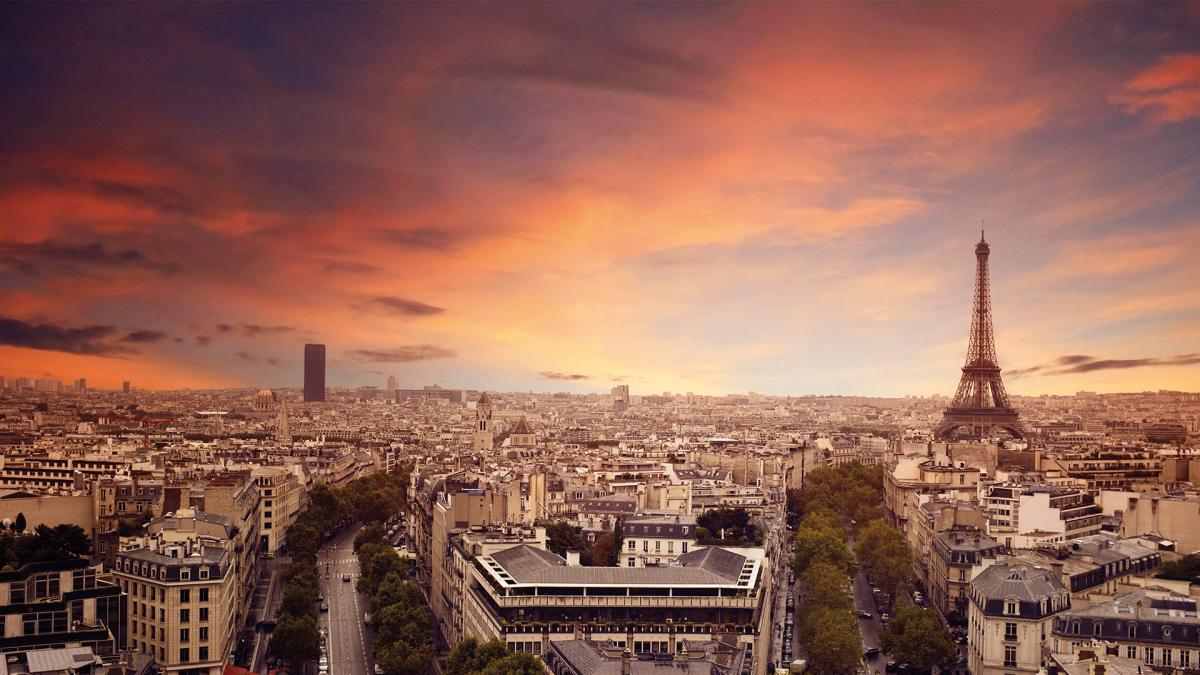 How to sell a "pied-à-terre" ?
Tips for successfully selling your Pied à Terre with Vaneau
Selling a pied-à-terre is one of the most important steps in a real estate owner's life. Mutation, separation, death, or even simple desire elsewhere. There are many situations to sell your pied-à-terre.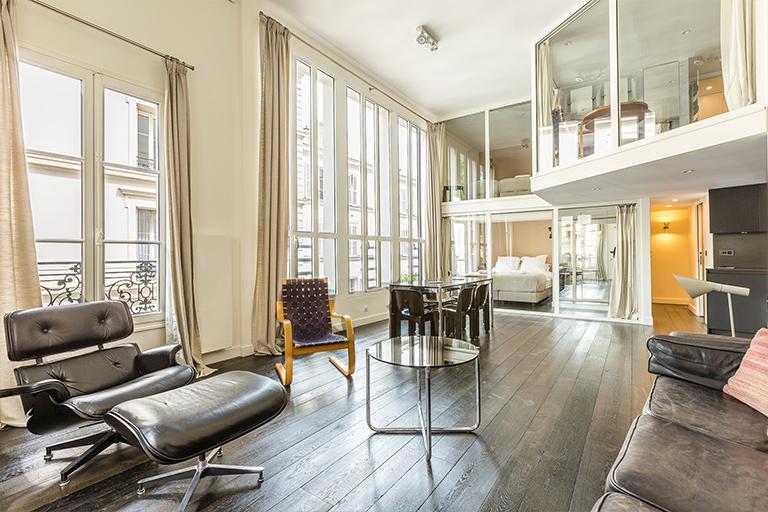 In order to sell your property in the best possible conditions and in the least amount of time, follow our advice to prepare you to sell your foot step by step.
At first we recommend that you make a call to a real estate professional to sell your property. Selling your foot on the ground is a special moment with important financial stakes. Go through a real estate agency allows you to approach the sales process in a clear and serene, leaving you the choice of the sales mandate to which you want to subscribe. A mandate is mandatory for all real estate transactions, there are different types, the most common are the mandates said simple and exclusive. A simple mandate gives you the opportunity to put your property on sale in different agencies and to find potential buyers on your own. The exclusivity mandate, as its name indicates, gives the entire exclusivity of the sale of your property on the market to one and the same agency.
Estimating your pied-à-terre is one of the crucial steps to successfully sell your property. Once again, we advise you to have your foothold assessed by an expert in order to have an accurate and objective estimate of the market value of your property. A successful estimate makes it possible to sell quickly and limit possible margin of negotiations with future buyers. When making this estimate, it is important to provide some real estate sales diagnoses. If not all of them are required as the risk of exposure to lead, asbestos or the presence of termites, some as the DPE (diagnosis of energy performance) are mandatory.
Do not hesitate to inquire in more detail about the different diagnoses to be made as well as their dates of validity depending on the characteristics of your property. Administrative documents may also be requested if your home is part of a condominium.
Posting your ad is essential to target an audience likely to move to visit your property. The drafting of the advertisement must be detailed, clear and indicate the important characteristics of your foot on the ground: total surface, exhibition, numbers of rooms, garden, terrace or garage if this one benefits from it. 
It is important that your foot on the ground is tidy, clean and lightly decorated when tours are scheduled. Each visitor is a potential buyer, it is necessary that the latter can feel good, plan to consider a proposal to buy. If your foot on the ground is not the taste of the day, do not hesitate to call a professional home staging to showcase your property with less blow.
You have just received a purchase proposal for the sale of your pied à terre, but it is below the asking price. Do not panic, it is normal to receive offers slightly lower than the desired selling price, despite a well-established estimate. So comes the moment of negotiations with potential buyers to agree on the selling price that will satisfy both parties. If necessary, have an expert advise you in this crucial step to define together a possible margin of negotiation.
The sale price is accepted by future buyers and you have just received an offer to buy.
The next step is to formalize this offer by a preliminary contract which stipulates in writing the conditions of sale, the nature of the good as well as its price between the seller and the buyer. The preliminary contract must then be brought to a notary who will draft the deed of sale and who will notice the sale of your foot on the ground once the deed signed.
Selling a pied à terre with Vaneau
Contact us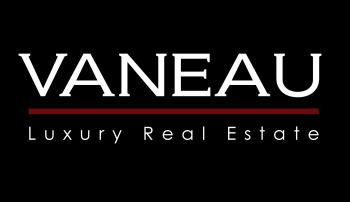 Vaneau Luxury Real Estate
50 rue de Châteaudun, 75009 Paris Tel : +33 1 48 00 88 75